| | | |
| --- | --- | --- |
| The Ultimate Vampire Resource and Directory | | |

EstrangedOne


WHAT ESTRANGEDONE IS DOING
Quote:

The "Cold Shadow" Is My Name, For In My Presence Dwindle The Blazing Flame...

My name, on here, is simply "EstrangedOne"; as most often, when you think you know me, unless I make it so... you will find that you don't know anything about me, besides what I write. That being said, consider it a fair forewarning that you may be either confused or offended by a lot of my nature.

To be as straight-forward as is possible, I am extremely blunt and to-the-point. I don't "pull punches", no matter who I speak to. Frankly, I am just too old to care. Yes, I am a (primarily) Sanguine vampire. And No, I won't "turn" anyone (least of all, without what I deem a VERY good reason). I will only attempt to guide those seeking such, or tell those unknowing what it is in reality.

I'm a former 'elder' of the so-called "RVC" (which is something I won't get into), and also an old musician returned to my passion for music.
As far as my tastes in music are concerned, I listen to quite an eclectic array; from *some* rap, hip-hop & country (only specific artists, however), all the way to the deepest/heaviest rock, metal, and especially classical and Folk music. Yes; I enjoy pretty much All music, though, my strongest preference is Orient/Regional/Folk, Rock, Classical & Metal. Obviously, it's my oldest and greatest passion. I also put my music up on YouTube, for all to hear, and I actually invite anyone to do so (by which I'm known as "Krow (des) Alexander").

Practically all things "Occult"/Witchcraft, metaphysical/"supernatural" (and some aspects of religion) are my obsession; I've studied pretty much every religion known to man, apart from a very few (simply because I find the few I haven't studied absolutely ridiculous beyond fathoming)-- though religion and science are more just a light hobby.
I've studied the Craft for long enough, that I've learned things about it that should probably be the first things known, or even things that no person should have any business in knowing. However, I also possess a history, myself, that (if most knew) would go beyond making the hair on the back of peoples' necks stand on end, if not worse.

If you have something to ask me, or otherwise, then you can simply message me (but I will warn you to be mindful of your typing/spelling and grammar, because I am usually quite picky, if not obsessive about such things). When I am online, though somewhat rare as it is, I do often check my messages first.



| | |
| --- | --- |
| Member Since: | Jan 01, 2013 |
| Last Login: | Apr 01, 2023 |
| Times Viewed: | 14,579 |
---
| | |
| --- | --- |
| Times Rated: | 563 |
| Rating: | 9.875 |
Rate this profile


---

Ostara
19:48
Mar 20, 2023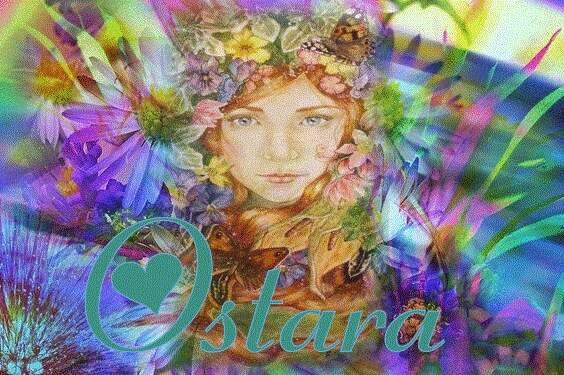 EternalRat
23:12
Feb 22, 2023
Hope23
19:17
Jan 20, 2023
[
All Comments
]