My name is my own name. My name used to be Evilbitchgpbut i changed my name. I'm 20, I'm 5ft 10in. , have green eyes,black hair with a dark red color now. Im a bitch so leave me alone! I'm singale and plan on staying that way for a long time. i;m tired of men who lie and use me for shit!!! So if you like me keep it to yourself from now on, I dont want to know if you like me or i might just keep it low key until you dont like me again. Im not here to see if i can beat you on the levels, im here to havefun and chill out. I'm tired of drama so keep it to yourself.Im not a people person so im shy when i talk to you the first couple of times. I love to learn new things about people. I'm really a country girl at heart and i'm told im sweet at heart, until i get pissed. im going for nursing in the spring. I want to try and get my RN. I moved back to oklahoma in sept after mum passed.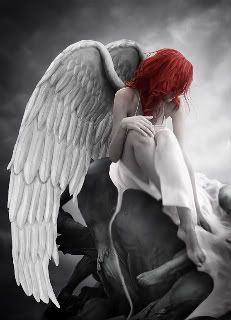 My hero is my mother, she died Sept 8,2009. I love you momma.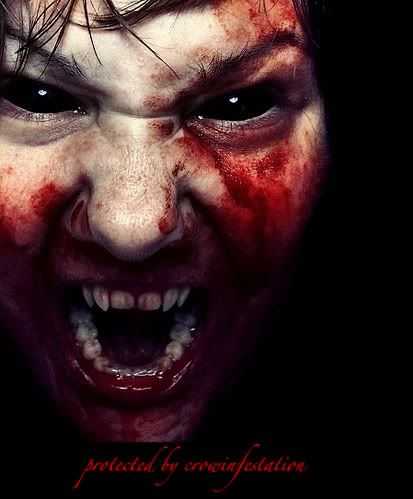 This is my little brother Alex. Hurt him and you get hurt. He is protected my me his big sister.
I love taking pictures but im not good yet but i still like it. Its a love so imma go to a class to help me with phatography..I may be able to talk more that are better but its for fun to me so i wont make it a living coz when i do its just be a job instead of a love..
When you dream, I wonder -
I wonder where you are,
I wonder what your doing,
I wonder, just how far...
When you dream, I ask myself -
What could you be doing,
What are you dreaming of,
What are you becoming?
It's hard to ask that question,
Though you lie, Though you will "sleep" forever,
I need to ask, sometimes.
What are you dreaming of?
A mind so full of wonder...
What are you thinking of?
A heart so full & pure ...
But now I ask a question -
All of us shall one day relate.
Where have you gone,
Have you left me,
Are you coming back,
Will I ever see your face again?
Allow me to be your liberator..
Of the pains these questions face.
And let me say -
"Even if not in life, death or in-between,
Look to yourself, and think -
They are everything that they bestowed to me."
For every person you meet in life,
Grants an impact on your soul,
And every person you miss in life,
Makes your broken heart -
A whole.
By Jamie Ratcliffe

I see you and and hope you die...
If i stamp you that dose not mean I did not read your profile..I always rate a ten so dont worry about your rating it dose nothing for me to rate you any lower unless you piss me off. This is not a popularity contest for me its just a way to meet a few friends i can talk to..
P.S: The Evil Clowns are watching you while you sleep.So I would sleep with the night light on..lol
LIKES:
I love eyes and lips
freaks like me
my kitty
friends
making posters
drawing
reading
and my favorite football team oklahoma state university(osu)
Annabel Lee
It was many and many a year ago,
In a kingdom by the sea,
That a maiden there lived whom you may know
By the name of ANNABEL LEE;
And this maiden she lived with no other thought
Than to love and be loved by me.
I was a child and she was a child,
In this kingdom by the sea;
But we loved with a love that was more than love-
I and my Annabel Lee;
With a love that the winged seraphs of heaven
Coveted her and me.
And this was the reason that, long ago,
In this kingdom by the sea,
A wind blew out of a cloud, chilling
My beautiful Annabel Lee;
So that her highborn kinsman came
And bore her away from me,
To shut her up in a sepulchre
In this kingdom by the sea.
The angels, not half so happy in heaven,
Went envying her and me-
Yes!- that was the reason (as all men know,
In this kingdom by the sea)
That the wind came out of the cloud by night,
Chilling and killing my Annabel Lee.
But our love it was stronger by far than the love
Of those who were older than we-
Of many far wiser than we-
And neither the angels in heaven above,
Nor the demons down under the sea,
Can ever dissever my soul from the soul
Of the beautiful Annabel Lee.
For the moon never beams without bringing me dreams
Of the beautiful Annabel Lee;
And the stars never rise but I feel the bright eyes
Of the beautiful Annabel Lee;
And so, all the night-tide, I lie down by the side
Of my darling- my darling- my life and my bride,
In the sepulchre there by the sea,
In her tomb by the sounding sea.
Edgar Allan Poe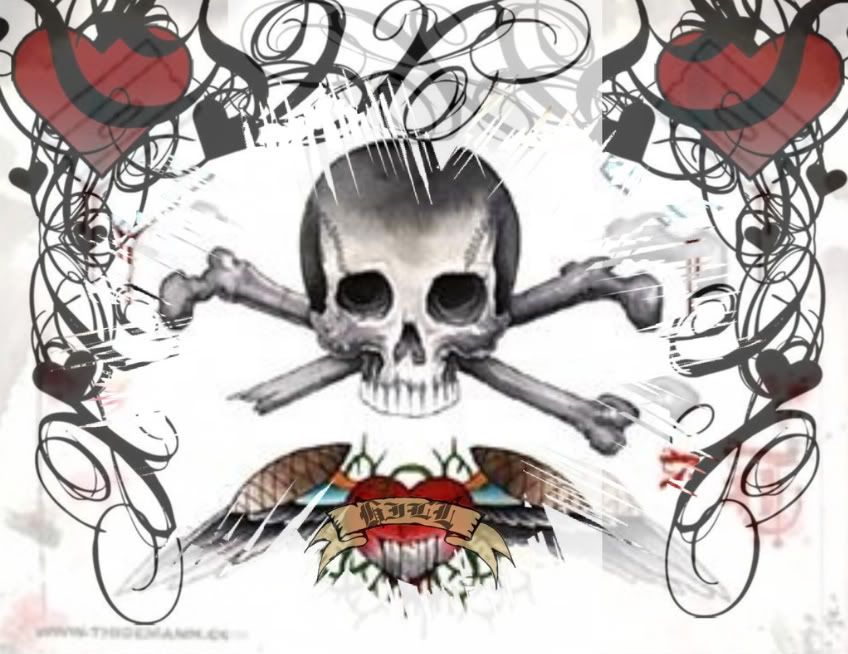 BOOKS:
twilight(series)
weddings from hell
the host
devil foot prints
twisted
breakingpoint
vampire kiss
sweetblood
twisted roots
DISLIKES:
people that are snobyfor no damn reason,summer,being told what to do,teachers,pictures by schools alot more
MUSIC:
saving abel
Slipknot
avenged sevenfold
godsmack
seether
icp
mudvanyne
disturbed
stone sour
flyleaf
nonpiont
billy currington
blutengel
angelspit
carrie underwood
pink
avril
basicly what ever sounds good to me.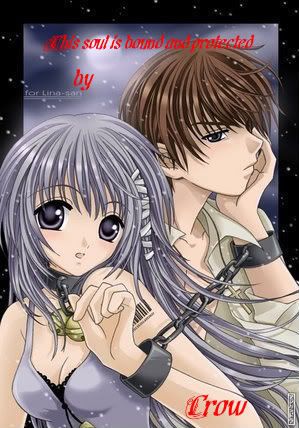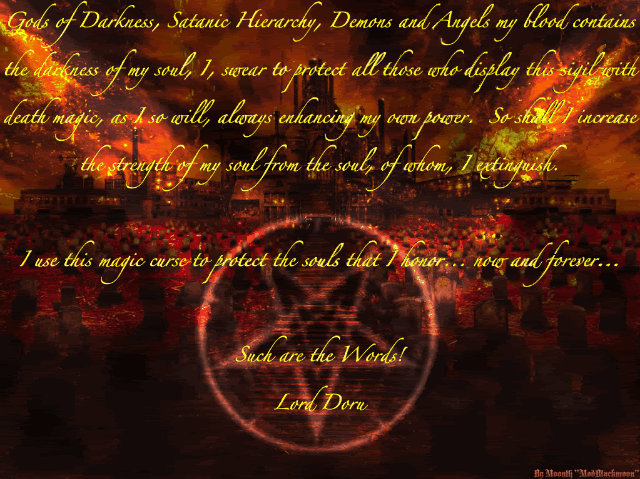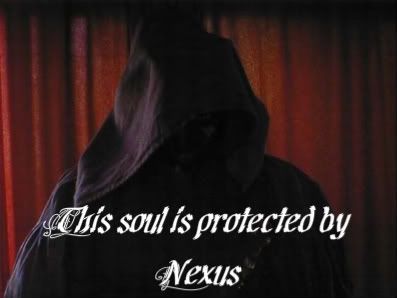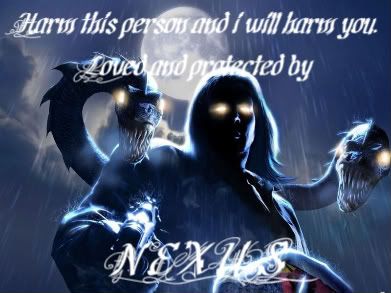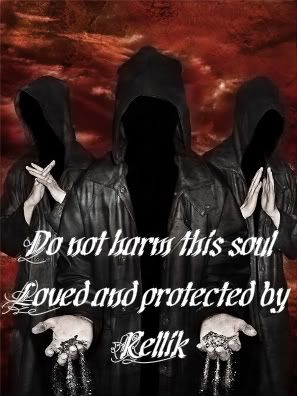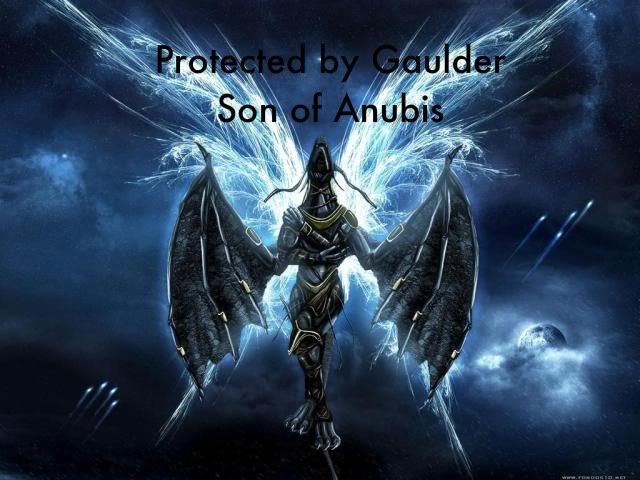 Thanks for visting.now dont let the door hit you in the ass on the way out.