☆ ♥ Horde Of Zombies ♥ ☆
Set at 19:08 on January 31, 2017

Quote:

Perfectly Broken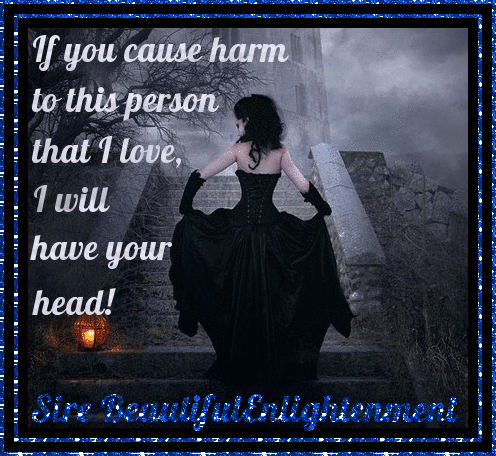 (please dont message me asking if you can add me, telling me you rated me etc, yes i know its nice and polite, but i honestly dont mind, add me if you want to, i dont mind at all.)

Well im not a stranger to most of you. You may call me Bexi :) also known as ChaoticWhispers. You are all entitled to your own opinions, just as i am too. I cant be bothered to keep updating, as i am away for a while, so most of this is probably outdated, but i will come back now and again and sort it out, i still love ya :P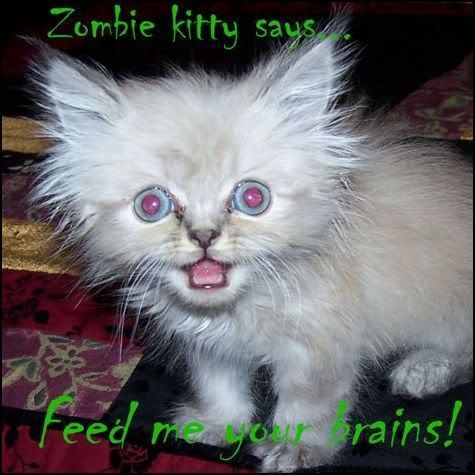 Tattooed, peirced and i Love my rock music, music is the key to the soul. I dont think i could live a happy life if i didnt have music every single day.




There is alot of reasons why i dont want to be on this site, but theres also alot of reasons as to why i want to be here.

i come here to escape my reality, my life is wonderful, and beautiful, everytime i hear my children laugh its the most beautiful sound. But every mother, father or just anyone in general, has their own side, their own little thing to do, or place to go, where they can spend their time simply being themselves, this is where vampire rave comes into my life. Here i can escape the real world, and step into my dark little world, where theres many people just like me, where people dont judge (well most) i can walk around freely without a care in the world in my own personal bubble. where im not just mommy, im Bexi :)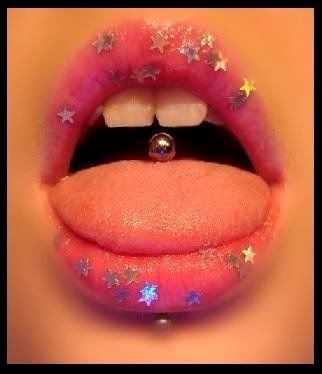 So about me....


Im 32years old (cringe!!!)- yea i am, im not 18 like most of you think i was born in 1984 :p

Taken by an amazing guy, for the last 4 years, he is not on vampire rave, i love him with all my heart and soul :)


Tattooed and Pierced

I live in england, UK, yeah it sucks here, im not sure why most people are like OMG!! i so want to go to england!! really we have nothing here. Ok we have awesome castles, but the rest pretty much sucks, unless you go right down south where the skys are blue and the sea air is fresh from factory pollution.

No i do not drink tea with the queen or eat crumpets

I do not come out with phrases such as 'pip pip cherrio ol chap'

I pronounce 'Aluminum as Alum-in-i-um'

i actually prefer Americans to Brits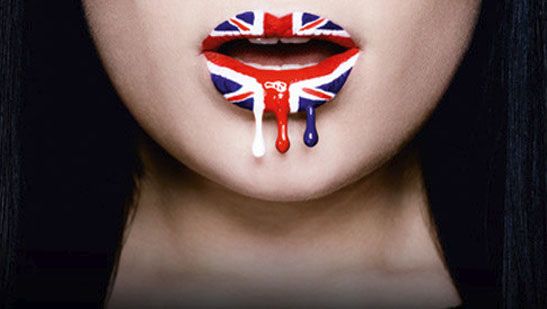 I Have 3 amazing children, Bradley (12) Lilly-Mai (7) and Daisy (2) Thats all im going to say on them, afterall this isnt the site to talk about children, I LOVE THEM MORE THAN LIFE, thats all you need to know.


I used to go on cam alot on this profile, not so much anymore, seems the site died??) so no, to the silly little whelps who message me saying my pics are fake... my face is my face deal with it :p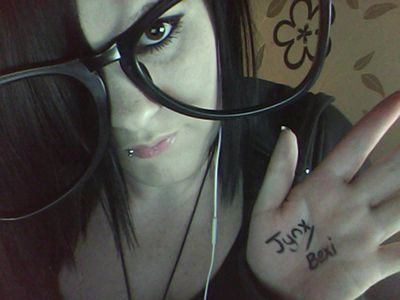 I enjoy silly things like playing on my xbox and WoW (Bexibabes level 100 blood elf warlock and a few alts) i play on EU server Shadowsong.

i also have a profile on vampirefreaks, click here VV




http://vampirefreaks.com/bexi



I love rock music, Mostly emo / screamo rock.

Avenged Sevenfold, Five Finger Deathpunch, Black Veil Brides, Evanescence, Amaranthe, Falling in Reverse, Escape the fate, BMTH, Bullet for my Valentine, Funeral for a Friend, Blood On The Dancefloor, Disturbed, Simple Plan, Linkin Park, GnR, Nivarna, Mayday Parade, Lost Prophets, soad, Boys like Girls, Paramore, Bowling For Soup, Within Temptation, My Chemical Romance, 30 Seconds to Mars, Atreyu, A day to remember, Sum41 .. just to name a few lol


I will add more. Just thought it was time to finally update this profile :)

Hope you enjoyed my finger ache typing this :p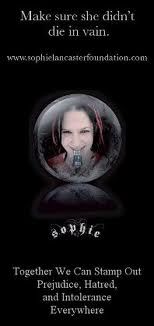 The Noctem Aeternus Charge:

We are the many-born, we are the Immortal,
Eternal we wander the aeons.
We are the gaurdians of our community laws.
We are active elements moving through passive worlds.
Endlessly we die and are reborn,
changed yet unchanging through the years.
We move from lifetime to lifetime,
To gaurd our way of life,
from those who would brake our laws, and do us harm.
We are Guardians
And we are Destroyers,
We stand at the beginning
And we stand at the end.
We are Eternal!
Ours is a journey toward understanding,
and our charge is to uphold our laws with honor.
We are the catalysts, and as we Awaken to our Selves,
we serve to Awaken the very world.
| | |
| --- | --- |
| Member Since: | Aug 28, 2008 |
| Last Login: | Feb 22, 2020 |
| Times Viewed: | 27,067 |
---
| | |
| --- | --- |
| Times Rated: | 830 |
| Rating: | 9.932 |
Rate this profile


---

MorgenxStern
03:52
Oct 07, 2021

AvaSephiran
17:18
Aug 16, 2021

WinterPrairies
20:48
Jul 26, 2021
[
All Comments
]
NEWS



16:11:41
Jun 14 2021


I had to apply some security updates. I needed to take the site down for a few hours to complete everything. I did it in the middle of the night.. When hopefully, most of you wouldn't notice :)

More News...