Life.
The universe's grand masquerade, played by a Heavenly power's cast of characters. The heroes, the villains, the jesters, cowards... Everyone plays their small part in making existence what it is. Some characters act out their roles in a routine fashion, dull, monotonous, devoid of life itself. Slaves to a never ending cycle of repititious self misery and loathing. A life full of unfulfilled hopes, shattered dreams, and the shards of glass promises. Others are more sporadic in their roles. Gleefully revelling in ways that seem in a way debauchery by the other cast. The perfect example of excess, and a symbolism of the most beautiful rebellion. As the masquerade goes on more characters enter the stage as others who have had their spotlight fade into the nothingness of the back stage. Either making a lasting impression on the audience that is actually the cast, or dissolving into nothing more than a thought, a memory, a "could've been". I could only imagine what a hell this would be. Looking back at the stage and seeing this wicked illusion play out in my eyes. Knowing very well the fact that I was on that very stage. But now I sit alone, so close but yet so very far from life, and all that will remain of me till the end of eternity, will be a fleeting memory. This is something I refuse to be. Before my time is up I will make my mark. And you will know when I exit this stage...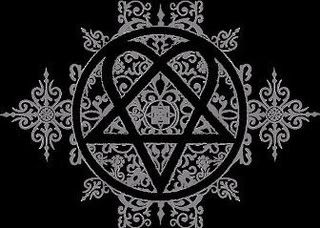 ++++A LITTLE KNOWLEDGE ABOUT ME++++




I'm 21 years old

Currently living in the seclusion of the woods in Nashville TN

Very avid reader

loves to play guitar, and write any type of literature

I am currently under a tattoo apprenticeship

If you can't already tell, music and art is my life

Started my own Goth Electro project called 4NG3L and broke the top 100 spot in local charts for my state. If you wanna check it out the links are in my website space up top. All likes, shares, and feedback are greatly appreciated =)




I also have a clothing line called Malevolence Clothing Inc. the link for the store is on my page, I won't ask for you to buy something (although that would be GREATLY appreciated) but if you could take the time to atleast view the page I would be very grateful... Every little view helps =)


I am a very spiritual person but I do not claim just one "religion" I am a mixture of Christianity, Catholicism, and Pagan.




I find humor in things many may find dark and morbid

I never want to fit into the role society has made, in fact I want to break it, reshape it into a middle finger, and shove it up societies ass.

My goal in life is to be a leader or a matriarch in the alternative subculture. Like I said I REFUSE to be a memory. Expect big things from me.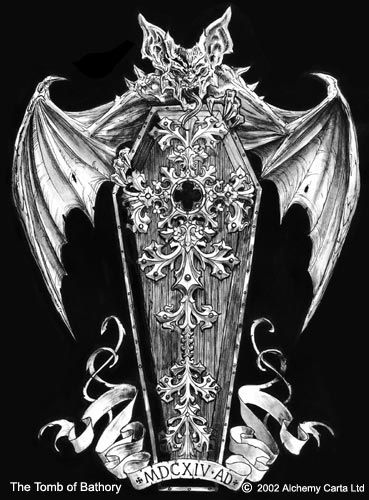 Favorite music = Rock, Metal (all forms black, death, thrash, symphonic, gothic, folk, you name it I listen to it) also soothing solo piano and on occasion smooth jazz

Thats all you need to know about me for now, if anything from this dark soul intrigues you please don't be afraid to add me, in fact I encourage it. I love talking to new people

Good night