Never met my father,but im 97 percent sure its this guy.
So youve prolly noticed im not as dark and vampirey as a lotta folks here.You wont find me swearing dark vengeance on those that hurt my friends.But if you need a friend to talk to im here.specially if were talking giant robots;)
Its my favorite things time!
Fave T.V. shows-
My fave music-
Fave Movies-
Fave comics-
Fave Cartoons-
I am a Jedi.Sometimes jedi live in baby toy strewn apartments-
These are my personal mantras.words to live by.
Green Lanterns Oath-
"In brightest day,in darkest night
No evil shall escape my sight
Let those who worships evils might
Beware my power,Green Lanterns Light!"
The Jedi Code-
There is no emotion; there is peace.
There is no ignorance; there is knowledge.
There is no passion; there is serenity.
There is no chaos; there is harmony.
There is no death; there is the Force.
Gunslinger's Litany (Dark Tower series by Stephen King)-
I do not aim with my hand
He who aims with his hand has forgotten the face of his father.
I aim with my eye
I do not shoot with my hand
He who shoots with his hand has forgotten the face of his father
I shoot with my mind
I do not kill with my gun
He who kills with his gun has forgotten the face of his father.
I kill with my heart
Bene Gesserit Litany Against Fear (Dune by Frank Herbert)-
I must not fear.
Fear is the mind-killer.
Fear is the little-death that brings total obliteration.
I will face my fear.
I will permit it to pass over me and through me.
And when it has gone past I will turn the inner eye to see its path.
Where the fear has gone there will be nothing.
Only I will remain.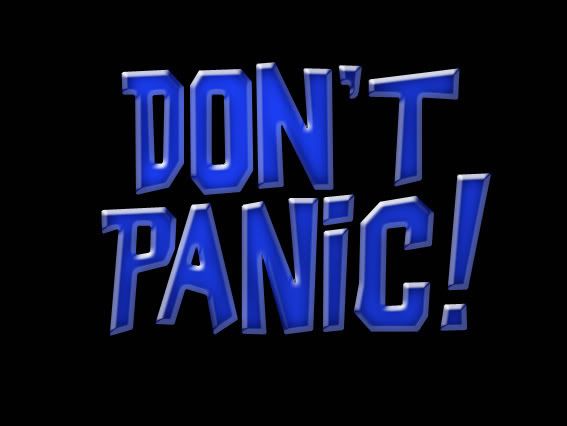 Some cool stuff i found-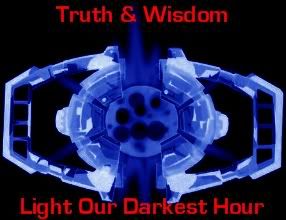 Im a pretty avid gamer.If you have an xbox 360 my gamertags "Loganprime"I try to get on whenever i can.feel free to add me.lemme know your a raver!Heres some gamer love;)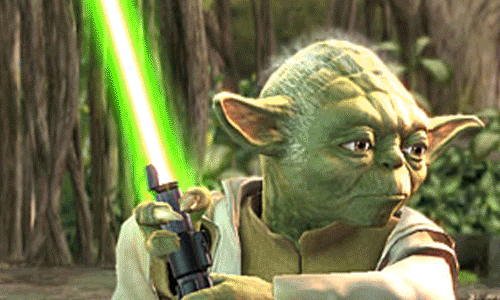 Finally i get some props!!!-
My coven and alliance.Best group of people on here.Love them all-
These are my best friends here.i treasure their friendship greatly-
Brokenbox.The first person here to actually ask "how are you?"on the otherside of the world...we have a bond that will never be broken.
Karminathedarkangel.She makes me feel like a hero.The only person to ever call me wise.Im always there for her.She is also the one that made my nameplate and icons.without her mah page would be less awesome.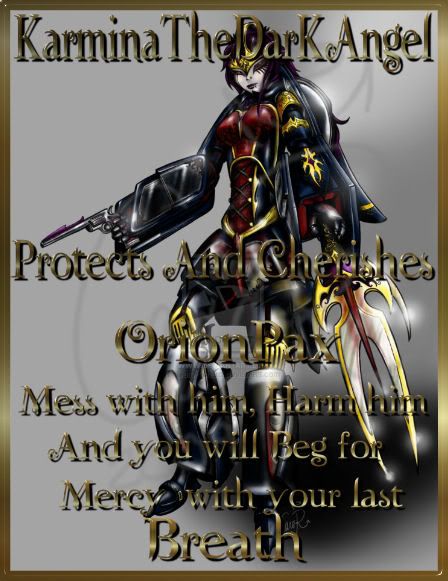 Darklight818.If there ever was a hero she is it.takes a lot for me to admire someone.Shes got strength i can only hope to have.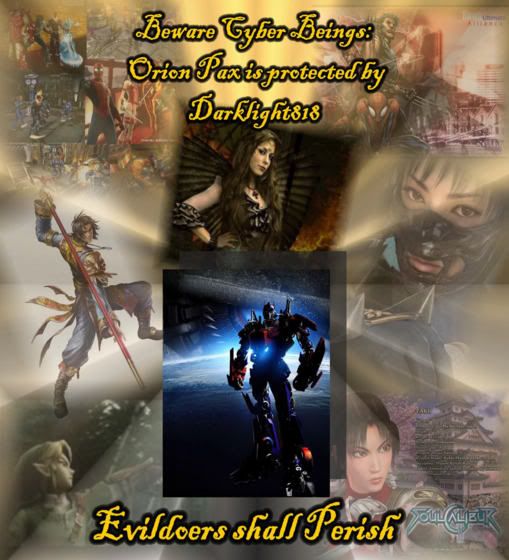 These are the wonderful other people im proud to name friend.-
My lyrical pal TLDG!!:D