been on VR for 3 years wow
Set at 19:03 on February 20, 2010

Websites
Quote:

'Mother' is the name for God on the lips and hearts of all children."
You are Number ~


Free Website Counter



I AM A PROUD MEMBER OF




The Coven of Lux Aeterna




Via Regalis & Via Humanitatis
(nobility of spirit & virtues of humanity)




HUMBLE MENTOR OF THE PATH OF DARKNESS




I am Princess but also Child




I was created during the year of 1609
My identity is Veronique Arnauld
Known as Curse of The Vrykolakas




So still very young I have alot to learn.
Where my the pathways I choose will affect my Life.

I am Glass so be careful......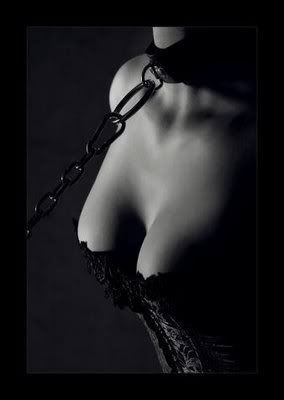 LOVE, LIFE, LONG FOR

Bite me, vampire, drink my blood.
I assure you it tastes good.
I want to be a vampire, too,
I want to hunt for blood with you,
Wander together through the night,
And share all blood 'till morning light.
At daytime I'll lay in your arms
And sleep all day, so nice and warm.
It will be great, just you and me,
Vampires together, wait and see.
Never be lonely, never blue,
Because, my vampire, I love you.






Vampire

I am a vampire. I was born a vampire. I have seen things in my life no one should see; I have been places where no one should go. I walk in the shadows of time always alone, but it wasn't always like that. I had someone who I loved but she passed onto another realm. I try to make it day to day until I see her again. The one thing that always stays with me is the thirst; the needing for the gush of the warm liquid to hit my mouth; a kiss that never leaves.




LIFE, LOVE, TRUST

I am unsure where I came from. Perhaps my Sire did an embrace and run. Or maybe my Sire was an outcast himself.
Either way, my powers are unique and really don't belong to any clan...or maybe a little from each.
I am really unsure where I belong. I tend to wander and do a bit of soul searching in my eternal life. Maybe some day...I have a while after all.......



Blood has been a symbol of life since very ancient times. The blood in our veins has always been iconic of our continuing life. To lose too much blood is to lose consciousness, breath, and eventually, our very lives. If a person or animal is already dead and is cut open, blood does not flow. Only the living have blood that flows. Blood has been used throughout the ages as a ceremonial sacrifice. In pagan times our forefathers worshipped their gods with blood sacrifice. And today, indeed, we are not so different. Even in modern times, in our churches, there are those taking communion or the Eucharist, and drinking of the wine that symbolizes Christ's blood.

It seems appropriate, then, that this creature who is an antithesis of both death and life should gain his strength from feeding from the life's blood of humans. For the vampire, the drinking of blood is its life, its sustenance, and the single thing that makes it identifiable all around the world, regardless of the culture in which you were raised or the language you speak.

As the scientific nature of man progressed, he began to abandon his God in favour of logic and reason. In this the vampire tale was no different. As the nineteenth century drew to a close and the twentieth century approached, reason began to enter vampire literature. Scientific reasoning was applied in an attempt to justify the vampiric need for blood. In many literary instances it was linked to anemia, and blood loss. In Bram Stoker's Dracula, Van Helsing prescribed a blood transfusion for Lucy, in an attempt to divest her of the vampire blood in her body.




My Little Star




MY JOURNAL - A LOOKING GLASS INTO MY DARKNESS-
please read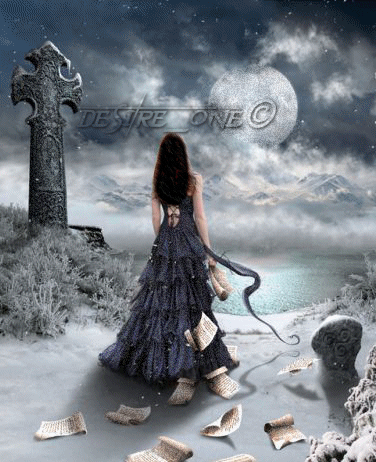 glitter-graphics.com



I AM PROTECTED BY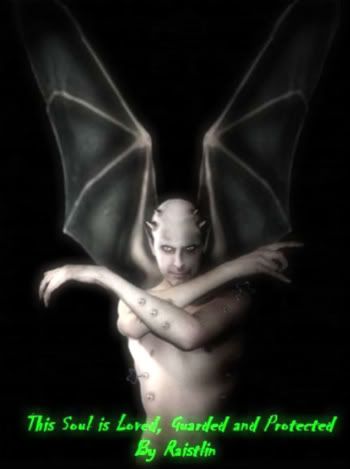 My Companion My Protector Raistlin xx




Loved and Protected By My Former Coven Master and Mentor
Lady Krystalyn Darkstar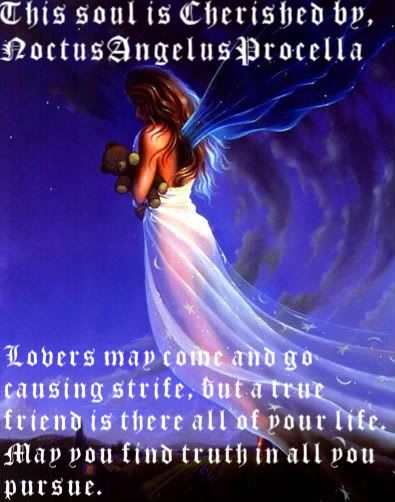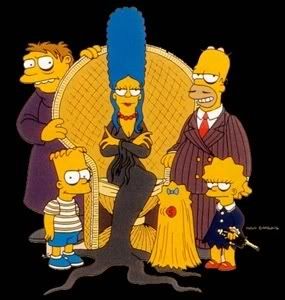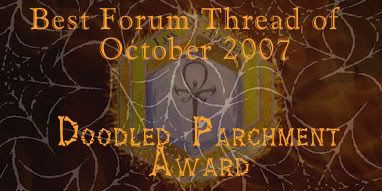 "Most Outstanding Profile"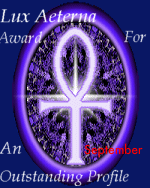 | | |
| --- | --- |
| Member Since: | Feb 18, 2007 |
| Last Login: | Jun 02, 2010 |
| Times Viewed: | 23,281 |
---
| | |
| --- | --- |
| Times Rated: | 1,361 |
| Rating: | 9.878 |
Rate this profile


---

NikkiAidyn
02:23
Nov 02, 2023

Witchykitten
08:42
Sep 02, 2023

ReaperSoulMate
23:07
Apr 29, 2023
[
All Comments
]
REAL VAMPIRES LOVE VAMPIRE RAVE
Vampire Rave is a member of
Page generated in 0.1201 seconds.