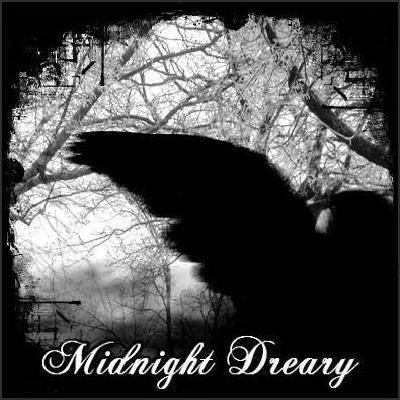 About Me:
I joined this website because I like vampire lore and I thought it would be a good place to meet new friends or at least talk to people who have similar interests as mine. I usually keep to myself but, I will talk to anyone if they message me. I like to think I am a pretty nice guy but, I do not let people play stupid games with me or drag me into their drama. I have listed some of my favorite things below if you want to know more about my interests.
Things I Like:
Horror Movies, Goth/Dark Music, Cartoons, Baseball, Bass Guitar, Photography, Comic Books, Video Games, Halloween, Autumn, Winter, Snow, Candles, Nightime, Cemeteries, and Ghost stories.
Favorite Bands:
The Ramones, The Cure, The Smiths, Type O Negative, Rancid, Joy Division, Misfits, Alice In Chains, Nirvana, Social Distortion, Bauhaus, Talking Heads, Peter Murphy, Nine Inch Nails, Marilyn Manson.
Favorite Movies:
Anything by Tim Burton, Phantasm, Resident Evil, Night of the Living Dead, Return of the Living Dead, Creepshow, Children of the Corn, Edward Scissorhands, Natural Born Killers, Halloween, A Nightmare on Elm Street, Hellraiser.
Favorite Tv Shows:
Tales From The Crypt, Twin Peaks, The X-Files, The Twilight Zone, Friday The 13th: The Series, The Munsters, The Addams Family, Game of Thrones, Night Gallery, The Outer Limits, Stranger Things, American Gothic, Tales From The Darkside, Monsters, Freddy's Nightmares.
Favorite Cartoons:
Scooby Doo, Teenage Mutant Ninja Turtles, South Park, Beavis & Butthead, Invader Zim, Growing Up Creepy, Bobs Burgers, King of the Hill, The Simpsons, Family Guy, Moral Orel, Squidbillies, Courage the Cowardly Dog.
Favorite Video Games:
Grand Theft Auto, Resident Evil, Minecraft, Neverwinter, Zombies Ate My Neighbors, Super Mario Brothers all, Silent Hill, Blair Witch, Manhunt, Bully, and any Horror/Mystery/Zombie Games.

I rate everyone a ten, you can rate me whatever you want.