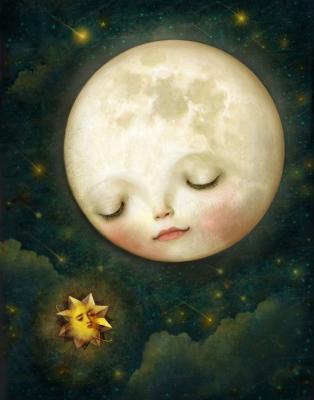 Websites
Quote:

All our dreams can come true, if we have the courage to pursue them.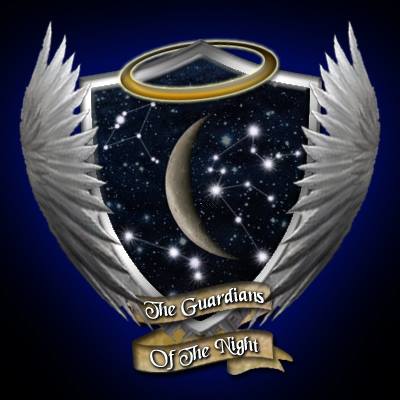 Introductions

Hello and welcome. No need to welcome me as I am not new here, nor is this my only account. Will I tell you who I am? Likely not. It is nothing personal I simply choose to remain unknown.

I am a fairly easy going person. Most people find me easy to talk to. I can be friends with just about anyone but I will keep you at arms length until I get to know you. I prefer to not get too detailed with my personal life on here.

I am happily married so please do not bother flirting or anything along those lines. If you simply wish to make a friend feel free to message me.



My music player is in this box if you would like to view my profile without music.
Music is a huge passion of mine. I have a very broad spectrum when it comes to genres. I mostly enjoy older music as opposed to the newer "music" that comes out now. I basically enjoy anything from Beethoven to Imagine Dragons, just to give a vague musical timeline. Rap after the 90's, techno, nightcore, dubstep, and boy bands are not my thing.




Inspiration
The third-rate mind is only happy when it is thinking with the majority. The second-rate mind is only happy when it is thinking with the minority. The first-rate mind is only happy when it is thinking.
~ A. A. Milne

"That's the real trouble with the world. Too many people grow up."
~ Walt Disney

"Two things are infinite: the universe and human stupidity; and I'm not sure about the universe."
~ Albert Einstein

"Be who you are and say what you feel, because those who mind don't matter, and those who matter don't mind."
~ Bernard M. Baruch

"No one can make you feel inferior without your consent."
~ Eleanor Roosevelt

"To be yourself in a world that is constantly trying to make you something else is the greatest accomplishment."
~ Ralph Waldo Emerson




| | |
| --- | --- |
| Member Since: | Jan 03, 2007 |
| Last Login: | Feb 14, 2022 |
| Times Viewed: | 15,401 |
---
| | |
| --- | --- |
| Times Rated: | 135 |
| Rating: | 9.9 |
Rate this profile


---
thexdevilishxqueen
14:27
Aug 09, 2022
Zarr
05:47
May 14, 2022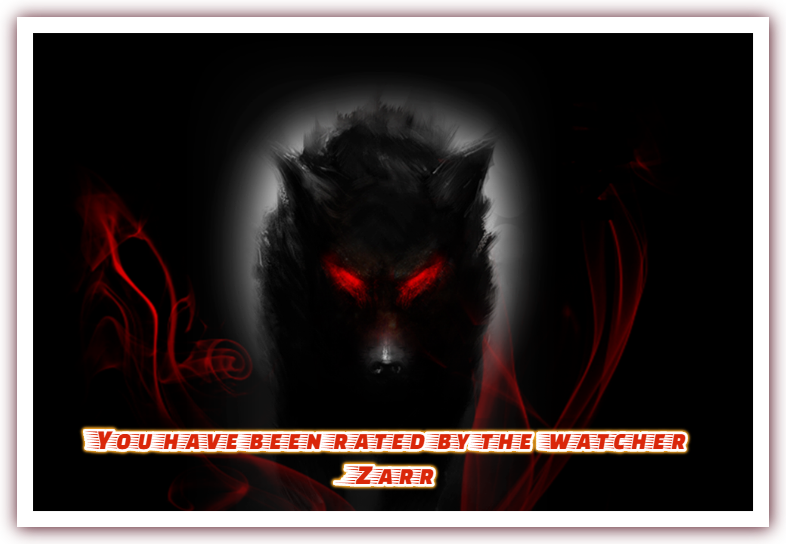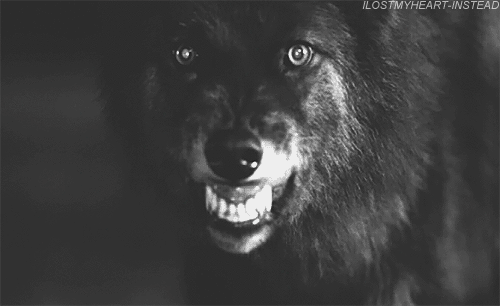 We stand as one, though our paths are many.
BeyondWonderland
05:37
Apr 29, 2022
[
All Comments
]
NEWS



16:11:41
Jun 14 2021


I had to apply some security updates. I needed to take the site down for a few hours to complete everything. I did it in the middle of the night.. When hopefully, most of you wouldn't notice :)

More News...