Welcome, please enjoy your stay




I hope you have wondered here out of curiosity, or perhaps mere boredom, but either way I hope you enjoy what you find within my little page. There will be a little about me, though I won't go too in depth, and should you be left with any questions, feel free to send a message my way.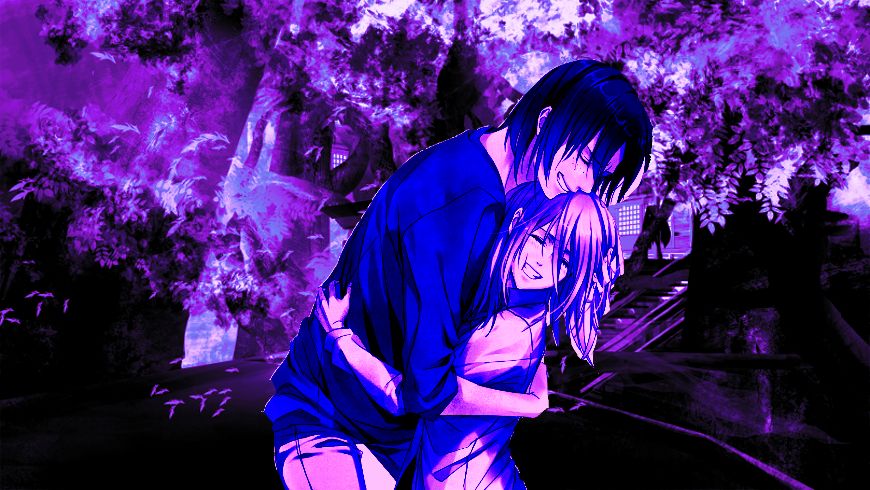 I am your average female, I work a full time job, enjoy the time I have with my fiancee; and try to get some rest in between shifts. I'm also far from average, I tend to snap easy with my quick temper, and sharp tongue; I also have a very calming effect on people (or at least that's what they tell me); I've also been told that they feel as though they can instantly tell me their life's story, no matter how long they've known me. Yes, I'm a bit darker than some, but I don't claim to be all dark with no light. No one is complete darkness, just as no one is complete light. My Husband and I got together in 2014, near the end of the year, and have been through a lot together. We have had our ups and downs, we've fought, yelled, and called each other names; but never once has our love diminished. He is my heart, and my soul, he is the one who pulled me back from the brink of losing myself and has been helping me come back into who I wish to be. He is my Husband, my Master, my Love, and my whole reason for wishing to achieve any of my dreams anymore.


Also, starting recently, I have finally made it back home to a coven I've been wanting to return to (though real life got in the way and I was absent for a long period of time, so I was kicked previously). I have returned home, to Taboo~





Thank you for your visit~
Blessed Be.