Артёмка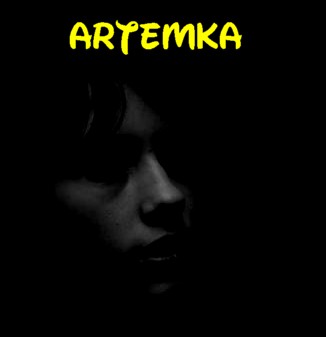 I had a slight break from VR, well OK six years ... as a teenager my step-father went nuts when the page header told him that I had spend 90+ days of my young life sat in front of screen; no amount of foot stamping, sulking could break his resolve and looking back ... he was right ... but I owe this site more than a sudden departure so to quote 'The Shining'
I'm back
First of all let me say sorry for the way that I write. I was born in the Ukraine. When I came to the UK I was taught my english very formally. It means that I write like a text book sometimes, sorry.
Будь ласка, напишіть мені в english, мій українська мова не хороший - я відправився там, коли я був дитиною - Спасибі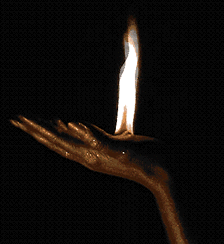 I am grateful that, my adoptive parents sent me to a good school - this taught me to really think about what I say or do, I take pride in spelling and reading
books
, I enjoy playing chess and speak many languages [but my german still sucks]. I like to research everything and anything until I get right to the root of any question. If any of this scares you, I'm sorry for that too.
M'écrire dans l'anglais, s'il vous plaît
Schreiben sie an mich auf Englisch bitte
Напишите мне в английском языке пожалуйста
Будь ласка, напишіть мені в english
After I came to the UK I found that I liked the internet because it is a place that I could have friends that I did not need to trust. I had not had an easy time in the Ukraine and had spent some time on the streets. I had learned not to trust anything or anyone, online or in real life, that way I didn't get hurt.
I lived in a childrens' home in the Ukraine for a time. We had a trip into Transylvania (Romania) and we went to Sighisoara, the home of Vlad (the impaler) Dracolya - that Bram Stoker used as his inspiration for his fictional Dracula character.
I know that Dracula has little place in a serious site about vampires, but the idea of a vampire interested me and has made me study a lot on the vampires of mythology and lore.
Once I came to the UK, I had a lot more time on the internet, time to search out a 'home'. I belonged to a lot of online vampire communities and have met some really, really scarey people.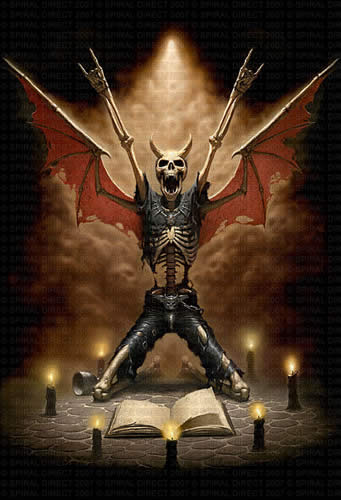 Vampire Rave is now my home
Vampire Rave helped me through some very dark times both online and in real life. I had help and support when I needed it and was left alone when I didn't. I attracted some unwanted attention from a member on here, my house booted him, nearly the whole site came down on him until he was assisted in leaving: that moment, that very moment, was a pivotal moment in my life
I used to get upset easily, just about anything made me cry sometimes. I could become so stressed, I would throw up. My nightmares ... well I still can't deal with them. They said I'd get over 'it' and VR helped in that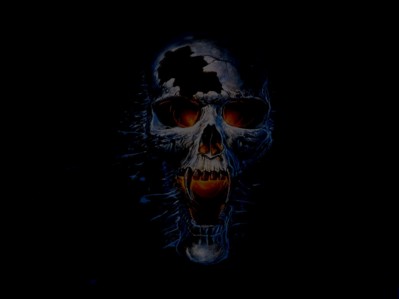 I've looked over a lot of the amazing profiles of the good ppl on here, they're like awesome - mine is never going to be that good, not a hope nuh uh - but, hey, I'll keep doing my best, tweaking stuff when I figure out how to and I'll get along somehow.


If you're really, really bored you can always visit my journal or my members articles #1, #2, #3, #4 and #5


STAMPS

I don't mind stamps at all but, if your stamp is more than 500px wide or your name is really long, it will mess up my page with a scroll bar, please consider rating without a comment instead - thank you :)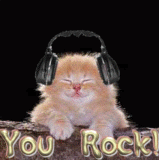 PS: If you see someone's comment blocked it doesn't necessarily mean they're a bad person - it's just me trying to save the format of my poor profile from oversized stamps !
RATINGS

I rate most profiles based on their promise at that time. I do try and re-rate everyone as I see them online or see announcements in the 'Love me' threads.

If you have made changes to your profile since I rated you, and you want me to revisit and rerate, please simply let me know, but don't ever consider the 'I will rate you what you rated me' nonsense - it is not a game that I play



PROTECTOR
The following is the person who protects me while I am here on VR



Артёмка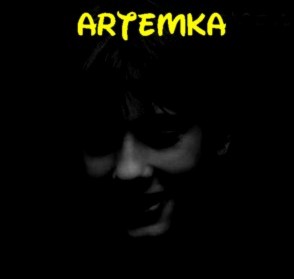 [ I can look after myself hehehe ]



REVENGE RATING - THINK FIRST


On this site, I am proud to have earned the status of an immortal

To quote Cancer: "The Immortals are the highest status rank at Vampire Rave. They are members of level 100 or higher and are the most active members of Vampire Rave. If they rate you they can elevate or crush your rating"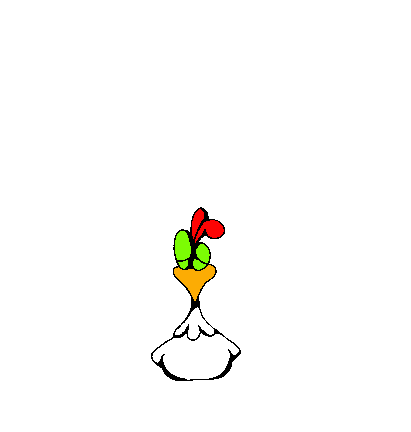 No animals were harmed in the making of this profile
Your home may be at risk if you keep setting fire to it