Founder of The Coven of Secrets


Any inquiries about membership or other reasons please message me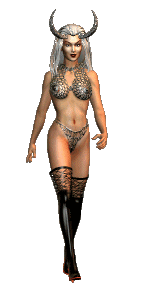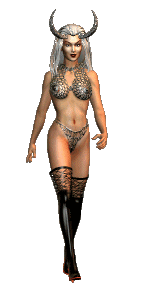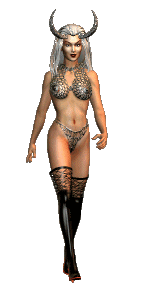 Hail Germany, I am of German decent and very proud to be!!





I cant wait until one day Marlboro sells these kind of cigarettes!!! hehe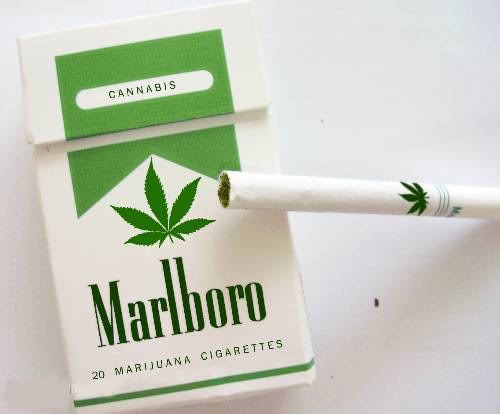 Some pictures made by my coven mates and others that I really like.








Music is my greatest passions.
Most all I do is try to find more groups and bands
that I have never heard of. Here is a list of my favorites








I guess I dont have a GOD I believe in.








Here Is A List Of My Closests VR Friends....
(click on their names automatically takes you to their profile page!!)
These members have come very close to my heart.







I really hate EMOs with a passion, so here are my tribute pictures to them





Trent Reznor




Raziel
("secret of God," "angel of mysteries")

The Archangel Raziel is the angel of the secret regions and chief of the Supreme Mysteries. In the Kabbalah, Raziel is the personification of Chokmah (divine wisdom), 2nd in the holy sefiroh. Raziel is the legendary author of The Book of the Angel Raziel (Sefer Raziel), "wherein all celestial and earthly knowledge is set down." Legend has it that the angel Raziel handed his book (knowledge) to Adam and Eve after the "Fall" so that they would know the mysteries of the Universe and be able to find their way HOME. In this book was the explanation of all of creation, and of how to manifest and create on the Earth. It is considered a book of "Magic."

About Me.......
I have always been drawn to the darker things in life since i was a small boy. Many of my family and friends think im strange cause Im into weird music and other things. But i think from an early age i was always different than the majority like in school and then with my friends. Everyone seems so eager to conform to the majority, than to be an individual (its sad really). I was never brought up in a religious family. Well i have tons of interests, but my main 1 would probably be music. I have a nice size library of music and it just keeps getting bigger everyday. I always seem to be spending most of my time on the computer on Vr, VF, and myspace the most. I have always enjoyed riding ATV's and motorcycles and i used to race long ago but not anymore. I have broken so many bones that is why i quit racing.

Well I am a 35 year old single father, hopefully someday i wont be single, lol. But its been awhile. And yes i have an 11 year old son with whom i have had custoday of him single before he was 2. He's a great kid and has given me the motivation to make a life change right now to make a better life for him. I plan to move to a more opprotunical town or city when i can get a better job, or possibly go back to taking classes. Right now is a time for me to make a choice on what i need to do to make this possible. I do ave an idea of where i am going to test the waters, so lets this is the right choice.

I am a very honest person and i expect the same from people i talk to. I have no religion but i do believe we are created by "Intelligent Design" so i guess im an Agnostic. I Truely hope some day I find the truth and follow that path. Although i have no religion, I am a very moral person, and i am very down to earth and I always look at all angles of every situation i am in. I'm not sure if that is a bad thing or good thing, because i think i have missed some opportunities by not speaking up/ I seem to hold back alot before making moderate decisions. So I guess it takes some time to get to know me. Despite that I love people and being around alot of people makes me hapy. I love parties and cool places to hang out, Im not much of a bar person, cause usually i get too drunk there, lol. And just trouble... I talk alot and im a decision maker, i try to be as friendly with people as i possible can and like meeting up with people i meet online also.

Advanced Global Personality Test Results
Take Free Advanced Global Personality Test
personality tests by similarminds.com