The past.




They used to called me Viktor Labajo. I was born in the ancient Kingdom of Leon (nowadays a region from Spain), in a little city, Zamora, (belonging to Kingdom of Spain, nowadays), city famous for the romanic style of its churches, castle, bridges and, of course, by its famous romanic-byzantine cathedral.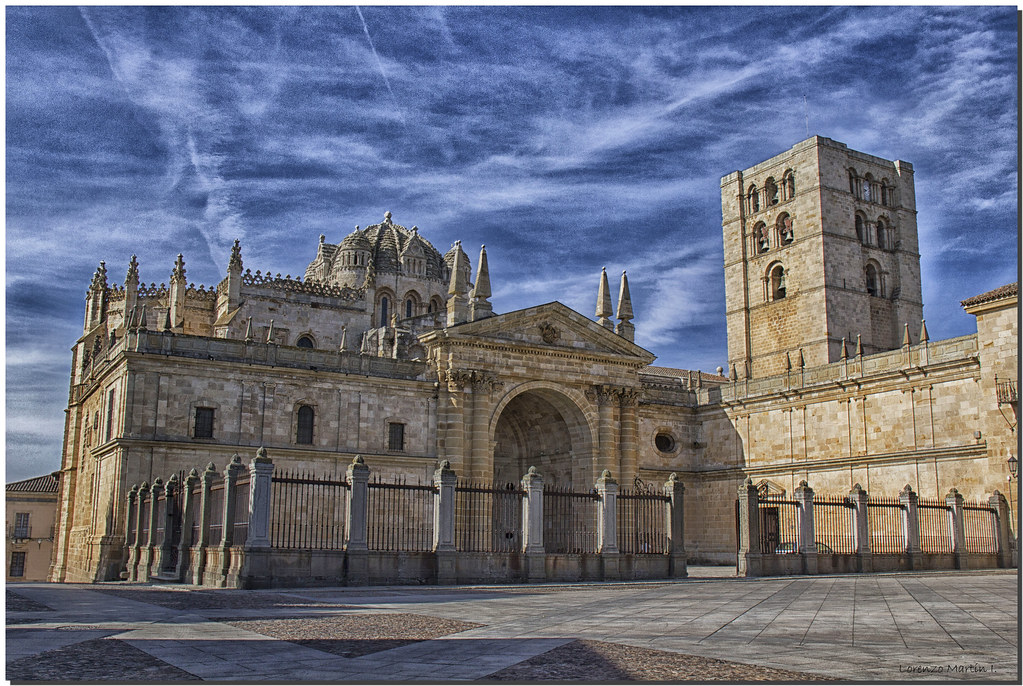 The Temps went by and, after having slept during the boring XVIII century I begun to awake and... I arrived to the surprising XX Century and, specially to the madness of the 80s years. More than ever I realized that profesional formation was importan so I decided to attend the University of Valladolid, Spain, to study a degree in Economics and, the most important, to enjoy the universitary experience... young blood, beer, music, fun...




The present

I moved into Madrid where I use to live at present. I've found in this city so valueable experiencies: my loving partner, my daily life , the discovering of a Gothic Literature Course -my passion- and... the Spiritism.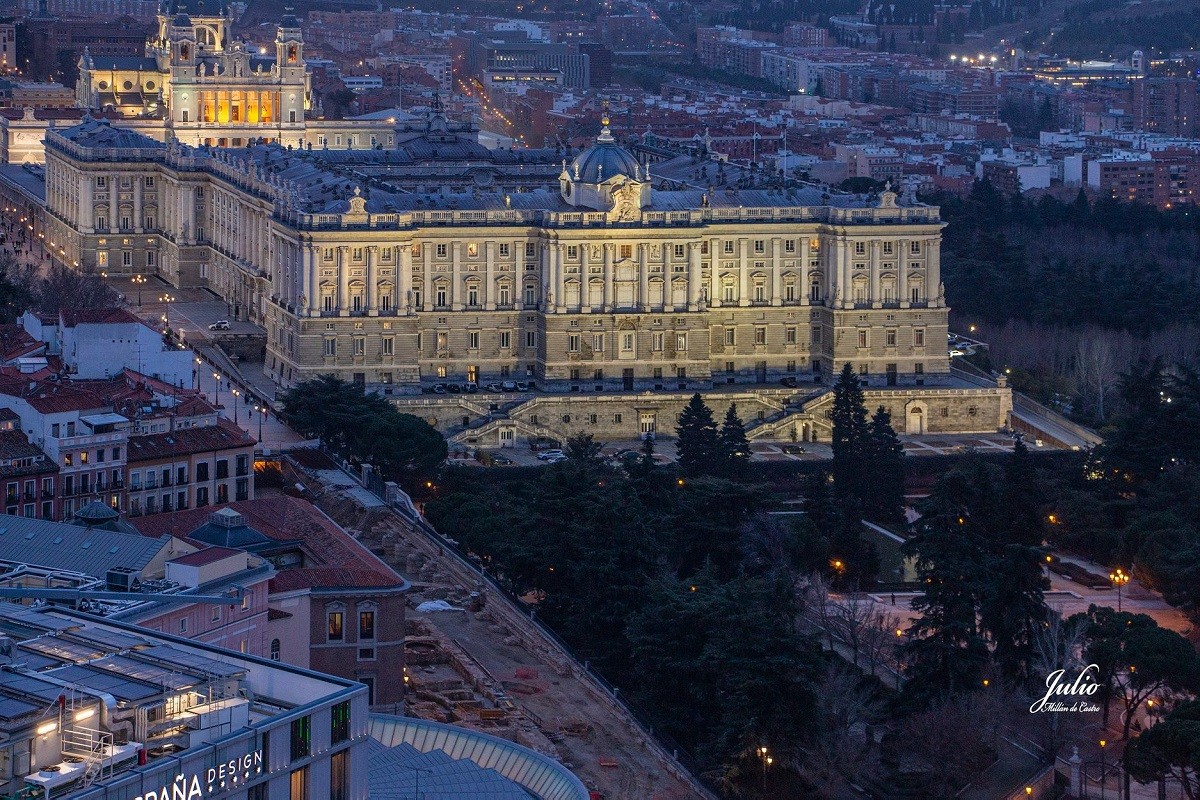 A Gothic Literature Course

My husband and I atended during three years a gothic roman course organized by an academic literature expert, and goth woman. We must read about 30 romans, most of them from English XIX century with an aim: to be able to distinguish when a roman is "gothic" and when not.




Now, I can affirm I am so fond to gothic culture in general and vampire culture, in particular. Of course. At the same time I've recognizez myself as goth... but, atention, not goth because my cloths, make-up or jewel but goth because my life point of view: individualist (not unsopportive) and desinterested by any form of Government, political parties, associations, covens and all that stuff.

Spiritism

My husband and I use to attend a spiritist centre where we study Allan Kardec's works (specially The Book of Spirits and The Book of mediums) and in order to develope my mediumnity.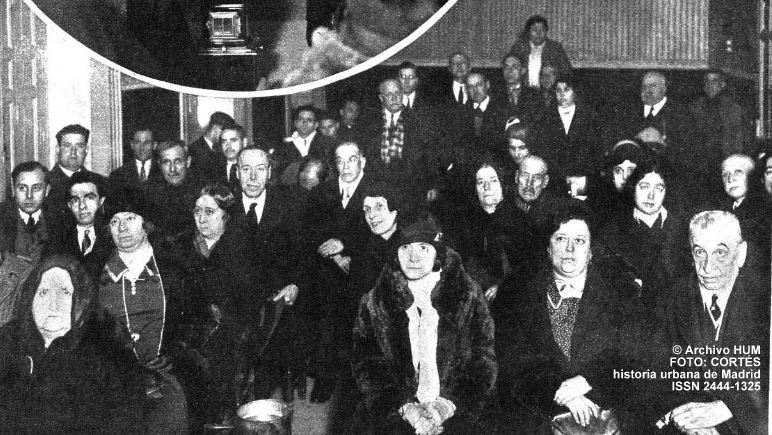 Spirits, vampires (psico, real and spiritual) and ghost are quite familiar to me.

The future

Somebody said that, when one know to read the Past then know to predict the Future. That's quite right. I guess I want to follow the Spiritism Path but, as also in life, it has its limits... limits that I, like vampire, I want to trespass. At time, it's necessary to recognize our vampire Nature and eliminate all that false mith printed by bad writters, all of them slaves of Fame, Money, Hypocresie and Pride. Truth will set us Free.

Feel free to contact me or knock in my door.

Just for finish this personal introduction, let me thank my Mentorship, who years ago, let me discover this web and encouraged me to go on.

I wish to mention two important references that help me, in different ways, into my Vampyre progression; first, my dear Mentorship, with airs from Transilvany:




The Noble Coven I belong to, proudly and loyalty: "Invisus Secretus".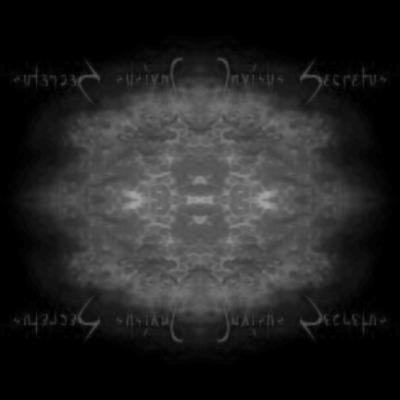 Finally, I'd like to mention the Alliance "The Cat's Eye", related with the Noble Coven "Invisus Secretus":