| | | |
| --- | --- | --- |
| | | |

Quote:

Proper Previous Planning Prevents Piss Poor Performance
What can I say? We have watched and waited and with great pleasure see that everything is going very smoothly. Welcome to Aquarius. You made it. Congrats are in order.
As always I seek to learn, to expand in all directions, to understand. To this end, I am here.
This time around has been a meatgrinder and I cannot be happier... Stigmata, the mark of Achilles, The impaler, Odin... gotta love it when the Boss sets you apart from the flock and hands you a sword.
I write, I sing, I dance and draw.
I am basically a happy soul with a dark streak about a mile wide.
As a Cardinal Aries, I love all things involving war and my time in the US Navy was the happiest in this life. My vision quest continues and my skills and awareness expand exponentially every day I wake on this sparrow fart planet.
My views may be completely ALIEN to you as in fact... they are. I don't need to be hateful about them either as most of the tusk popping and chest beating I have seen on this site so far.
I am a friend to all friendly.
I am watcher of my beloved trinity.
I inspire horrific unity and loyalty among the warrior born... fear from the flock. To know me is to know where you stand in the order of things.
I will never stand above or below but beside you.
I shall never LIE to you.
You shall know in my sailorly profane ways exactly where you stand and I'm not above putting my hands on the recalcitrant. I can show you to be as I am as these things are mine to give.
A journey of profound wisdom beckons to us all.
Follow me to glory... or follow me not.
Either way, I shall do what I do.
A living redeemer walks among you and he is the DESTROYER. We await your hearts... with patience, with grace... with much tea drinking.
My love is all encompassing.
Like it or not, I care little.
I'd like save you but this is just not possible.
Some of you are simply destined for Hells of your own creation.
You will find no protection stamps here. What guards me is ancient and winged, smiting first and asking no questions. When I come into the area, so do they... and sometimes all hell breaks loose after I leave.

I did not come down here to start a war nor court lukewarm clergy. I am here to learn all I can and see what it is that you need. This of course is a case by case thing.
There may be one true God but the ways to Him are many. All the warnings have been given, the messengers sent and signs abound. Once again, people are arrogant and stiffnecked.
A Tale as old as the race.
Maybe it is not a Messiah you need, but a common enemy. Many of the old guard are of this mind. Something that is going to force the issue, make you stop killing each other over petty shit and pay the hell attention.
Remember that a people that believe in nothing shall eventually become just that. Sometimes it takes a stranger to point this out.
I am that Stranger.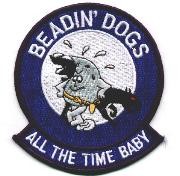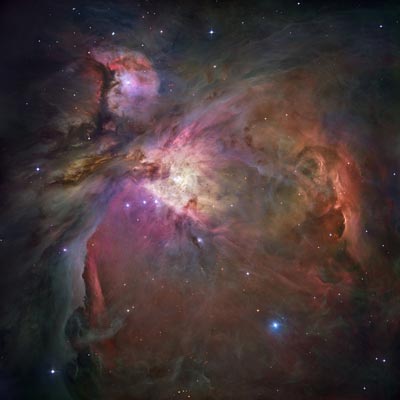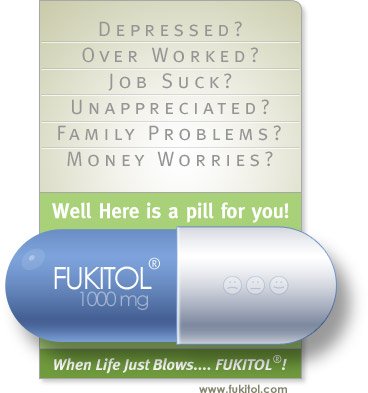 | | |
| --- | --- |
| Member Since: | Oct 08, 2010 |
| Last Login: | Mar 09, 2021 |
| Times Viewed: | 7,718 |
---
| | |
| --- | --- |
| Times Rated: | 566 |
| Rating: | 9.693 |
Rate this profile


---

MIMITEH
01:31
Sep 07, 2021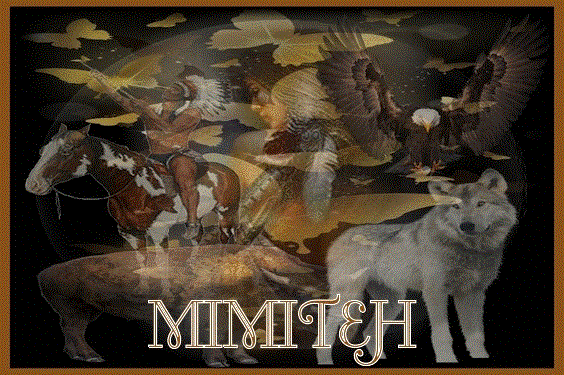 Adiana
01:03
Jul 27, 2021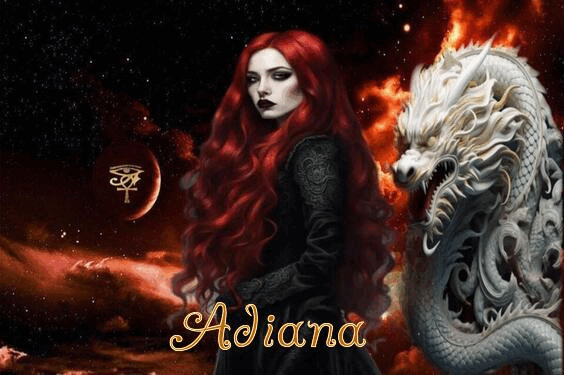 MoonDreams
00:02
Jul 06, 2021
[
All Comments
]
REAL VAMPIRES LOVE VAMPIRE RAVE
Vampire Rave is a member of
Page generated in 0.0515 seconds.