Friends, Guardians & Protectors


by
Wraith

Be it known and forewarned to all that the souls listed here in are the diligent protectors, guardians and friends of Sire Wraith, tread lightly before its to late! you were warned! (These are not listed in any specific order).

SatansBitch

MDLIVE13

Radu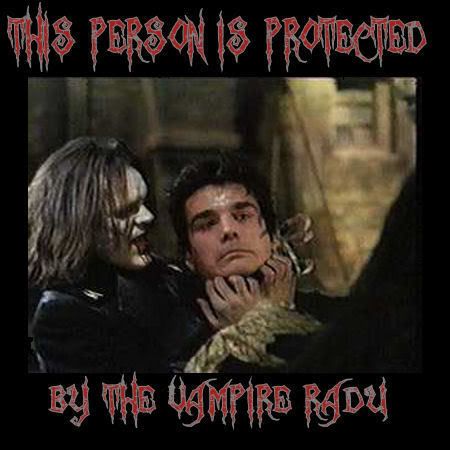 Tr1n1ty01

LadyChordewa

VenusFire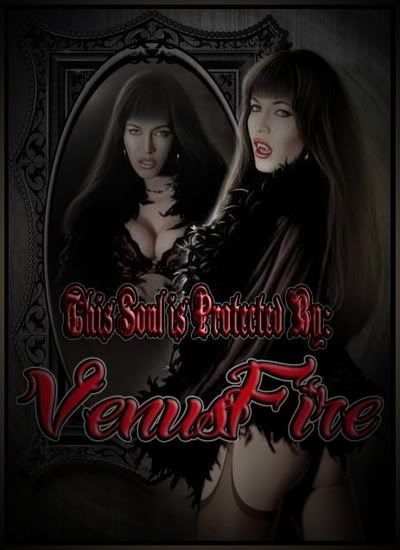 Deringerdan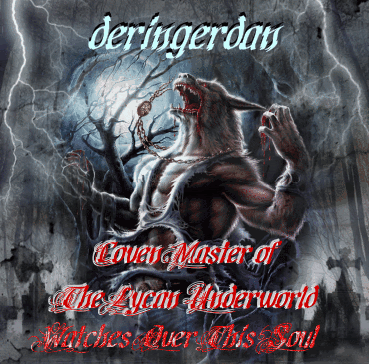 NightRaven

OnyxCruiser

DemonVampire

Margareet

DarkKisses

TeeTee












All pages by Wraith
Page last updated: Apr 18 2012


---
REAL VAMPIRES LOVE VAMPIRE RAVE
Vampire Rave is a member of
Page generated in 0.0408 seconds.