by
FallenDreams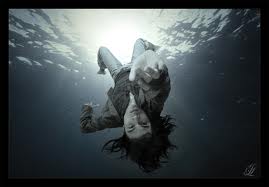 It seems to me that now days depression and anxiety seem to have a choke hold on a great deal of society.





I too, suffer from these illnesses. What I'm wondering is how do each of you cope with your own struggles? What do you think causes this? Is it mental, is it chemical, or something entirely different?



All pages by FallenDreams
Page last updated: Dec 14 2012


---
REAL VAMPIRES LOVE VAMPIRE RAVE
Vampire Rave is a member of
Page generated in 0.0805 seconds.