Coven of Elizabeth Batory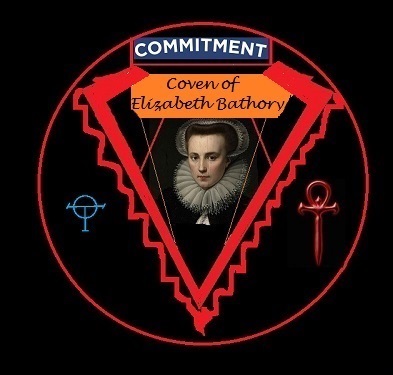 | | |
| --- | --- |
| Members: | 53 |
| Standing: | 41 of 65 |
Ratings Score:
3.199
Status Score:
1.613
Favor Score:
0
Total Score:
4.812

Score FAQ

Average Member Rating:
9.694
Average Member Level:
48.868

This Coven is a member of the Alliance:


Countess Elizabeth Báthory de Ecsed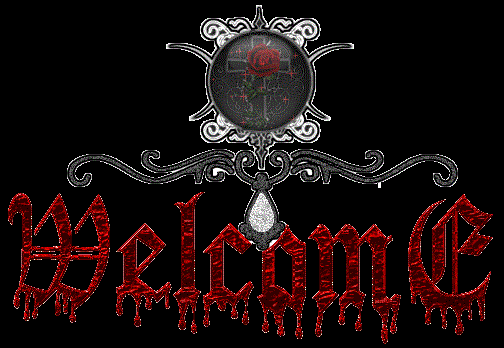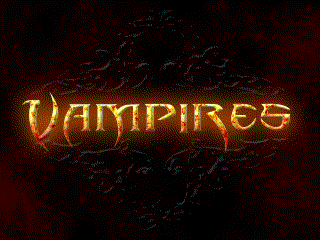 Welcome!

Greetings! And welcome to the Coven of Elizabeth Bathory.. We are thankful that you have taken the time to visit our Coven. We hope that you will find it informative and useful. Please feel free to explore, and if you have any questions, do not hesitate to contact us.

We are a Coven working to bring into balance the intellectual energies of Vampires. We believe very strongly that both masculine and feminine energies are to be honored and cherished. We welcome diversity of all kinds in our group and welcome all races, genders, sexualities, singles or partnered, etc. that are interested in Vampirism.

We believe in sharing what we know without pacts of secrecy, obscurity, or separation. While we are committed to a Vampire path, we also feel that it is very important to experience and trade information with other Traditions, Churches, Lodges, etc. There is much we can teach each other.

We are open for new members and always enjoy meeting fellow seekers!

Welcome to the Coven, of our beloved Elizabeth Bathory.

Countess Elizabeth Bathory was born on 7 August 1560 in Nyírbátor, Hungary. Born in the noble family, she was fluent in 3 languages, ​​Latin, German and Greek. She was Interested in science and astronomy.


For those who do not follow the doctrine of the Clan, She was a murderer. For the followers, she was just a Vampire. She was a Countess born in Transylvania during the sixteenth century. As a Vampire, she preserves her youth with the blood of young girls, and had them brought to her castle in Hungary and then drained of their blood. She usually bathed in a vat of her victim's blood. This went on for ten years, until one of her intended "donor" escaped and alerted the authorities. Her castle was raided on December 30, 1610, and at least fifty dead bodies were exhumed. It is estimated that over the ten year period, as many as 650 girls were chosen as donors. Elizabeth was sealed inside her bedchamber at the castle by stone masons, with only a small opening left in which to pass food. She died in this room in August 21, 1614, four years after she was first imprisoned. What you just read, is just a legend. While documents from Báthory's trial supported the accusations made against her, modern scholarship has questioned the veracity of the allegations. Báthory was a powerful woman, made more so by her control of Nádasdy's holdings after his death. The fact that a large debt owed by Matthias to Báthory was canceled by her family in exchange for permitting them to manage her captivity suggests that the acts attributed to her were politically motivated slander that allowed relatives to appropriate her lands. It is believed that her story was the inspiration for the novel Dracula, by Bram Stoker. The Location of her body is unknown, if, there is a Location.


REAL VAMPIRES LOVE VAMPIRE RAVE
Vampire Rave is a member of
Page generated in 0.0564 seconds.