Midnight Symphony (Coven)


| | |
| --- | --- |
| Members: | 4 |
| Standing: | 1 of 65 |
Ratings Score:
3.284
Status Score:
3.333
Favor Score:
3.4
Total Score:
10.018

Score FAQ

Average Member Rating:
9.952
Average Member Level:
101.01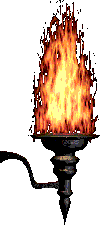 I am ORIGIN, and I bid you welcome to my home... Enter freely and of your own free will.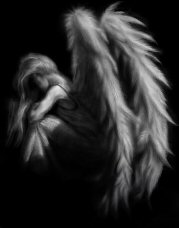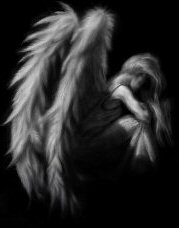 Here within the Halls of Symphony, Our ways are not always their ways, and there shall be to you many strange things.



This coven was established as a safe haven and a gathering place for those of like minds. Those who enjoy the darkness, can see the beauty and the light held deep within its eternal embrace. As such, you must understand, we have no tolerance or patience for Drama and none will be accepted here.



Here we may be a family, but every member shall be held accountable for their actions and words.
















REAL VAMPIRES LOVE VAMPIRE RAVE
Vampire Rave is a member of
Page generated in 0.0948 seconds.