Veneratio Pauci - Vereor Nullus
Set at 22:56 on April 24, 2022

Websites
Quote:

All of us are God's creatures ... just some are more creature than others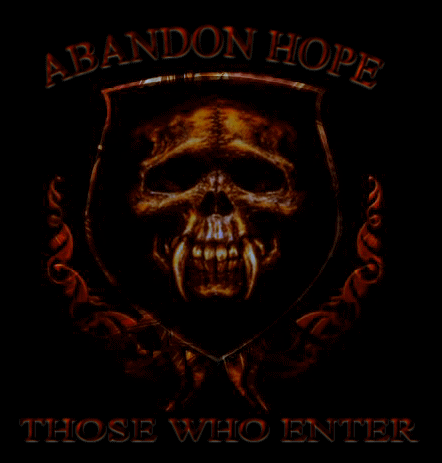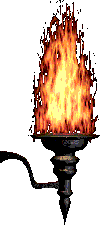 THOU ART WEIGHED IN THE BALANCES AND ART FOUND WANTING
- BOOK OF DANIEL -




Do not enter expecting to be welcomed to my small corner of a virtual world, you will not find such warm or even simple pleasantry's. I ask you not to offer your welcome or greetings for in all truth I find them repulsive. Now before you jump to conclusions I do not mean to come across rudely, it is simply who I am at times and I am saving you the time and trouble of trying to get to know me... I am not here to know you or to be friends with you. I am giving you a honest and forthright warning about myself, I am likely to offend each of you at one point or another. I am not always kind.
Within these walls you will find very little of the personal information you are accustom to finding. I have no desire having you know me on a personal level and really what true insight do you gain from reading a list of generic likes, dislikes musical tastes and hobbies. I will however leave you with a refreshing honesty thats hard to find. I will be the first to tell you I am ruthless and aggressive against those who I have set my even gaze upon and judged 'lacking'. Let this serve as your first and only warning ... do not mistake my occasional kindness as weakness, I will not be tread upon.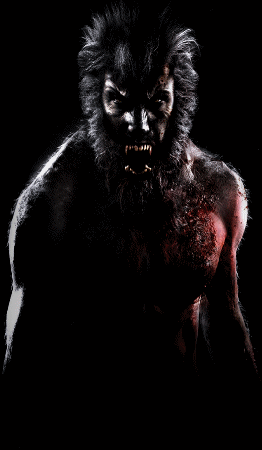 I am the assassin, with tongue forged from eloquence.
I am the assassin, providing your nemesis.
On the sacrificial altar to success,
Unleash a stranger from a kiss,
No incantations of remorse, my friend
Unsheathe the blade within the voice...
I am the assassin.
See the camouflaged emotion in a thousand-yard stare,
Listen as the syllables of slaughter cut with calm precision,
Patterned frosty phrases rape your ears and sew the ice incision.
Adjectives of annihilation bury the point beyond redemption,
Venomous verbs of ruthless candor
Apocalyptic alphabet casting spell, the creed of tempered diction,
Let bitter silence infect the wound,
I am the assassin.
You were a sentimental mercenary in a free-fire zone,
Parading a stereotypical conscience;
You were a fashionable objector with a uniform fetish,
A noncom observer, the collector.
So you resigned yourself to failure, my friend,
And I emerged the chilling stranger.
To eradicate the problem, my friend,
Unsheathe the blade within the voice.








WHATSOEVER A MAN SOWETH, THAT SHALL HE ALSO REAP







I AM LYCAN HEAR ME ROAR
FOR I HAVE COME
WITH TOOTH AND CLAW
MY BLOODLUST RUSHES THROUGH MY VEINS
AND EVERYONE SHALL
KNOW MY NAME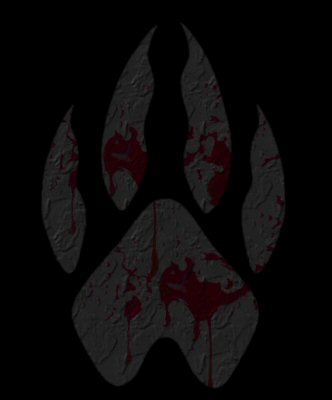 | | |
| --- | --- |
| Member Since: | Oct 25, 2011 |
| Last Login: | Dec 05, 2023 |
| Times Viewed: | 13,951 |
---
| | |
| --- | --- |
| Times Rated: | 666 |
| Rating: | 9.938 |
Rate this profile


---

ORIGIN
20:19
Nov 18, 2023
Ravefox
08:31
Nov 17, 2023
-cuts both her wrists letting the smell of blood fill the air-
FALSExCURE
15:40
Oct 20, 2023
[
All Comments
]
NEWS



16:11:41
Jun 14 2021


I had to apply some security updates. I needed to take the site down for a few hours to complete everything. I did it in the middle of the night.. When hopefully, most of you wouldn't notice :)

More News...