A Deception Through Fate (Coven)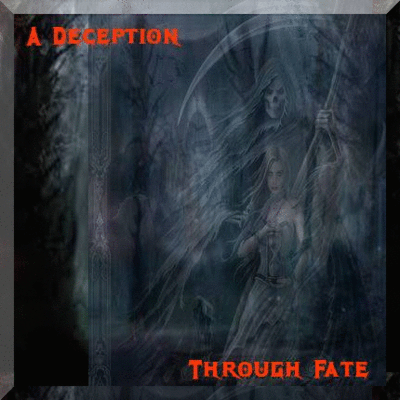 | | |
| --- | --- |
| Members: | 8 |
| Standing: | 42 of 65 |
Ratings Score:
3.218
Status Score:
1.551
Favor Score:
0.002
Total Score:
4.771

Score FAQ

Average Member Rating:
9.752
Average Member Level:
47

This Coven is a member of the Alliance:



Apocalyptic Incarceration


Caution: Enter at your own risk..

Welcome to the Institution.. We hope you enjoy your stay..
This institution was created in an effort to control and
vitalize the crime percentage to how we see fit..
You're more then welcome to join.. But remember
if you see that they're members here that could be
classified as criminally insane.. You was given a pre-warning
before you was even committed..





Est. (6/01/2015)


REAL VAMPIRES LOVE VAMPIRE RAVE
Vampire Rave is a member of
Page generated in 0.0873 seconds.