Welcome to Divine Serenity! Do enjoy your time here, hope you don't mind the pug kisses! We are just happy to have you here!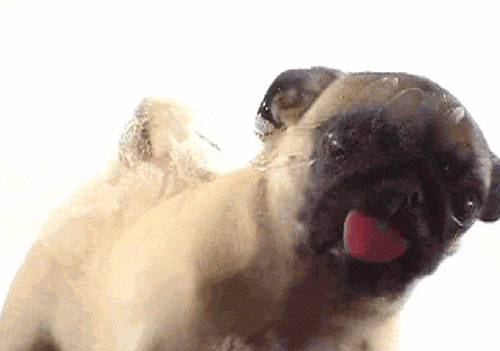 This will be a place in which everyone is accepted and no one is judged.
This is for members of Vampire Rave 18+ as there may be some adult content.
Members are free to be who they are.
Fun. Perverted. Crazy. Random. Serious. Curious. WHATEVER and WHOEVER.
We welcome all of the worlds stereotypes that we know you will break! All levels of GEEKDOM! Any gamers! Saints and Sinners! People of any and all faiths. We want you! To join us and add to our family.
Made to help members with anything they need.
If you'd like to join please be sure to read the coven rules! And let BlindMag or any of her ACMS know!
This page is best viewed with font Cutie Patootie which can be downloaded at Dafont.com
Page Credits:
Creator: BlindMag
Design: BlindMag