Gothic Paranornal (Coven)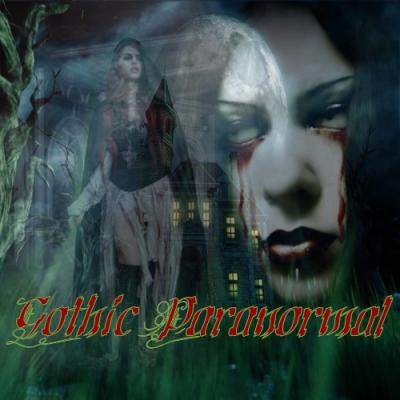 | | |
| --- | --- |
| Members: | 3 |
| Standing: | 22 of 37 |
Ratings Score:
3.281
Status Score:
1.628
Favor Score:
0.004
Total Score:
4.913

Score FAQ

Average Member Rating:
9.942
Average Member Level:
49.333

This Coven is a member of the Alliance:


The Dark Kindred


Do you enjoy things that go bump in the night? Or maybe you enjoy ghost hunting. This coven is for those whom enjoy things of the Paranormal nature. So come pull up a chair, as the thunder cracks. You feel a chill run down your back. Come sit down and join our circle. Let's begin our journey to the other side.




If you would like to join us, message our Coven Master MyBeautifulNightmare.

Established July 27,2023







REAL VAMPIRES LOVE VAMPIRE RAVE
Vampire Rave is a member of
Page generated in 0.1047 seconds.