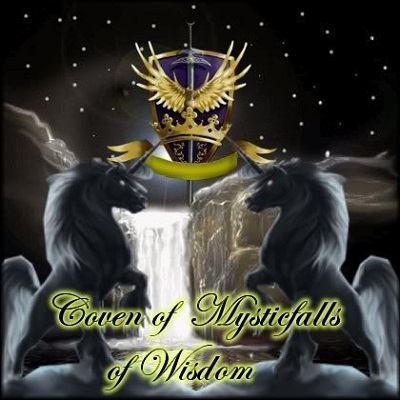 List of coven rules.



1* NO Drama period of any kind. This coven is about honor, loyality, and will be carried as such.



2* What stays in this coven, STAYS in this coven... No ones code work is to be taken without permission. Anything we discuss, stays here.. no running of your mouth. We talk freely about all discussions, and different paths in this life.



3* Be respectful.. You don't have to follow the same faith, or have the same beliefs as another in the coven.. You do how ever must be respectful to all in the coven.



4* Follow all vr rules and polices.



5* No trades done without my approval. I have the final say.



6* I don't have any strict rules on activity, but please post atleast once while your online.



7* Add the coven crest to your profile within 72 hours of joining..










REAL VAMPIRES LOVE VAMPIRE RAVE
Vampire Rave is a member of
Page generated in 0.0528 seconds.