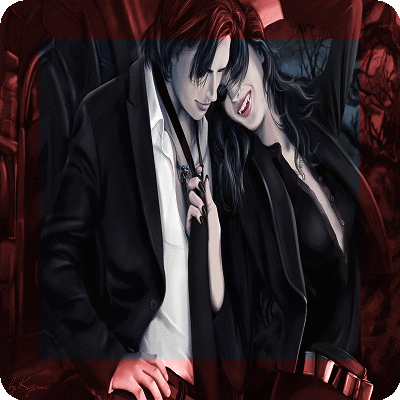 Coven Rules:
~1~ First and foremost. Follow all rules of the site.
~2~ Be respectful to all site admin. As Well as admin of this coven.
~3~ What is discussed in this coven, is like Vegas. What happens in this coven, stays in this coven.
~4~ Put the coven and alliance crest on your profile withing 48 hours.
~5~ Be Active. If you cant be online, let us know. We understand life happens. Post at least twice a week in the forum.
* NOTICE Rules subject to change. It's your responsibility to keep up with them *
*ANYONE that breaks the rules will be blinded *
*ACMS ~ No trade is to be done without my approval. You may induct whom you wish, as long as they aren't on the alliance black list. You may blind whomever breaks the rules!!
REAL VAMPIRES LOVE VAMPIRE RAVE
Vampire Rave is a member of
Page generated in 0.1558 seconds.