Former AHMs Of Caomhnoir-an-Eolas

This page is dedicated to all the former AHMs who have left us to go on to VR greatness, or they have gone to run Covens or Houses of their own. Their marks are displayed under their names. If they are in another House or Coven, their crest is also there, and their pictures, if they had one. Click their pics to visit their profiles.

Sabastion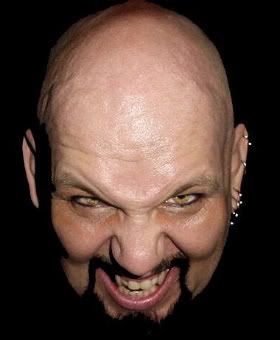 Sabastion left Caomhnoir-an-Eolas to become a Master Vampire and head the House of Umbrae Octo. He has since became a Consul and is still in Umbrae Octo. AHM LadyJigsaw has inherited his marks.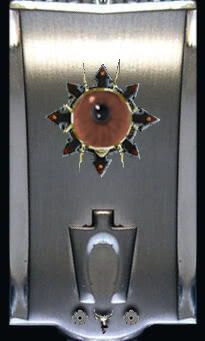 LordVampiro




LordVampiro is not on VR much anymore. He is from England, and has no affiliations in VR currently. He is a Sire.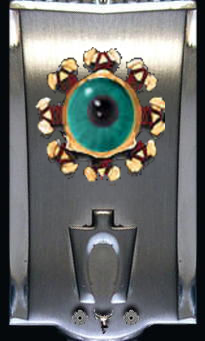 ToiletDuc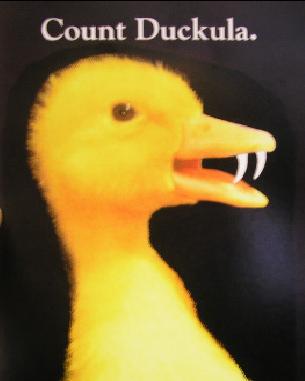 Toilet is a wonderful & respected former AHM of this house.

Page layout updated Oct 17, 2017 by LadyJigsaw


REAL VAMPIRES LOVE VAMPIRE RAVE
Vampire Rave is a member of
Page generated in 0.1065 seconds.