Member of the Month
Welcome to the Member of the Month page. Here you will find out who is the Member of the Month and also who has held that title in the past. Member of the Month will be determined by different factors--ie Favor Earned, Participation and Status Gained.



Any member that earns the right to call themselves Member of the Month will receive an image to place upon their profile so that all of VR knows of their dedication to the Coven.



Seeing as how this Coven is comprised of such wonderful members, this will be an achievement that requires much of the winner. Becoming Member of the Month in this Coven will mean that you are the best of the best. Good luck to each and every one of you!





Member of the Month:

January 2017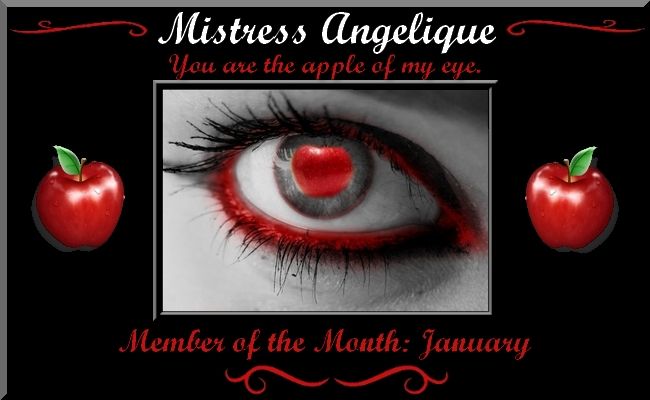 Mistress Angelique
has been a tried and true member of Forbidden Fruit almost since its inception. She has proven time and again that she is dedicated to FF. She even started her Mentorship, Lilith's Children, to shine up new apples for the fruit bowl. She's a regular in our Forum, and the great mind behind the fun and popular FF Forum thread, Our Story. Not only is she a wonderful member, she's an amazing person. She has the voice of an angel and can strum the prettiest melodies on the guitar. She's also a kind and caring soul, who always has a moment to help those in need, be it assistance with coding or a shoulder to cry on.
Congratulations, Mistress A!

Previous
Members of the Month
September 2007
Amberwine143
October 2007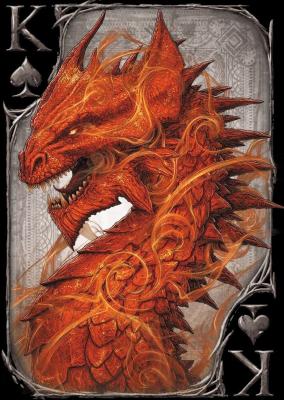 Dragonrouge
November 2007


Drakontion
January 2008


TheShining1
March 2008



Raven001
April 2008


Sawblade
July 2008


fOxGlOvE
November 2016


GruesomeTendancies
REAL VAMPIRES LOVE VAMPIRE RAVE
Vampire Rave is a member of
Page generated in 0.0498 seconds.