The staff of Secretele Vampir are dedicated to uphold the wellbeing of the coven. Led by the Coven Mistress, they administer the daily activities of the coven, ensuring that coven members are happy and active within and outside the coven. Feel free to approach our coven staff should you have queries about joining our society.



Coven Mistress
VenusFire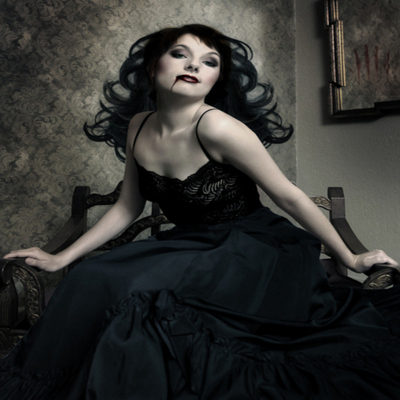 Co-Coven Mistress
KynthiaLucian




Assistant Coven Master
NightFairy




Assistant Coven Master
MySleepyGrenade




Assistant Coven Master
FeverDreams

REAL VAMPIRES LOVE VAMPIRE RAVE
Vampire Rave is a member of
Page generated in 0.0964 seconds.