MasterOfMadness's Journal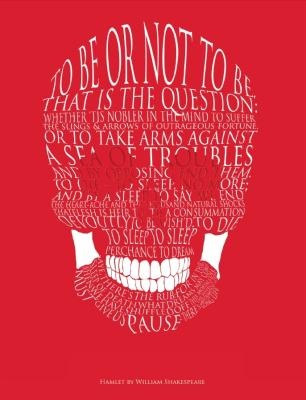 THIS JOURNAL IS ON 225 FAVORITE JOURNAL LISTS
Honor: 971 [ Give / Take ]













7 entries this month


Say whhhaaattt

13:16 Oct 16 2012
Times Read: 751


Allucard

Whelp (1)





13:10:26

Oct 16 2012



Reply



Block User



Delete





Delete

To Saved





Email to Self





i need to ask is this a site where i can learn about psi and sang vampires? i really need to know and i need to talk to an actual person because reading it and looking it up online isnt reliable.



i appreciate your time


Yay for DoctorDouchebag

19:19 Oct 12 2012
Times Read: 773


DoctorWho

your two profiles suck balls compared to my one xD





DoctorWho

| Block |





Date: 18:49:00 - Oct 12 2012

Rating: 1

Comment:



and yours suck major ass so bite me :P



You think my profile sucks....when its more detailed and FAAARRRR superior to yours.....yeah alright then sun beam

Calm down son

12:06 Oct 07 2012
Times Read: 793


Carry on with the LOLZ



DoctorWho

| Block |





Date: 12:02:18 - Oct 07 2012

Rating: 1

Comment:



and for you. a FUCK OFF







A song i've discovered I quite like




22:53 Oct 06 2012
Times Read: 797







Oh NO its another use of Doctor Who however will I cope

15:44 Oct 06 2012
Times Read: 809


This is what I think of you mr DoctorWho








That is all
Oh he amuses me so
15:28 Oct 06 2012
Times Read: 814
DoctorWho

STAY THE FUCK OFF MY PAGE!!! fucking stalker!!!



I still think someone definitely needs his diaper changing.....poor widdle baby is upset cos I has a Doctor Who stamp...OH NOES whatever is the world coming too.
Uhhh I dont think you OWN the rights to Doctor Who sunshine
11:52 Oct 05 2012
Times Read: 844
You mad Bro



DoctorWho

| Block |





Date: 10:25:11 - Oct 05 2012

Rating: 10

Comment:



Leave the Doctor Who shit to the Doctor THANK YOU!!!



REAL VAMPIRES LOVE VAMPIRE RAVE
Vampire Rave is a member of
Page generated in 0.0767 seconds.