THIS JOURNAL IS ON 369 FAVORITE JOURNAL LISTS
Honor: 181 [ Give / Take ]











2 entries this month


Happy Birthday to Meh

13:30 Mar 24 2017
Times Read: 499







It was an amazing birthday ... There was no celebration but yet it turned out to be amazing. I guess it was the company that made it all so special.


My colleagues got me a paper trimmer. Which was an amazing gift for the crafter in me :)





My bestie got me a Harry Potter golden snitch ... which is going into the display right next to the Snape figurine she got me last birthday lol.





Another friend got me Black Butler Season 2 Blue Ray DVD. Im going to binge this weekend!


Mum got me a workout fit band that can track my activities and sync to my mobile.


We had a simple family dinner and we were happily chatting away.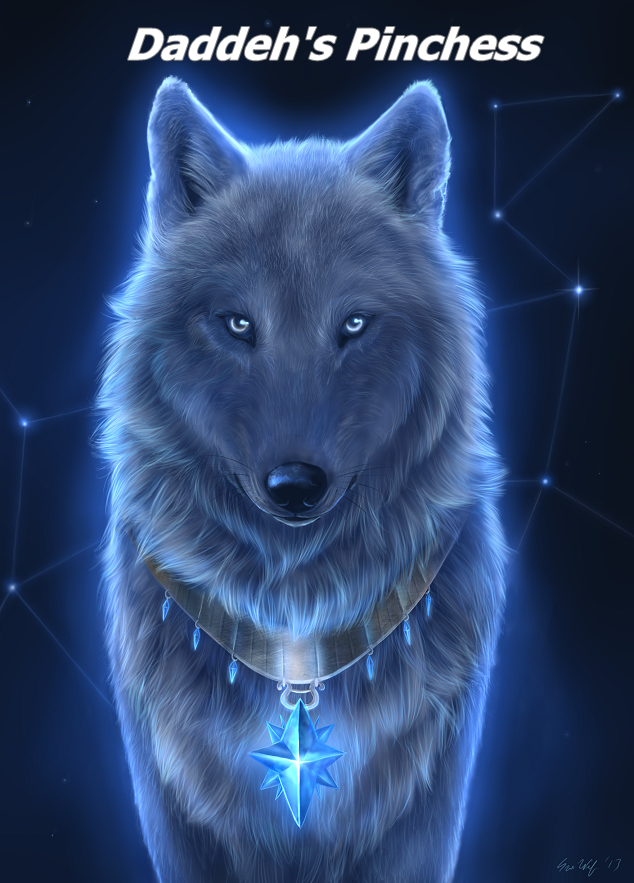 But the return of a special wulf made the day. Made me tear because I have missed him too much. His return was the best thing that happened on my behalf.


I guess it is about being surrounded by loved ones. Not the presents but them.





Thank you all for your birthday wishes ... I had an amazing day.

Hard being a girl
07:38 Mar 19 2017
Times Read: 530


I think I need a ruler and axis lines to draw symmetrical eyeliner wings on both eyes!


Why is this so difficult!


My eyes are going to start bleeding from the gazillion retries!


REAL VAMPIRES LOVE VAMPIRE RAVE
Vampire Rave is a member of
Page generated in 0.1009 seconds.