THIS JOURNAL IS ON 223 FAVORITE JOURNAL LISTS
Honor: 1,365 [ Give / Take ]













2 entries this month


PRIVATE ENTRY

12:06 May 11 2020
Times Read: 444


• • • • PRIVATE JOURNAL ENTRY • • • •

Introduction

13:22 May 05 2020
Times Read: 489

---

Before proceeding please read the Disclaimer, which ccovers all Public "Pages"
&
is located at the bottom of my Portfolio.


---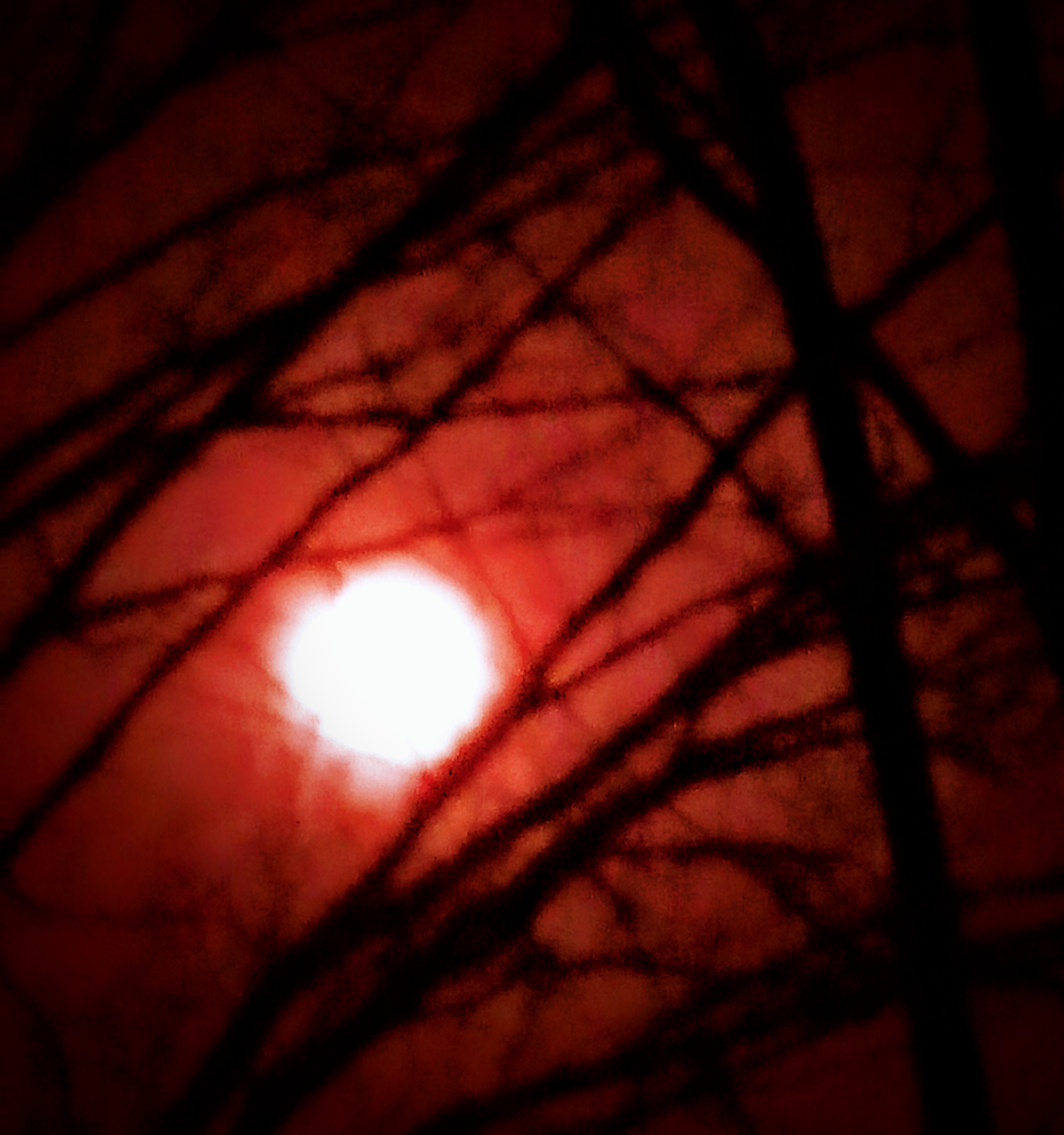 ---


Much of what I have written has since turned to
- dust.

My story is in time and many have tried to make it their own. I have been called
a Saint and a Sinner, a Savior and a Killer, and I have been called much more.

I am known to some as The Vampyre Maro, there are other names, and I have indeed been around for many years. If you were to look closely you might catch glimpses of my past in the pages of history, just parts of who I am and have been.

---

To tell you how old I am or what I have learned might not make sense to most. This is not a narcissistic position or superiority complex, it is simply what I have observed in many I have attempted to share my experiences with. Do not think less of me for it as I attempt to unravel a bit of mystery for your pleasure. Patience is a virtue.

In the shadows of time there is a year, I no longer remember which one. In it there is an event I have shared in a few places and I will do that again here for your pleasure.

In that year I arrived at a place and within my mind that place is purposely shrouded by mist. While there, a woman and I were having tea and she said to me "drink and forget". With a swirl of the cup a skull within the steam disappeared and I drank. With that drink, I entered the World of Spirit before the cup smashed into pieces upon the floor. My experiences within that world are anything but dreams.

---

... In the past I used to say "I have forgotten more than most will ever know". I stopped saying it for many reasons.

As for old Family, some of The Blood and some not, I have watched and for the most part said nothing as many nearly destroyed nations or each other in pursuit of what they did not need. They broke my heart while ripping it out. What they did with it I am not certain, but I have heard whispers that more than one had a bite.

In so doing, they smiled at each other exhilarated and I laughed a cold chilling laughter each of them heard. As my laughter subsided, the black fog of night closed in and at last I went on my way.

Still to this day I hear within the mist the whispers of the ones who heard my laughter. I hear them because we are Family or of the same Blood. Many claim it but very few share it.


---
Disclaimer
REAL VAMPIRES LOVE VAMPIRE RAVE
Vampire Rave is a member of
Page generated in 0.082 seconds.