THIS JOURNAL IS ON 144 FAVORITE JOURNAL LISTS
Honor: 0 [ Give / Take ]











2 entries this month


Order of Souls

15:29 Aug 07 2019
Times Read: 147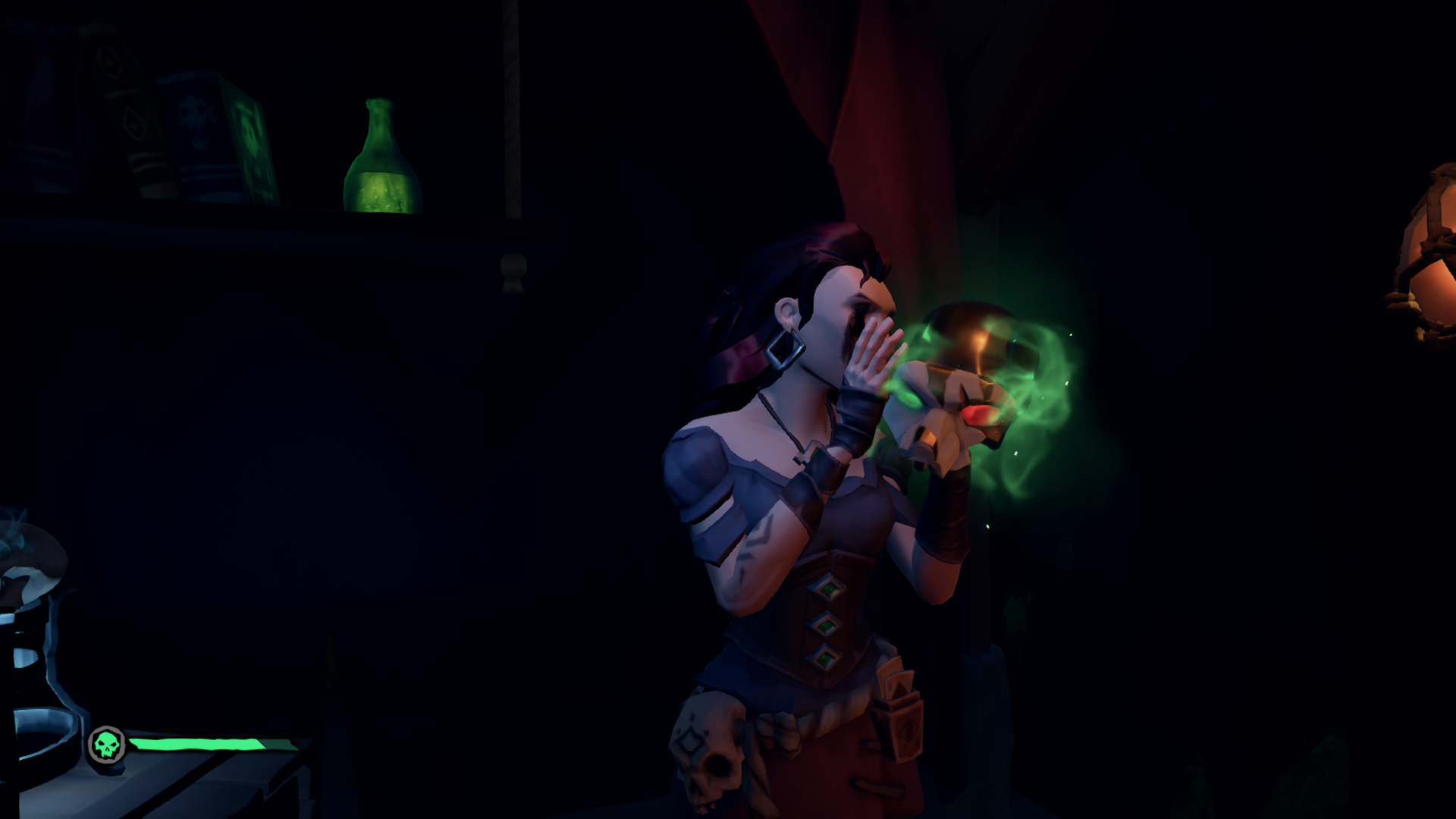 This is one cool woman. She does some crazy shit to skulls of the Skeleton Lords. Brigsy just so happened to get it this time!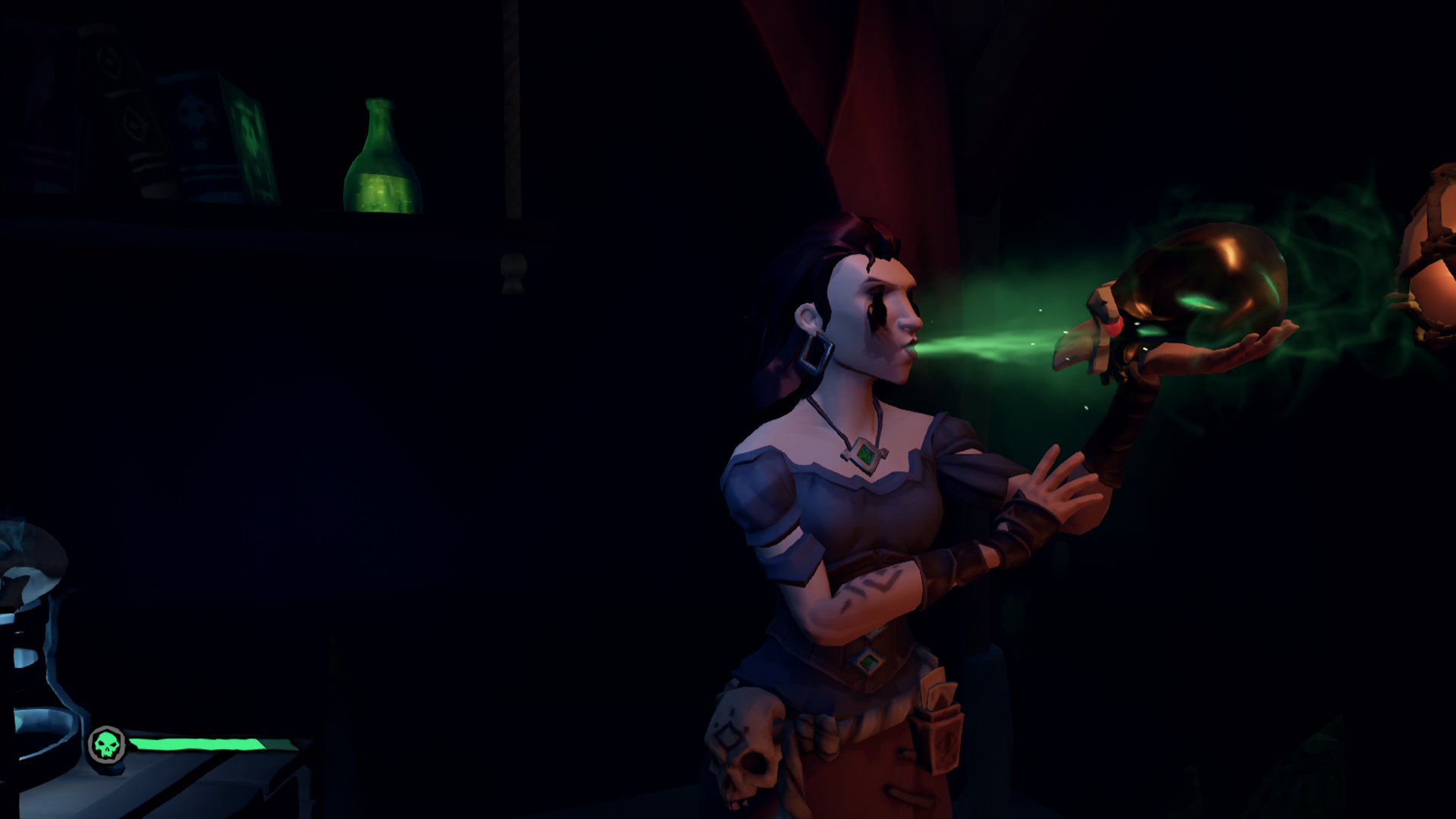 Like ill just sprinkle it with this and that, oh cant forget that, and im just gonna use it like a pipe. Cool.
Fishing
15:24 Aug 07 2019
Times Read: 149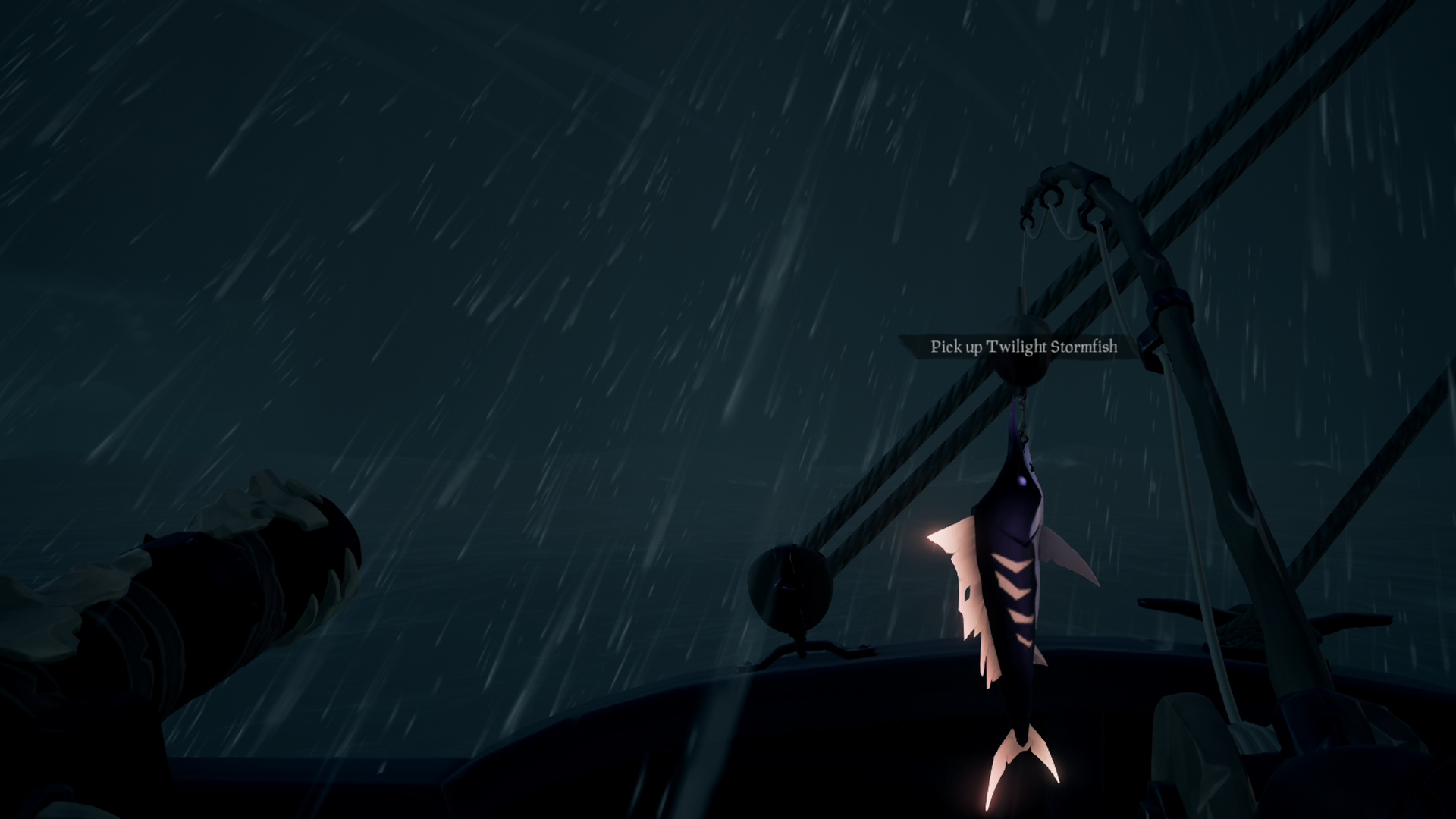 Yes fishing in a storm because why not? what else is a storm good for i hear you ask?
Cooking said fish you caught in said storm.
Gonna need a bigger pan!
REAL VAMPIRES LOVE VAMPIRE RAVE
Vampire Rave is a member of
Page generated in 0.0637 seconds.