← Mentorships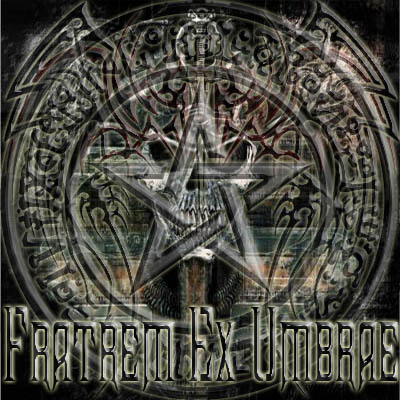 Mentor
MordrakusxMortalitas
| | |
| --- | --- |
| Mentor Level: | 117.12 |
| Pupils: | 5 |
| Open Slots: | 25 |
| Mentorship Started: | Apr 19 2012 |
Here you will learn the basics of how to navigate through VR, and learn some of the subtleties of the system. Without knowing what you walked into, VR can be a odd place- and parts of the system if you are not prepared for what you experiencing can put you off a little. The purpose of the mentorship you are looking into is to teach you about the system you are getting into from the point of view of someone who has seen all ends of the system since 2008 and climbed the ladder to Sire a few times.

I didn't create this Mentorship to feed my ego. I'm better without one.

This offering is something I did not have as an option when I joined the site in August of 2008- people showing me the way and of course showing me little tricks to advance quicker, and of course the Status System was much harder then. Most of what we have as bonuses now were Status REQUIREMENTS then- if you didn't have them down leveling up was so much harder.

As an Acolyte I am here to help by answering questions one may have, and I choose to do the same as a Mentor for whomever chooses to take my direction or assistance.



REAL VAMPIRES LOVE VAMPIRE RAVE
Vampire Rave is a member of
Page generated in 0.052 seconds.