← Mentorships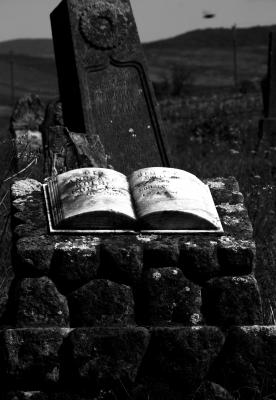 Welcome to my world!
In this little corner of Hell, we gather around to discuss Rock Music, Science-Fiction, Motorsports, BDSM and everything related to "Freedom Of Thinking" and "Anti-Mainstream" projects.
The end purpose is to have fun and try to not loose touch with reality!
REAL VAMPIRES LOVE VAMPIRE RAVE
Vampire Rave is a member of
Page generated in 0.032 seconds.