← Mentorships




This mentorship will explore Alaska mythology and folklore and all mythology related to ice, winter and the Polar Region.

We are not a mentorship full of rules and requirements. This is a place to learn and make friends. That being said, there are a few expectations that will be required of all pupils. Those are listed clearly herein.

A few ground rules:

1. You must abide by Vampire Rave TOS at all times.

2. You must respect all Vampire Rave Admin and staff.

3. You also must answer any messages from me or any of the mentorship staff. I ask that those messages be answered within 48 hours if you are online.

4. Please do NOT join if you are planning to self delete.

5. This is a no drama zone. Anyone causing drama will be removed from the mentorship immediately. Removal shall be in the sole discretion of the Mentor Mistress.

6. No one is allowed to delete pages unless asked to by the Mentor or Assistant Mentor Master.

All Mentorship staff are here to help you. Please do not be afraid to ask for help. That what we are here for!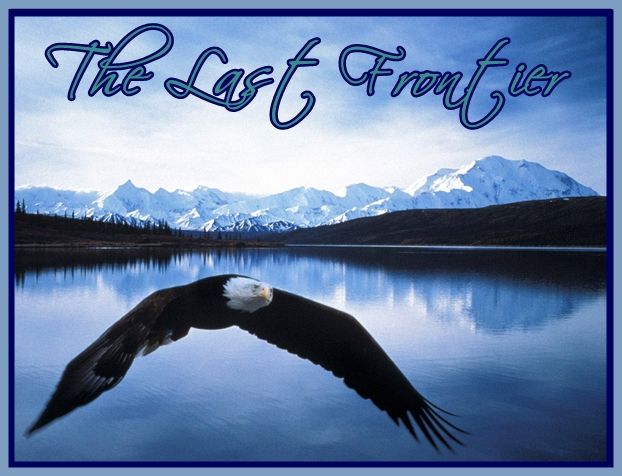 Please contact Sire Ravena for more information.





REAL VAMPIRES LOVE VAMPIRE RAVE
Vampire Rave is a member of
Page generated in 0.0919 seconds.