Proud Mentor Mistress of The Last Frontier, exploring Alaska folklore and mythology.

I would first like to welcome you to my small corner of Vampire Rave. I am not new, as you can see by my level. I just felt that I needed a change. I acquired this profile from a friend but decided not to change the name or the theme of the profile as I have always loved this profile. I have just made some changes to make the profile my own.
I spend most of my VR time on my main profile
Theodora.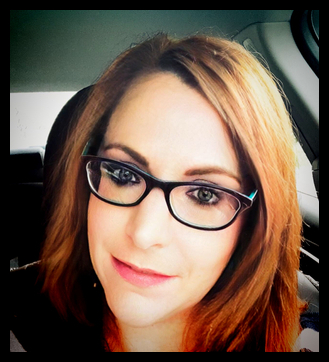 I am the proud Coven Mistress for Letchworth on my profile
MalumInSe.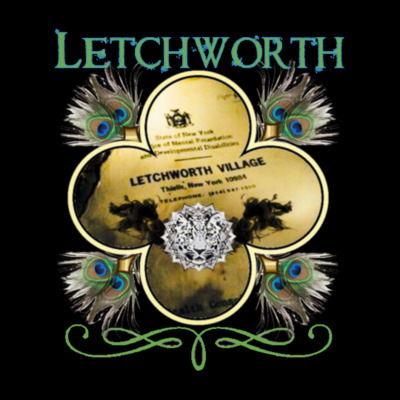 I feel that a profile should reflect the owner and not be constructed by what others feel it should be. This is my personal space on a site on which I pay to have a premium membership and not just any premium membership, a lifetime membership. It is my sincere hope that you find this profile as visually beautiful as I do.

My Coven: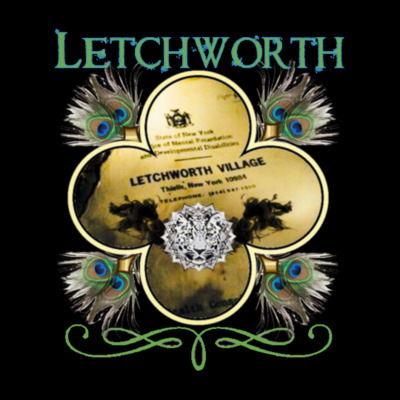 Growing up and spending more than half of my life surrounded by snow and ice, I find the desolation brought by the bitterness of extreme cold temperatures, snow and ice to be calming and centering. I very much think I would enjoy living in Alaska or Northern Europe. There are some amazing things to see in the coldest most desolate regions of the world. Catch a gala performance of the Aurora Borealis just outside of Reykjavik, Iceland or set your sights on some snowy vistas from your room at Icehotel in Jukkusjarvi, Sweden. If Icehotel is not adventurous enough for you, you can always experience the Russian winter via the Trans-Siberian Railway.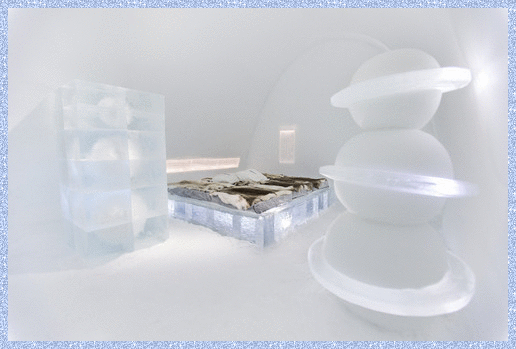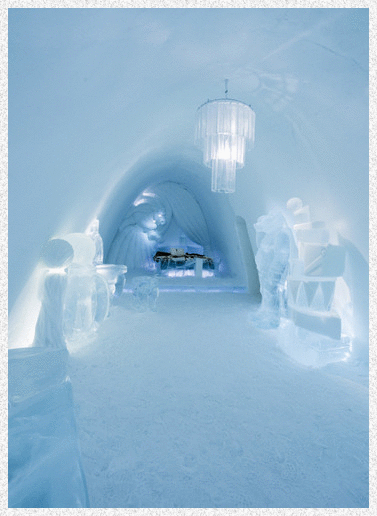 One of my favorite treats when its cold and snowy out is a nice big mug of hot chocolate and fresh baked cookies. And don't forget the extra heaping helping of marshmallows in mine please!
Another favorite past time of mine when the ground is frozen and the lakes are thick with ice, is playing ice hockey with my friends.



I love decorating for the holidays. I love it so much that we actually leave a strand of white twinkle lights up year round. As they give off a soft glow, they remind us of the holidays and cozy times.

I personally love the smell of fresh evergreen, cinnamon pine cones, fresh sugar cookies baking in the oven and spending time with friends and family as we decorate our tree and home. As fast as we decorate, there is a silly critter trying to undecorate and wreck the halls.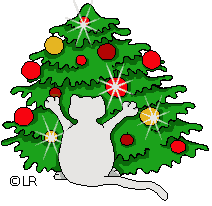 I hope you enjoyed your visit to my profile. If you would like to add me as a friend or add my journal, I would be most honored. Please send me a quick message so that I can return the favor. As far as rating goes, I tend to give everyone a 10 unless you have given me lower than a 10. In that case, I will probably give you the same rate you gave me. Thanks again for your visit.