← Mentorships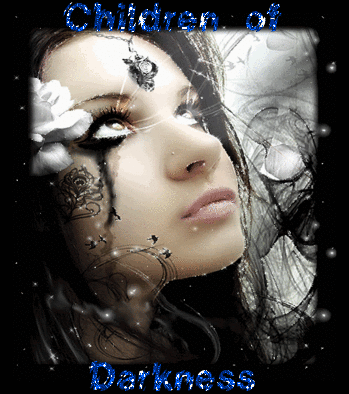 My help is here for you. I will teach you and help you learn anything you want to know. I will be by your side as a teacher and a friend. We are the same. We are a family. The Mentorship Rules All our members should respect each other we`re here a family and we wont drama. Feel free to add the members by each others. All should put the mentorship crest on their profiles. The metorship master is Liliancat and All have to respect her as well. Post as much as you can.
REAL VAMPIRES LOVE VAMPIRE RAVE
Vampire Rave is a member of
Page generated in 0.136 seconds.