← Mentorships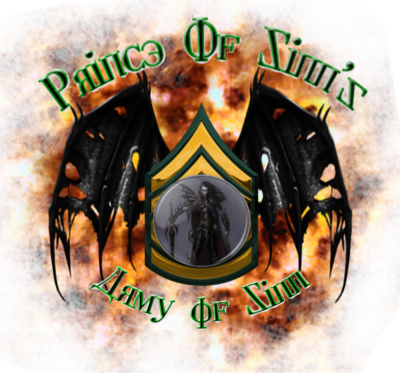 Mentor

PrinceOfSinn
| | |
| --- | --- |
| Mentor Level: | 84.93 |
| Pupils: | 2 |
| Open Slots: | 3 |
| Mentorship Started: | Jul 27 2016 |
This mentorship is for all vampire rave member's for new member's who want to learn there way around vampire rave this mentorship will not be like other mentorship's here you will not be told you will be taught how to level up and no one will help you because unlike most mentors I will always be here to help you in every way that I can and for those who are awakening I will be here for you 100% percent to guide you along the way and I will have staff member's here who can help as well my staff are family who I trust and respect fully. So if you want to be apart of a great mentorship if you want to be apart of a army then message me let me know that you are ready to join the Army of Sinn .
REAL VAMPIRES LOVE VAMPIRE RAVE
Vampire Rave is a member of
Page generated in 0.0348 seconds.