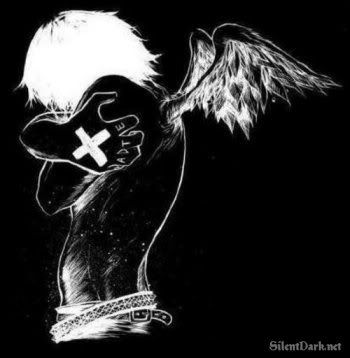 This is what i call.....my freetym....

Welcome to my Page......i want to start off with a little thing

"Oh death may say of dreams in youth - "You never knew her private truth." So much we weren't prepared for , Feelings should be hurt and uncared for. I stepped into this dance with you, I chose to take no chance with you! Facing risk, I knew the dangers . . .For when the dancing ends, Though many remain friends, Some become Strangers! " Written by Tobb-Michael....

Now one of mines......." Its a night of Etheral pain, a song of dark desire, wolves vent their cry, the dark one rises. Wisps of Death shrouds her form, A timeless Agony. Her midnight hair cascades over pale and delicate shoulders, and her full scarlet lips part slightly, to taste the life streaming from the pale flesh beneath her. now a night of Ecstasy, i thirst"

~About me~

I am the dead walking....i am a lost soul in the presence of many i play my music of death and desire for humans that wish to understand my pain...the thirst i have for life.....it is a speacial gift that was given to me when i was very young....to see time change in front of my eyes.....a special gift to live .....some people call if a disease, to live as long as i have.....i was born in London ....i woke and the person i call my mentor ....he has taught me everything i know now....dont be afraid to message me i always like to meet new humans and the creatures of the night and if you would like a taste i am very Bite-able.....i leave you with this......

"The night falls with a silent sigh, cold and alone are we. The understanding for which you sacrifice yourself
Flares once, then dies, taken by madness. All hope must sicken and die. your soul thrives no more. How could you cause such hurt? Our dark emotions surround us, crying,
we are fallen."
Denial
"Slender beams of moonlight enter this darkened chamber as I kneel, always cold, always silent, frozen here, waiting. Haloed forms wrought in panes of glass loom as dust dances in the air, forming an image in my mind,
penetrating my exposed flesh. A reflection on a deathless face. I raise my head, now defying this uncaring reality."

Someone is complaining to me about not having a picture of me on here so I'm going to describe myself......i have long black hair, one blue eye one green eye ( was born like that) i am about 5'10, 5'11 im half Italian and half Pacific Islander...but you can tell because im alot Pale...if you have anymore Questions.....please message me ....

~A.M~

~This Background was done by Darkened08~


What type of sex do you have?

Hot and Kinky
There are no boundaries with you. You use toys, whips, handcuffs, the works! Sex is down and dirty, it doesn't matter the place, just as long as its rough and nasty. There is no messing around when it comes to sex with you. If your partner doesn't satisfy you, then you find someone who can!
How do you compare?
Take this test! | Tests from Testriffic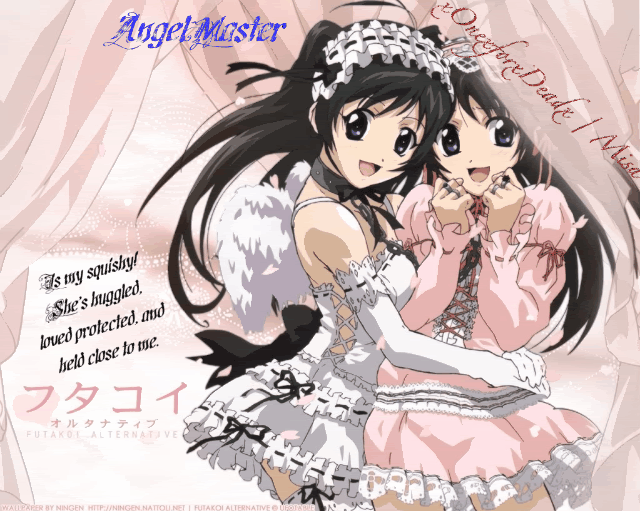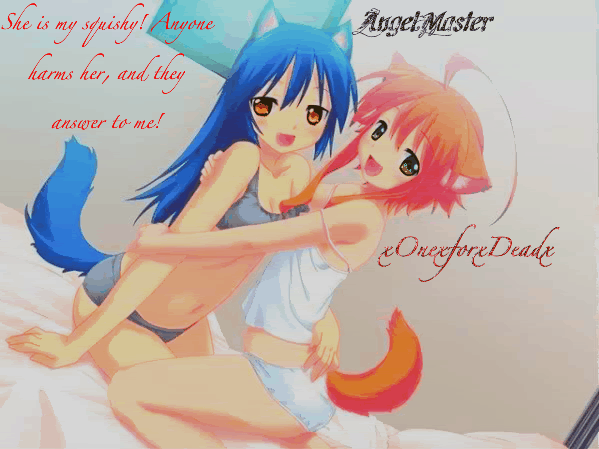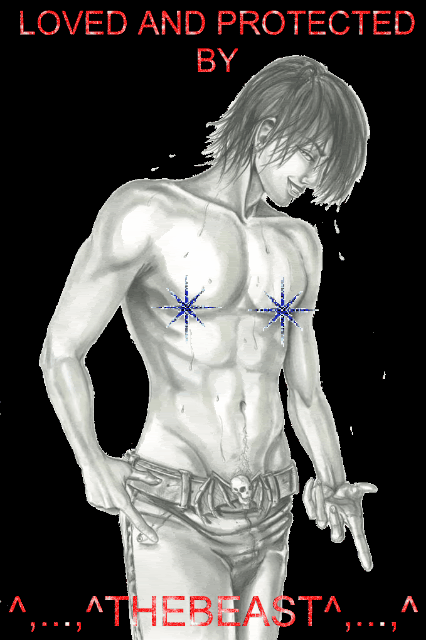 wat kiss or sex type r u

perfect
you a perfect at sex and is somewhat of a sex addict.it stays in your mind and it dosent leave until u destracted by something like a good conversation
How do you compare?
Take this test! | Tests from Testriffic
Whats your sex style?

Romantic Sex Style
You like to take it slow, lots of kissing and touching. Just like in a Chick flick... takes the girls away! At best when you are in love with your sex partner, and if not...they will be!
How do you compare?
Take this test! | Tests from Testriffic
What kind of lover are you?

S & M
You're all about sex toys, games, chains, and handcuffs!!! A perfect night for you would be to chain your lover to the bed and have your way with them, though a night of role-playing is always fun too. You most likely have a collection of sex toys in your underwear drawer that never have time to get cold because you're all about doing it whenever and wherever you are. Whew!
How do you compare?
Take this test! | Tests from Testriffic
What is your demon type?

SUCCUBUS
possesing an irresistable unearthly beauty, you are the master of appearing to lose in order to win. a shameless seducer and dangerous manipulator, people never know what they are getting into with you around. rather than use force, you finesse your way into and around things and always get what you want. you're a taker not a giver, but somehow no one seems to notice how much you can drain them of, even while they're handing everything over to you. your motives maybe uncertain but your powers are not.
How do you compare?
Take this test! | Tests from Testriffic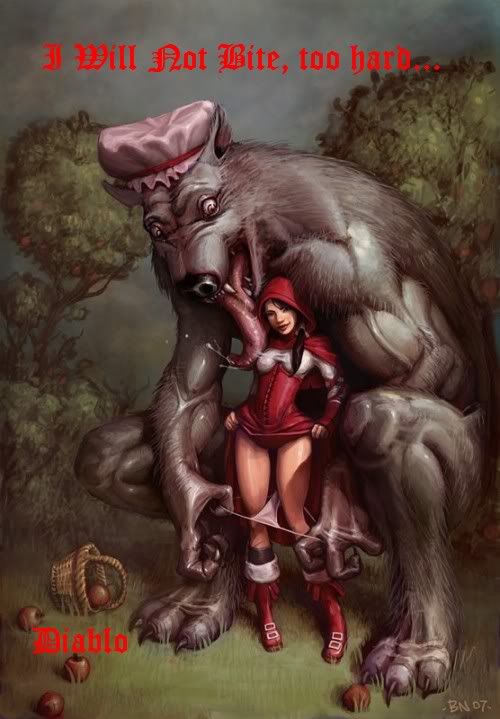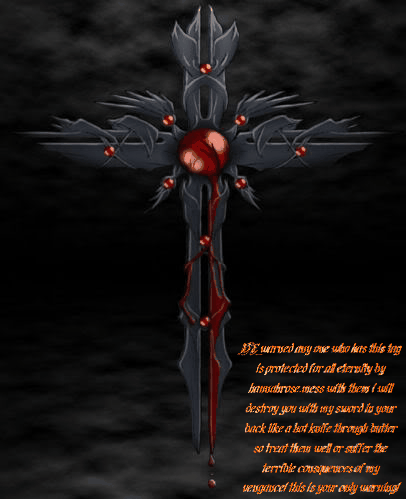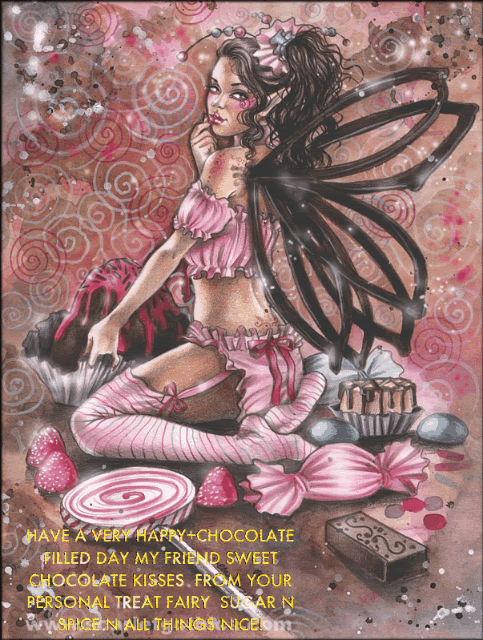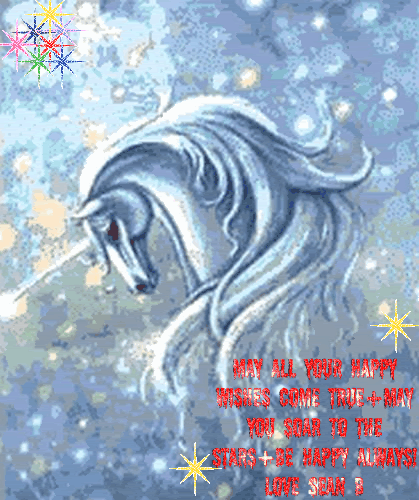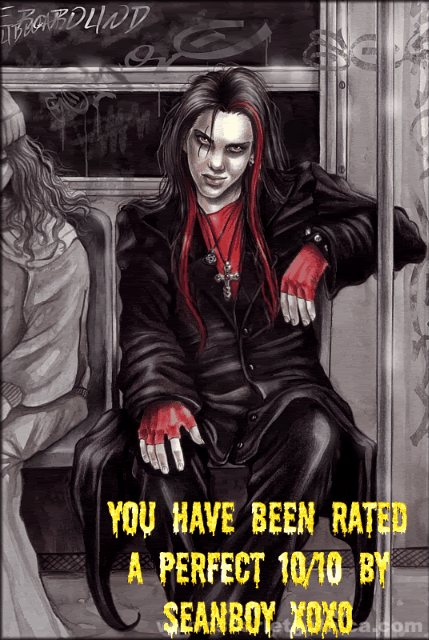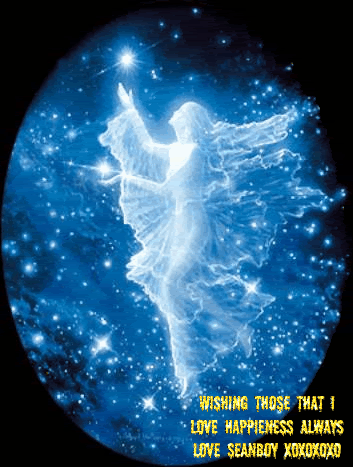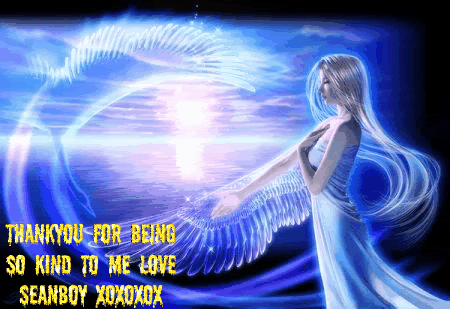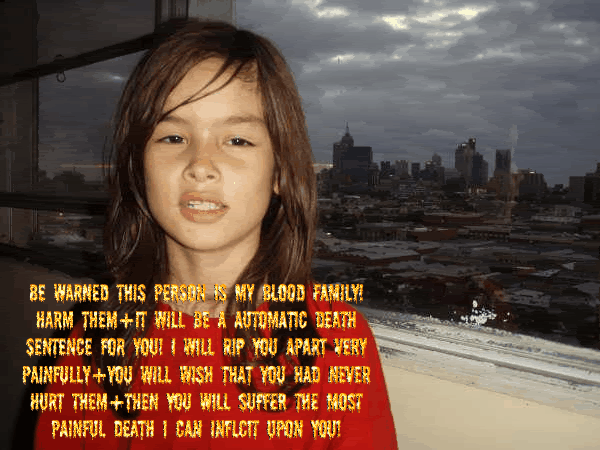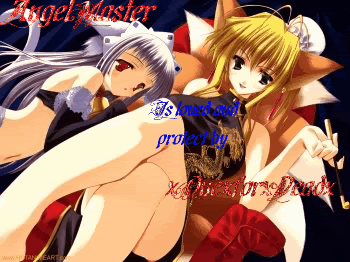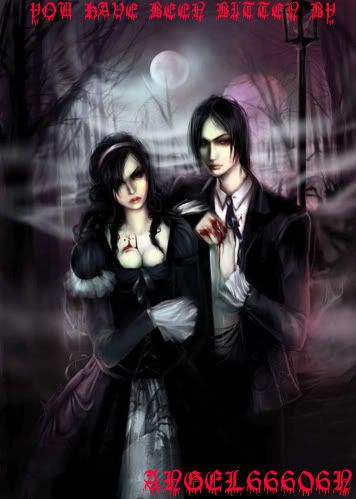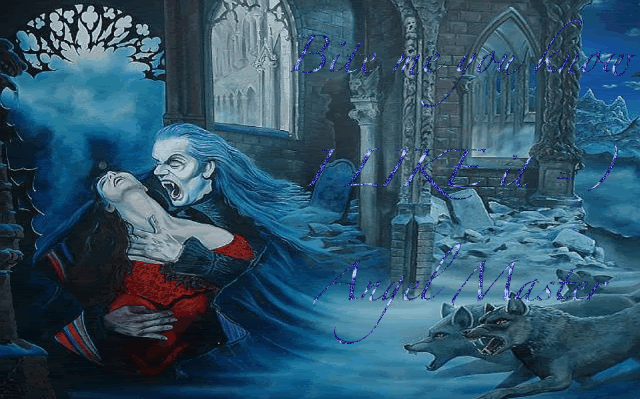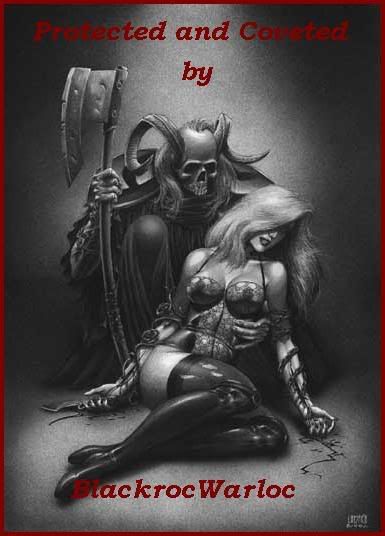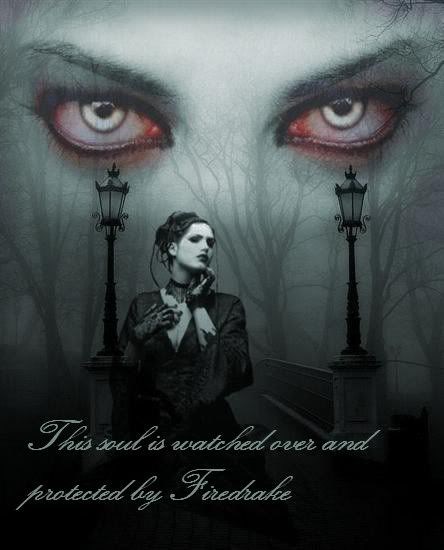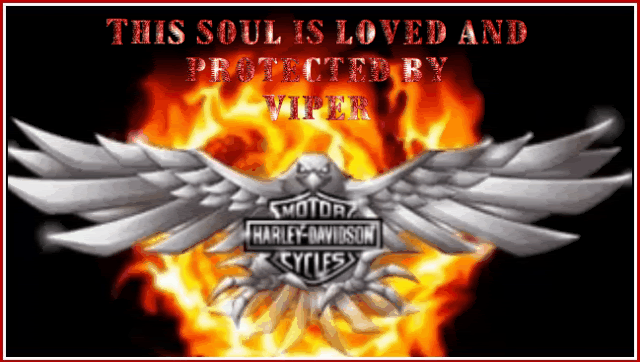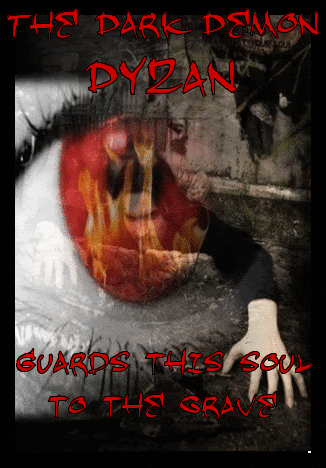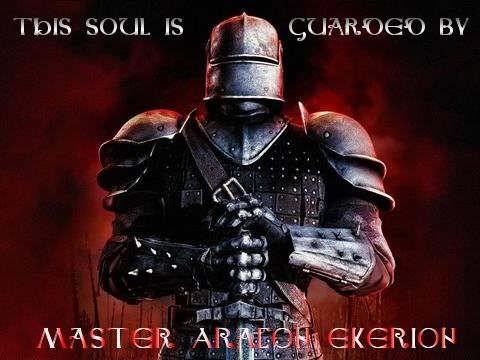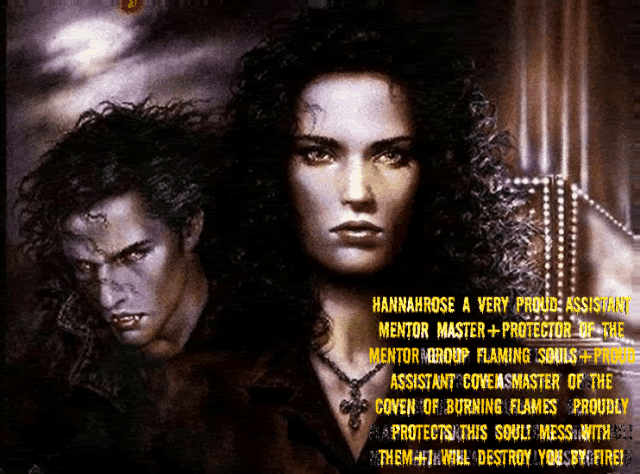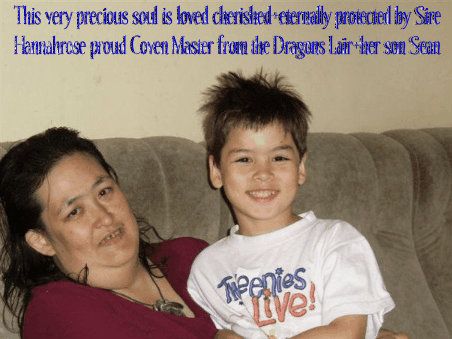 ~From THE DIABLO~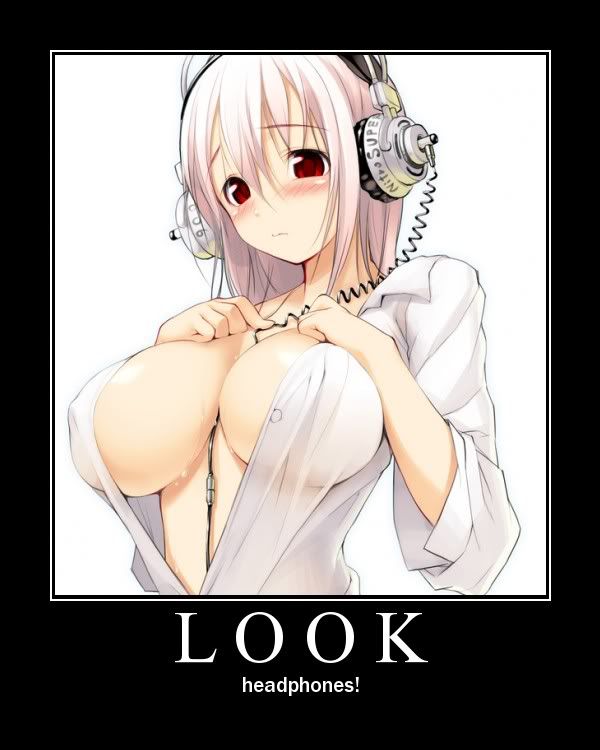 ~From THE Badassvamp~



~From THE xXShadowDravenXx~



~From THE DeathsEmbrace~



~From THE FireDrake~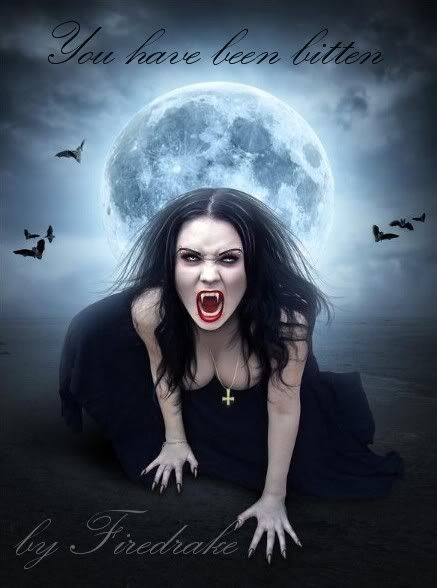 ~From THE FireDrake~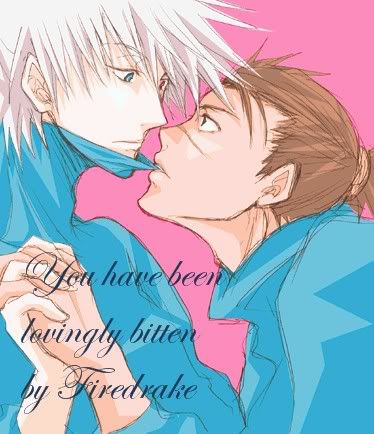 ~From THE Drayth~



~From THE Alucardslittlepet~



~From THE AngelKiller~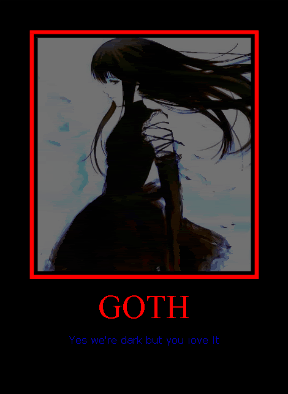 ~From THE AngelKiller~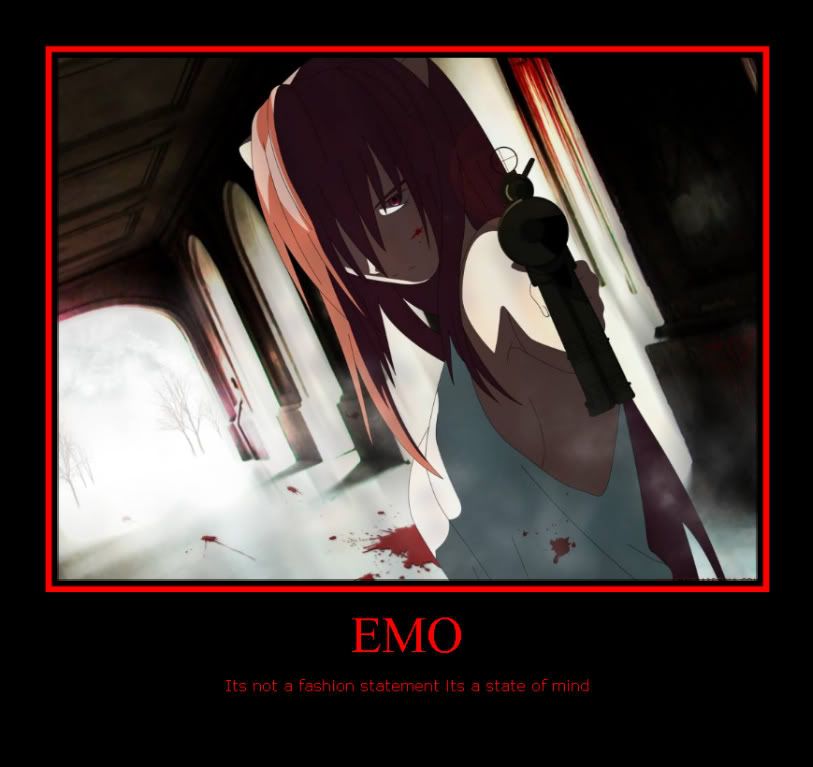 ~From THE AngelKiller~



~From THE Pickles~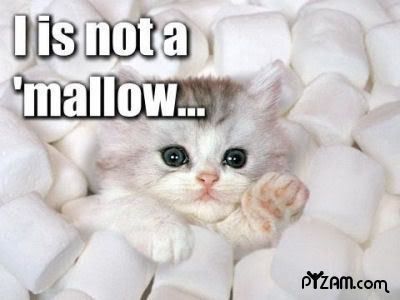 ~From THE DarkenedAngel2009~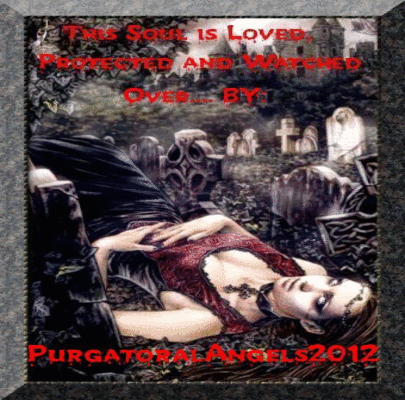 ~From THE xOnexforxdeadx~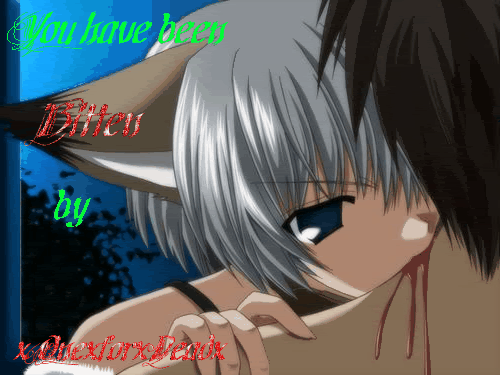 ~From THE xOnexforxdeadx~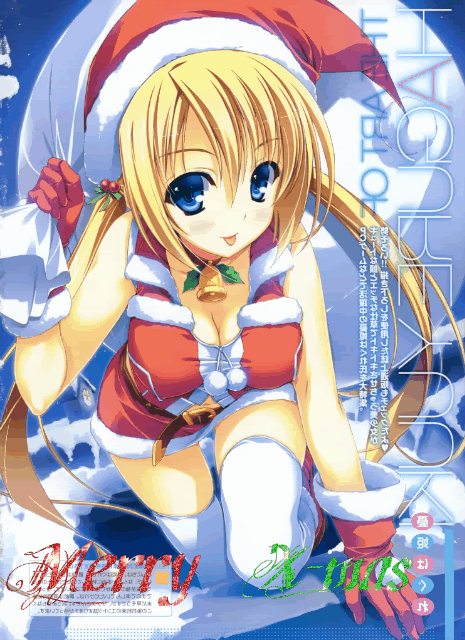 ~From THE fallenangel66606~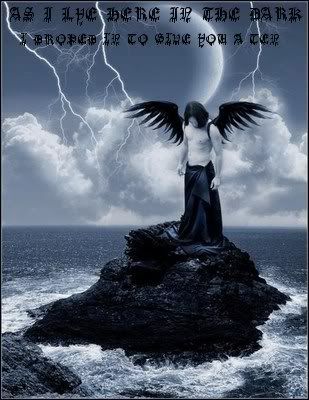 ~From THE DarkenedAngel2009~