* In very ancient history Anubis was known to be the absolute ruler of the underworld (called Duat). Later theories indicate that this role was taken over by Osiris.
* The Guardian of the Scales: one of his many roles surrounding the dead included the Guardian of Scales where he dictated the fate of souls. As depicted in the Book of the Dead, Anubis weighs the decedent's heart against the weight of a feather. The feather represents "Ma'at" or truth. If the scale of justice tipped toward the heart, the dead person would be consumed by Ammit, a female demon the ancient Egyptian people dubbed "devourer of the dead." If the scale of justice tipped toward the feather, Anubis would lead the decedent to Osiris so he could ascend to a worthy existence in heaven.
* The God of embalming and mummification: Anubis held the important role of overseeing the embalming and mummification of the dead. The daughter of Anubis (Kebechet), is frequently seen as his assistant in the mummification process of the dead. Ancient Egyptians believed that Anubis sniffed the bodies of the dead, so they preserved them with sweet smelling herbs and plants. Anubis also assisted in the "opening of the mouth" ritual to ensure a good burial. This ritual was performed so the dead person could eat and speak in the afterlife.
* Protector of Tombs: as the Egyptian god responsible for protecting the dead, many prayers to Anubis were carved into their tombs. Anubis held this role until Osiris gained popularity and took it over.
* Patron of lost souls, including orphans, and the patron of the funeral rites. In this respect he overlapped with (and eventually absorbed) the Jackal God Wepwawet of Upper Egypt.
This is a shard profile between KatriannexVeldonxDrakul, Dwaynemcgriff01, and NikkiAidyn. Please leave your drama at the door, there is no need to bring it into our little world or profile.

My Coven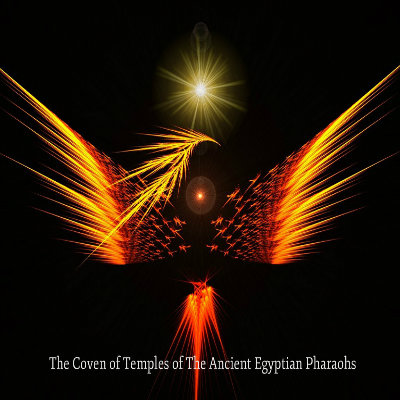 My Alliance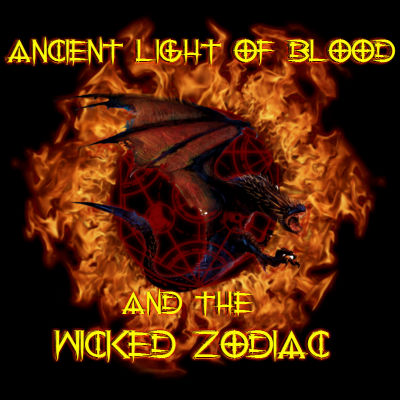 Mentorship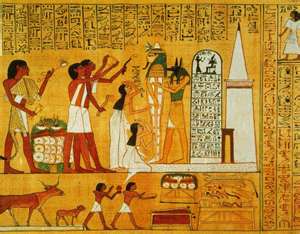 All Rates will be returned.