| | | |
| --- | --- | --- |
| | | |

Quote:

It's better to be hated for who you are, than loved for who you are not.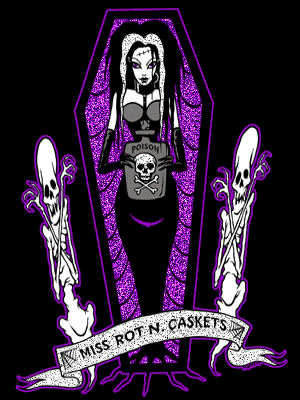 NNN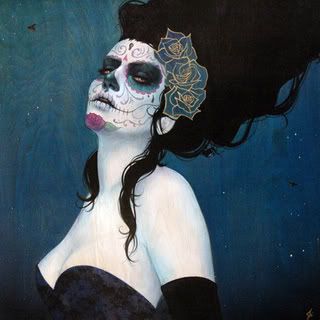 I was born like this with hips like this, Lips like this and wrists like this
Legs like this and arms like this, A fist like this to hit you with.
You're like school on Sunday, You aint got no class
You keep running your mouth but, You can kiss my ass
I'm so fat I'm fucked up, I'm so skinny I'm sick,
I'm tired of the magazines, Talkin that bullshit
I'm not fat, they're fucked up, I'm not skinny, they're sick
I'm just tired of the critics, Who keep talking that bullshit
I was born like this with eyes like this, Teeth like this and thighs like this
A face like this, a waist like this, And when I die, I'll die like this.
No made to measure baby, One size does not fit all
I will not be the one , You make to take the fall.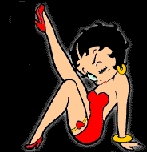 Y
A Clockwork Orange; Alice In Wonderland; Altered States; American History X; Beavis and Butthead; Beetlejuice; Blow; Borat; Breakfast Club; The Cell; Clone High; The Crow; Cruel Intentions; Dazed and Confused; Donnie Darko; Edward Scissor Hands; Empire Records; Ginger Snaps; Hedwig and the Angry Inch; Hilarious House Of Frightenstein, House of 1000 Corpses; Interview with a Vampire; Jackass; Jay and Silent Bob; Metal: A Headbangers Journey; Moulin Rouge; Nightmare Before Christmas; Party Monster; Pink Floyd: The Wall; Pulp Fiction; Requiem For A Dream; Rocky Horror Picture Show; Rock Star; Sid and Nancy; Silence of the Lambs; SLC Punk; Supertroopers; Trainspotting; Up In Smoke(Cheech & Chong); Viva La Bam; Waynes World.


**OLDIES** AC;DC; Aerosmith; The Beatles; Black Sabbath; Collective Soul; Def Leppard; Guns N' Roses; Iron Maiden; Journey; Judas Priest; Kansas; Kiss; Led Zeppelin; Megadeth; Metallica; Motley Crue; Opeth; Ozzy; Pantera; Pink Floyd; Queen; Saigon Kick; Slaughter; Supertramp; Van Halen.
**GOTHIC** Anders Manga; Birthday Massacre; Collide; Combichrist; Dir En Grey; Dresden Dolls; Eisbrecher; KMFDM; Mindless Self Indulgence; Orgy; Porcelain and the Tramps; Rasputina; Skinny Puppy; Velvet Acid Christ; VNV Nation; Within Temptation; Wumpscut; Zeromancer
**METAL/ROCK** The 69 Eyes; Arch Enemy; Behemoth; Black Label Society; Cannibal Corpse; Children Of Bodom; Coal Chamber; Cradle of Filth; Cryptopsy; Daft Punk; Dethklok; Devildriver; Dimmu Borgir; Dope; Evanescence; Fear Factory; Godsmack; Hanzel Und Gretyl; HIM; Iced Earth; Insane Clown Posse; Jack Off Jill; Kittie; Korn; Lacuna Coil; Lamb Of God; Marilyn Manson; Murderdolls; My Ruin; Nine Inch Nails; Oomph!; Otep; Our Lady Peace; Poison Black; Prodigy; Rammstein; Rob Zombie; Satyricon; Slayer; Slipknot; Static-X; Strapping Young Lad; Stone Sour; System Of A Down; The Tea Party; Type O Negative; Velvet Revolver, White Zombie.


N
Homophobes; Animal Cruelty; Being heart broken; Being sick all the time; Fakers//Liars//Cheaters; Black Licorice//Peanut butter; Most people.
I'm sick and tired of people being so stupid and immature. Grow up. I'm also sick and tired of people judging me for who I am. I AM WHAT I AM AND I AM NEVER GOING TO CHANGE BECAUSE OF YOU. People are shallow, and that's pretty pathetic. I'm pretty much sick and tired of everyone and their bullshit.





...Look at me, I am nothing...
+++
...I could kill myself now, cause I am dead anyhow...
+++
...The Harder I try, the more I'm fading away...
+++
...I'm dead inside...
+++
...A pill to make you numb, a pill to make you dumb, a pill to make you anybody else...
+++
...But all the drugs in the world, won't save her from herself...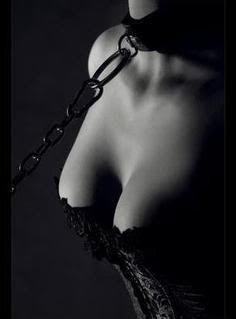 "Love is when you miss him even before you part
When you can listen to him talk all night, and never get tired of hearing his voice
When the sound of his name will send chills down your spine
And you see his smile the second you close your eyes"
I've never met anyone like him, he's so perfect. And he's my everything.
I'll never give up on something I can't go a day without thinking about.
♥ Peter ♥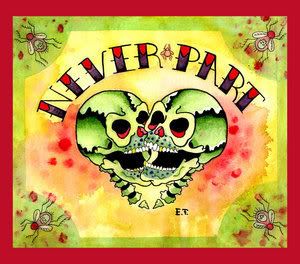 | | |
| --- | --- |
| Member Since: | Jan 30, 2005 |
| Last Login: | May 10, 2008 |
| Times Viewed: | 8,346 |
---
| | |
| --- | --- |
| Times Rated: | 684 |
| Rating: | 9.15 |
Rate this profile


---

RogueStrigoiVii
07:09
Sep 22, 2020
Earthgrinder
01:25
May 23, 2020

SpliT
14:33
Jan 09, 2020
[
All Comments
]
REAL VAMPIRES LOVE VAMPIRE RAVE
Vampire Rave is a member of
Page generated in 0.1341 seconds.