Websites
Quote:
"All of us have in our veins the exact same percentage of salt in our blood that exists in the ocean, and, therefore, we have salt in our blood, in our sweat, in our tears. We are tied to the ocean. And when we go back to the sea — whether it is to sail or to watch it — we are going back from whence we came." ~President John F. Kennedy
I have always been drawn to nature, especially the sea and the mountains. The rich, deep hues of blue and green contrasted with the warm, white sand of a pristine beach is mesmerizing. The sound of waves unfurling themselves as they gently kiss the shoreline quickly puts my mind and body in a meditative state. The salty breeze filled with its negative ions envelops my body, warming my soul. The sea reminds me to slow down and enjoy what is before me. It also reminds me that there is a perfect rhythm to life; a place to reflect upon the past and a place to look upon the horizon with expectancy.
Standing on the shore's edge, I feel at one with the world and at peace with myself. I feel refreshed, renewed, and awakened by the presence of the sea. The sea has always been my remedy for relieving tension, stress, and anxiety. The sea seems to possess a certain healing power for my mind and body as if the waves and the sea air are washing clean any impurities.
But scientists agree the sea does possess a regenerative power. Marine biologist Wallace J. Nichols believes that we all have a "blue mind that is a mildly meditative state characterized by calm, peacefulness, unity, and a sense of general happiness and satisfaction with life in the moment." According to Wallace, this is triggered when we're in or near water. "We are beginning to learn that our brains are hardwired to react positively to water and that being near it can calm and connect us, increase innovation and insight, and even heal what's broken," Nichols continued.

Welcome to my small corner of Vampire Rave. I purposely choose not to share many personal details with people on this site until I get to know them better. This is because I am a very private person and do not wish for the details of my personal life to be the latest journal fodder for those on this site. I am an introvert, although those who know me both on the site and off the site tend to disagree with this statement. I am reluctant to trust. Trust is something that must be earned over a period of time and is not freely given.
I have been called both a nice person and a mega-bitch. I guess it depends on the circumstances. I am authoritative and do not tolerate immature behavior, lies, deception, manipulation, and other similar behaviors. I do not have the time or the desire to be a baby sitter.
I expect to be treated with respect. If you respect me, I will respect you. If you disrespect me, expect to be disrespected in return. Do not bring your drama to this page. It will not be tolerated.
Rating: My rating policy is fairly simple. I give anyone who looks like they have made an effort to design a profile a 10. People's tastes obviously differ and this should be a place for creativity to flourish.
Please feel free to add me, add my journal and/or stalk me. After all we all need a little help with bonuses. Just message me so I can make sure to return the kind favor.

I am the Coven Mistress of Letchworth Coven on my profile MalumInSe.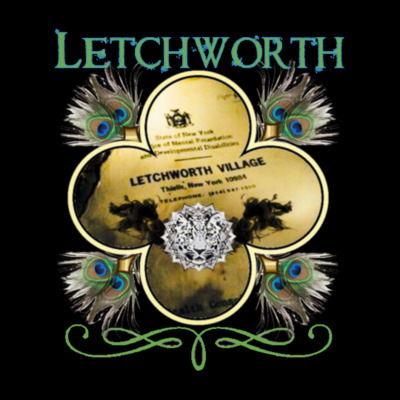 Happily accepting VR sinners!
I spend most of my VR time on my main profile
Theodora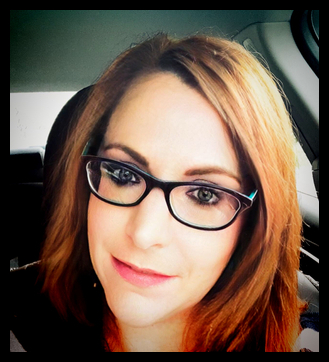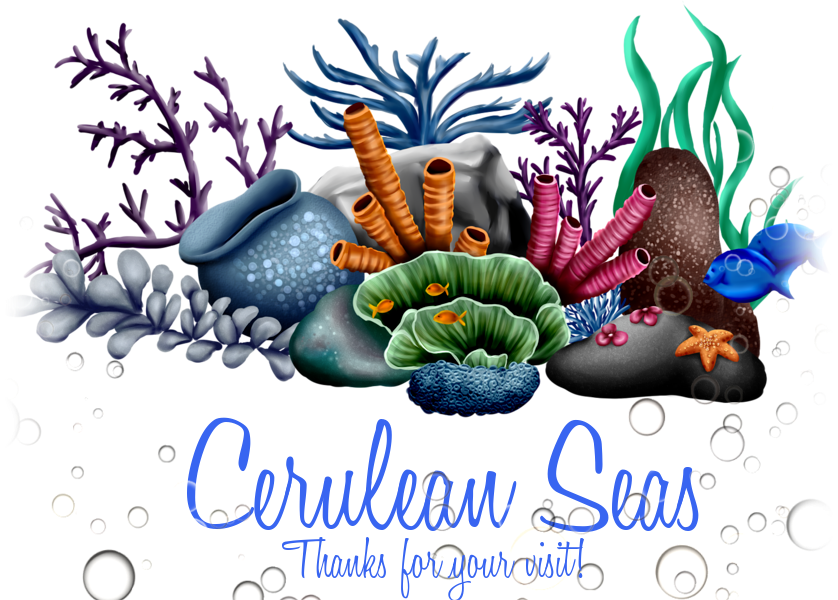 | | |
| --- | --- |
| Member Since: | Feb 03, 2021 |
| Last Login: | May 12, 2022 |
| Times Viewed: | 2,452 |
---
| | |
| --- | --- |
| Times Rated: | 173 |
| Rating: | 9.891 |
Rate this profile


---
ShadowDollie
22:26
May 17, 2022
BeyondWonderland
04:10
Apr 29, 2022
Sorcery
15:35
Apr 20, 2022
[
All Comments
]
NEWS



16:11:41
Jun 14 2021


I had to apply some security updates. I needed to take the site down for a few hours to complete everything. I did it in the middle of the night.. When hopefully, most of you wouldn't notice :)

More News...