I'm not a vampire and I don't sparkle. However I sleep during the day, am up all night, and I like my steaks Rare...yummmm
Sometimes, I can't sleep because...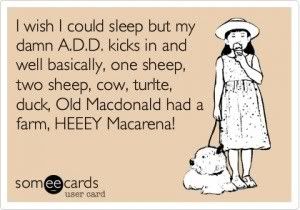 ~~WELCOME TO MY PROFILE~~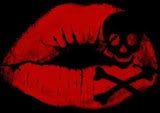 ~~FIRST THE BUSINESS STUFF~~
Here is the crest of my Damned Coven
The Damned (Coven) Alliance crest for Evil and The Damned Alliance.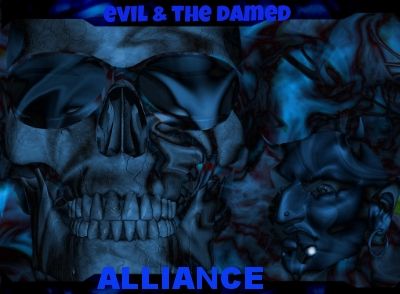 This is my mentorship crest for the group headed up by my friend Hottubmolly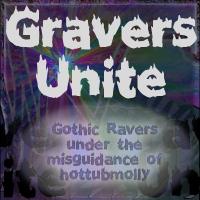 ~~I AM NOT NEW HERE~~
I FIRST JOINED VAMPIRE RAVE IN OCTOBER 2006
I have been here before and I left about two years ago, when my profile name was Juno. I left because I was frustrated with all the changes made to VR, the societies, and the whole dark network concept. Change for change sake does not equal improvement. I now chose to focus on VR only and ignore the rest.
I am here to reconnect with old friends and make new ones.
I have uploaded a few pictures that I find funny.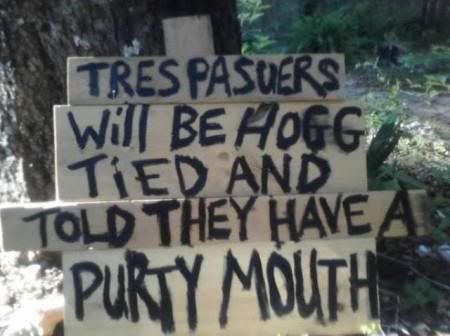 The world needs more laughter and less drama.
.

~~ BIO-BASICS~~
I am a married, 55 year old, mother of three beautiful children (1 17 year old daughter and twin 11 year old sons).
I am a cancer survivor and cancer is my astrological sign as well.
~~POLITICS AND RELIGION~~
My politics are liberal because i believe in the value of humanity over big business. At the same time, I call myself a gun toting tree huger and am supportive of everyones right to bear arms, freedom of speech, due process, etc.... I believe in freedom of religion for ALL religions, not just for the Christians.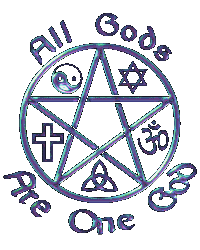 ~~CHOCOCAT~~
I am an avid collector of all things Chococat, which is a character made by Sanrio, the same company that invented Hello Kitty.

~~MOVIES, MUSIC, AND MEDIA~~
I enjoy a wide and eclectic mix of music and my ipod has over 6 days worth of music in it.
I am a huge movie fan with a respectable collection of DVDs. There is too much on the subject to go into it details. Our family are loyal patrons of the Mt. Hood Theater in Gresham OR. They make fresh popcorn, with free refills and we can see a double feature for just $4.00 for adults and $3.00 for kids.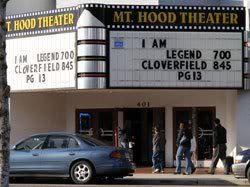 ~~SELF PORTRAITS~~
here's a look at one of my more vintage pictures circa 2007..note the VR button on my hat, the other is a rainbow pride button that says Portland on it.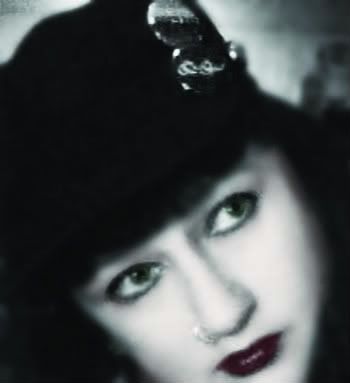 And here is a very recent picture taken in honor of Trayvon Martin.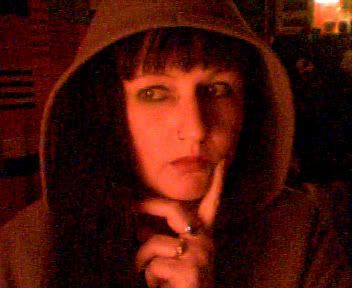 ~~PROTECTION STAMPS~~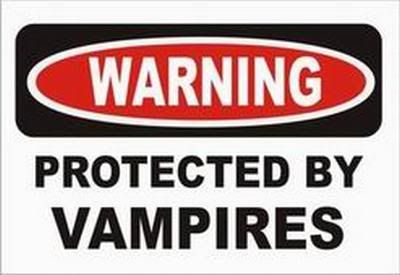 Protection stamps often contain idle threats and professions of love and adoration that would not bear out, if tested in the real world. That said, here are the very few that I felt were worthy of display, because I know these people and their stamps honor them and the friendship we share.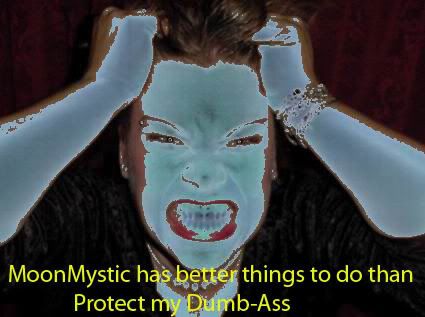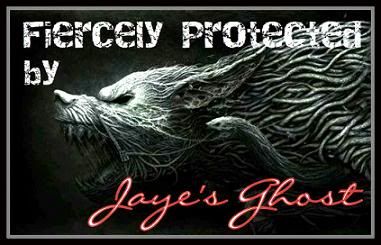 ~~LGBT SUPPORTER~~
GAY RIGHTS ARE CIVIL RIGHTS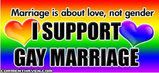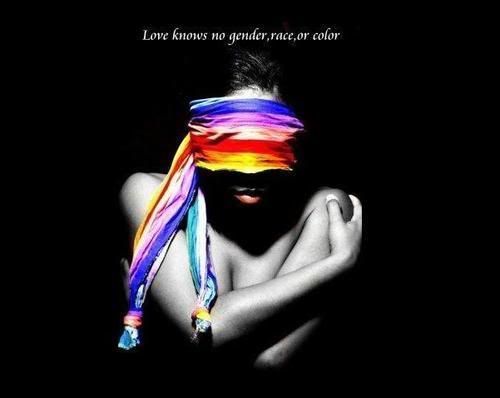 Stephen Colbert explains how gays influence the weather.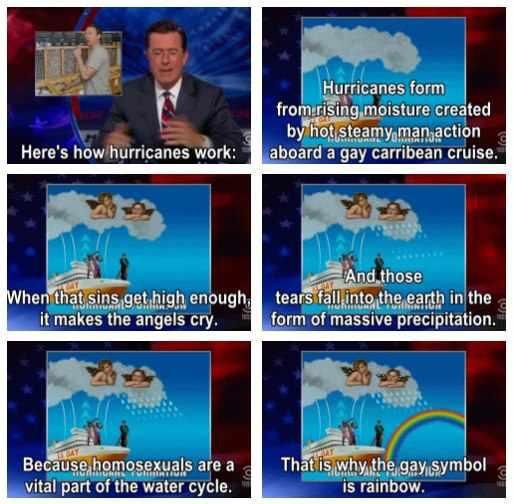 Blessed Be.

P.S. If you add me to your friends, please message me
, so we can talk for a moment and i can also return the favor.
Thank you.
P.P.S. About rating, I RATE WHAT I GET.
You do not have to like the content of my profile and i do not have to like yours but i am not here to pass judgment on anyone's profile work and if i can't give a 10, i do not rate (unless i have received a lower rate, then i return the same).