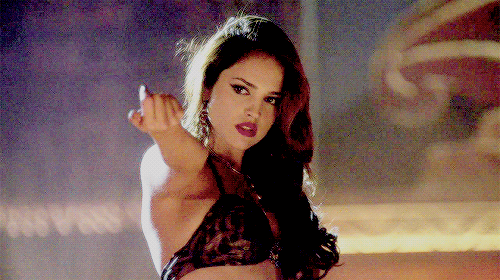 Ahhh... Come in, my friend, come in! Follow me into my secret lair...


Basically with me, what you see is what you get. I don't sugar coat shit. That's not how I roll. I am blunt and brutally honest. If you don't want your feelings hurt, than don't ask for my opinion because I will give it to you. As my name states, I am a crazy fucking bitch and I really don't give a damn what you think of me. The only opinion of myself that matters to me is MY OWN. With that being said, my profile is coming soon. Give a chick some time to get it going! ;)

There is no need to welcome me to the Vampire Rave. If you send me a message that says hello or how are you, I'm not going to answer it. How boring are YOU? Am I going to tell you who I am? Probably not. I can assure you, I am not who you think I am ;)

I am an intelligent person. I really don't like having my intelligence insulted, yet people still try to insult it. It's all good though. Usually they end up walking away looking stupid so I don't really care. I'm just saying. The shit gets old after a while. You know, I used to give a fuck, but after long consideration I am done with that. Fuck not given anymore. Sorry!



† MY MENTORSHIP †

I am a VERY PROUD Member of the Kindred Moon Mentorship program with heartofstonecold. If you would like to join us, just let me know! This is an AWESOME mentorship and we really need students, so what's up??? Hook it up! ;)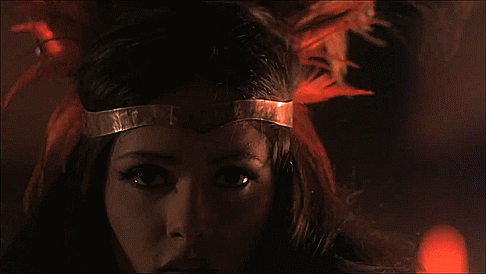 I would advise anyone who decides they think it's wise to FUCK with MY Coven Members and rub MY nose in it to pay CLOSE ATTENTION to what happened to the last one that did. I also like to give the same advice to those who think they can fuck me over. That could be YOU. There are a couple people on this site that I will go to bat for. If you fuck with them, I will absolutely DESTROY YOU. You can't say that warnings were never given. I TOLD YOU NOT TO FUCK WITH ME.






Now.. Just in case you are a complete fucking retard and haven't figured it out yet, this profile is ran by Venerable Sire BeautifulEnlightenment. So, if you haven't already, I suggest you check me out there. I mean, seriously.. Who the fuck else could pull off a name like that. ;) And where do I reside? Why, in my secret lair of course, and if you'd like to join me, just ask me how! ;)








† MY COVEN †

I am a proud Assistant Coven Mistress of Gothic Blood (Coven)! I've been tight with LadyBloodMoon since my first week on "The Rave". We've been like sisters for a few years now. If you'd like to join us in my secret lair, just ask me how! ;)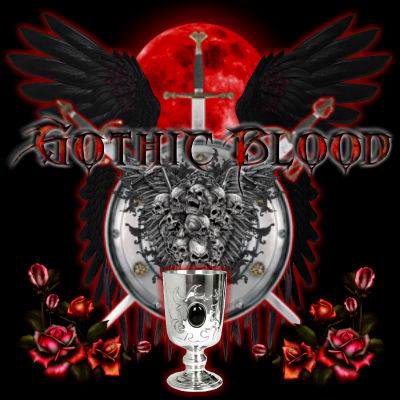 † MY ALLIANCE †

I am a PROUD and LIFETIME MEMBER of "The Dark Kindred" Alliance. I am the former Co-Alliance Master and now run my own Alliance called "Ancient Light of the Wicked Zodiac". That Alliance is the baby sister of The Dark Kindred. Our Alliances have stood proudly side by side since I created it. You mess with one, you mess with BOTH.




YES.... I'm back. You can stop crying now. Get the fuck over it. I don't care about rates, journals, blocks, shit talkers, who's fucking who, (or what). I don't care who's a pedophile. I don't care how many times Lana changes her name. I don't care who steals my codes. I don't care about this place AT ALL. The ONLY reason I am here is because I've had SEVERAL people beg me to come back since the day I left. I am here for ME and THEM ONLY. If you don't like me, have a seat with the rest of the crying
bitches waiting for me to give a fuck. It's still a beautiful day in MY neighborhood.