I'm a 27 year old who is madly inlove with the supernatural. Anything that is outside normal is what I'm interested in. Being a closet writer, I tend to dabble with all forms of writing. I'm hoping that on this site I will be able to really show my darker side within my writing, and meet others who are just as impassioned with the written darkness inside us all.
Normally I'm quite shy. To the point that I litterally hide behind books so that others never get the chance to know the person that I am. It's a lonely existance, but one I have come to embrace fully. It doesn't take much to get me to open myself up, so don't be shy.
Something about me that you probably don't care to know, but I'm going to tell you anyway is that I'm loyal to a fault. I don't judge, I never put people below me, and I fully believe that every person, no matter who they are or where it is that they come from has just as much rights as any other person. I don't like bullies, never have NEVER will. I don't understand why someone thinks it's alright to pick on another person because they don't dress, act, look, talk, or think the way someone else does. It's horrible that people can be so petty with others.
I'm a firm believer in romance, though hardly ever experience it. I think that movies paint romance as this epic ordeal that no one can live upto. Sure you can try, but odds are it's not going to go the way that you're planning.
I don't have time for people being petty, so if you fit into this area, or if you are filled with drama, please leave it at the last page you were on. I'm all for listening to others, and giving advice, but I don't like being sucked into the he said she said bullshit of the internet sites... Take this as you wish. I think it's important that we remember that we are here for friendships, meeting people, research, or whatever it is that sparks your fancy, there is no reason to be hostile towards others.
Some of my favorite things are as follows: My favorite music is pretty much anything from the 20's onto now. I don't like death metal, but that's only because if they're screaming and I can't understand what it is that they're saying I don't want to follow it. I prefer jazz over rock, classic country over most of the new age crap that they concider, and the oldies over almost anyting.
When it comes to reading, I prefer paranormal to romance, Poe to Hemmingway, I love Frost and Dickinson. Though I have my preferences, I will read almost anything that is interesting, and only found one book this far that I just couldn't read at all. It was a horrible book, (at least I think so,) but to each their own.
movies are a passion of mine. I love anything that deals with the civil war, musicals, drama, pretty much anything... If there is a movie I hadn't seen, I'm always open to watching more. Well that's it for now, but if there is anything else you want to know, just hit me up, I love meeting new people!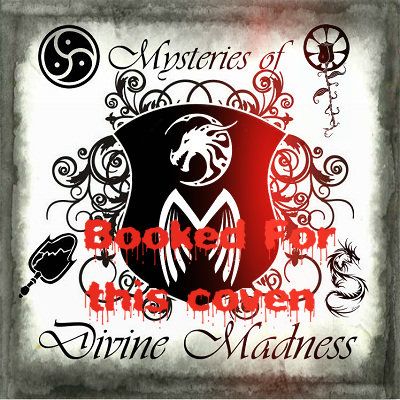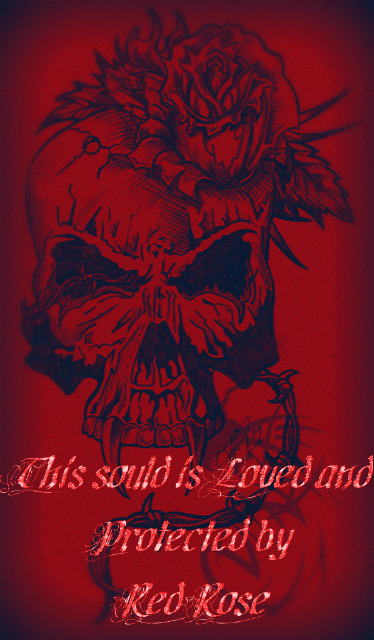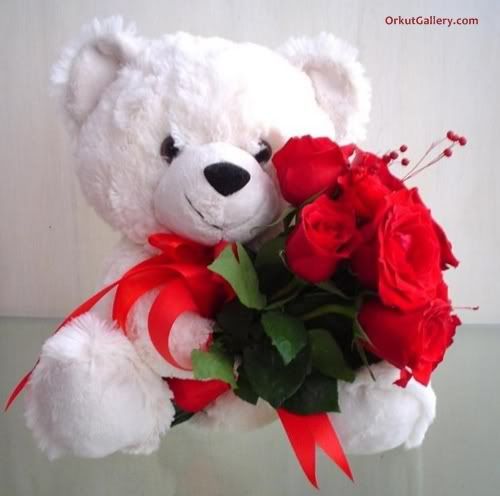 Special gift from RedRose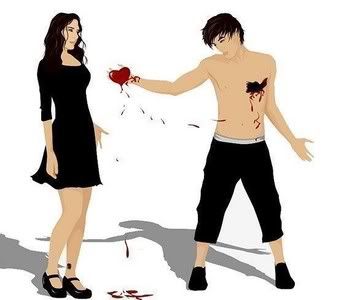 Take my heart...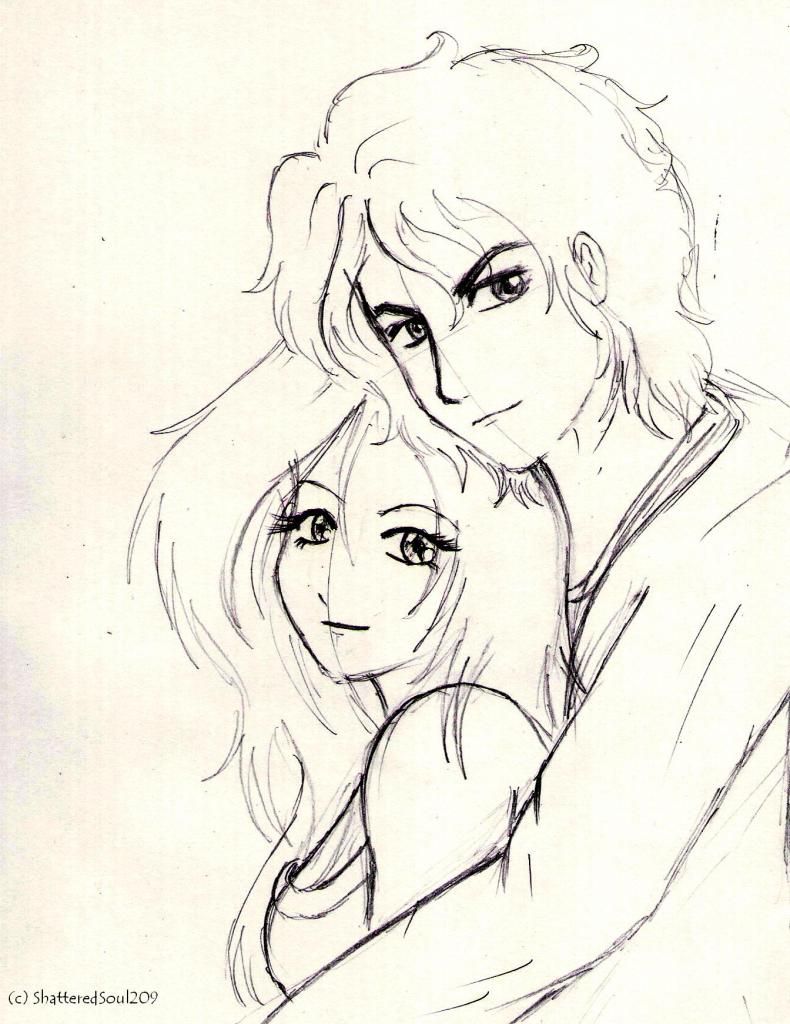 I love you with the soul I have...
As different as my heart...
When imagination becomes reality.
When fantasy meets reality.
Romance isn't dead, it's just waiting in the last place you look.