Darkest Greetings to all,

I am Sir Traveler MacPhee, the first childe of Sir Shaolin MacPhee and calmae to House Sabretooth MacPhee, a vampyric household within Clan Elysium.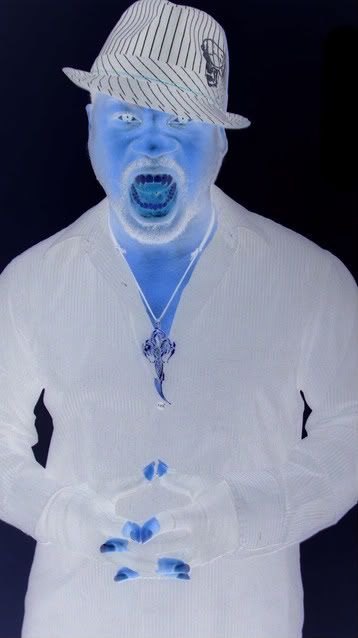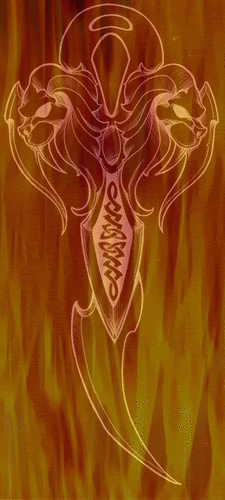 I am a very calculated individual, meaning all I do is for a reason. Life is a chess game, and I play it well.

I am a Libra so I believe in balance in every sense of the word. I am one of the most caring people you will ever meet....However, not the person you want to mess with.
I can cause as much havoc as I can prevent.

I am a Proud Member of Coven of Noctem Aeternus.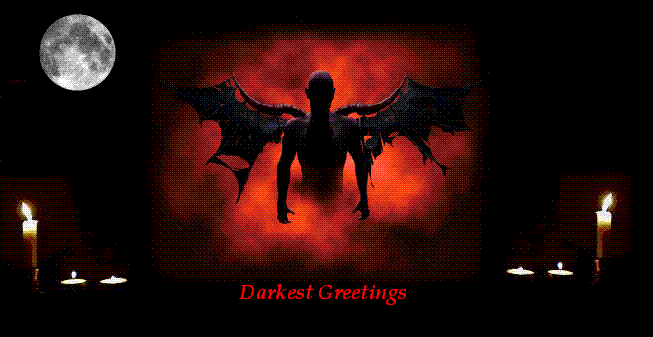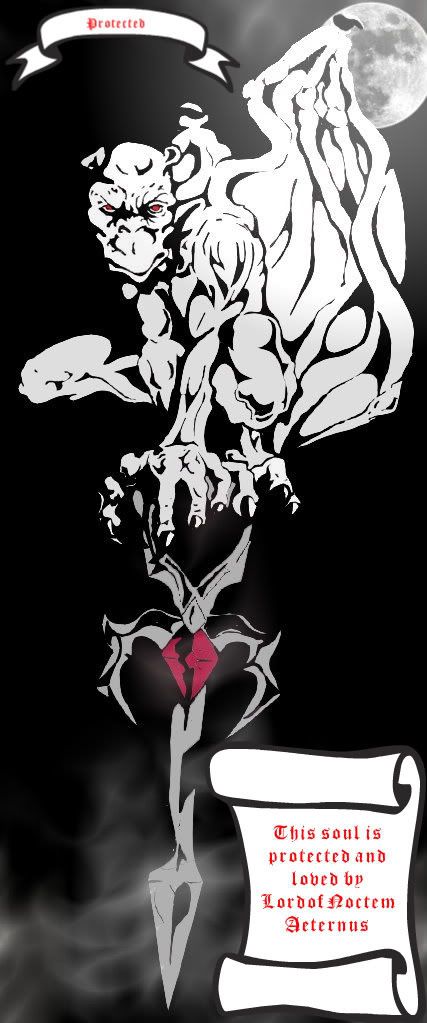 Dayside......
I have three childrenwhom I would lay down anything for and a lady that is equally as important and loved
Im originally from Brooklyn, NY but moved to Central New Jersey to work for a camp for the physically disabled.
Since then I've moved to Jersey City and work back in NYC as a community counselor where I assisted the HIV/AIDS population access proper healthcare. Now work for the Dept of Corrections in NJ, Juvenile Detention.

Im here to meet new people and exchange good convo.
If you rate me, I'll be sure to rate you back.
If you wish to add me, let me know and I'll be sure to do the same.

The Vampyre

His grey eyes burned with an incandescence
And the long white hands that hung by his sides
Were not those of a human being
I think I knew everything
In that instant
And all that he told me was only aftermath
The moment that I saw him
Saw his extraordinary aura
And knew him to be no creature I'd ever known
I was reduced to nothing
That ego which could not accept the presence
Of an extraordinary human being in it's mist
Was crushed
All my conceptions
Even my guilt and wish to die
Seemed utterly unimportant
I completely forgot myself
I forgot myself totally
And in the same instant
Knew totally the meaning of possibility
From then on I experienced only increasing wonder
As he talked to me
Told me of what I might become
Of what his life had been
And stood to be
My past shrank
To embers

-The Vampyre Louis

You are The Devil
Materiality. Material Force. Material temptation; sometimes obsession
The Devil is often a great card for business success; hard work and ambition.
Perhaps the most misunderstood of all the major arcana, the Devil is not really "Satan" at all, but Pan the half-goat nature god and/or Dionysius. These are gods of pleasure and abandon, of wild behavior and unbridled desires. This is a card about ambitions; it is also synonymous with temptation and addiction. On the flip side, however, the card can be a warning to someone who is too restrained, someone who never allows themselves to get passionate or messy or wild - or ambitious. This, too, is a form of enslavement. As a person, the Devil can stand for a man of money or erotic power, aggressive, controlling, or just persuasive. This is not to say a bad man, but certainly a powerful man who is hard to resist. The important thing is to remember that any chain is freely worn. In most cases, you are enslaved only because you allow it.
What Tarot Card are You?
Take the Test to Find Out.
What is your Deepest Fear????
Darkest Blessings,
Traveler