BANANA BANANA BAPPLE
Set at 01:32 on July 09, 2014

Websites
Quote:

You can't make someone love you, but you can stalk them and hope for the best!


HELL o Peoples and creatures of the night / day / after life.
Reading this profile will give you no insight as to who i am, so if i were you I wouldn't bother. Go do something constructive.. like watch brain numbing television.
*waves* byeee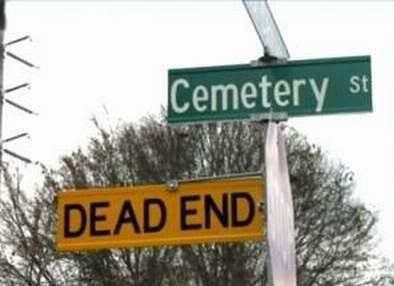 O.K! WHAT are you still doing here? You really want to know some things about me. Let me think...

I LOVE BATS





I like music, films, books and art as long as its all wonderfully dark.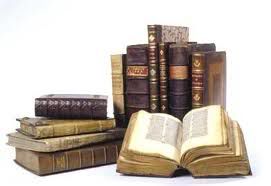 I'm very fond of the Addams family (original series.. of course)






Also... how can i forget this childhood favorite...





I'm also in the market for the next two items :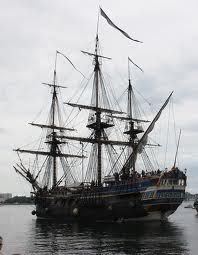 What could be better then being a pirate and having a nice holiday castle somewhere for those weekends when just can't plunder anymore and you simply need to put your feet up.

What else do i like... umm... horror movies of course! I suppose that goes without saying. I also like.. camping..
Care to join me *evil laugh*





I LOVE to spend time in cemeteries, they are such peaceful places. The dead make such marvelous company.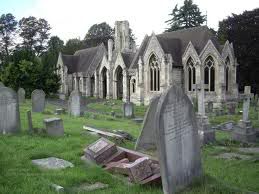 another thing i LOVE :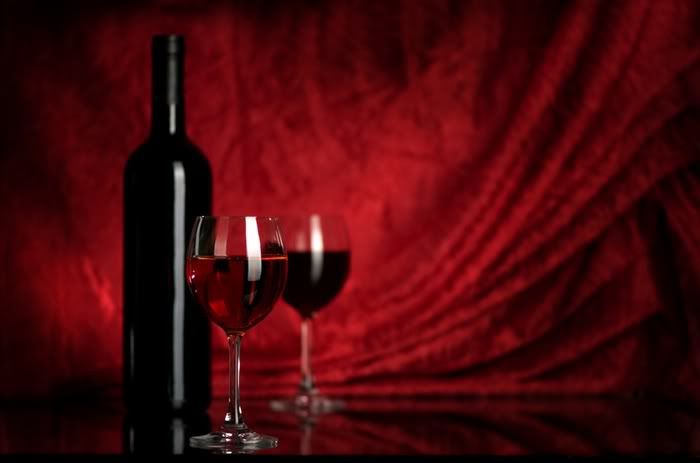 Although I have found a lot of people on VR are simply empty vessels of what should have been a human, the person who made me this stamp is a shinning star and someone I consider a TRUE friend.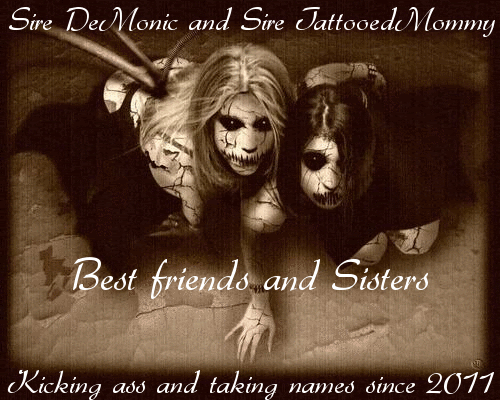 Regardless to say... don't fuck with her, I'll have that eye removing teaspoon in action before you can blink.

Another person that kicks ass around here is Zombieman, great fun, great guy, just watch it though, he eats brains.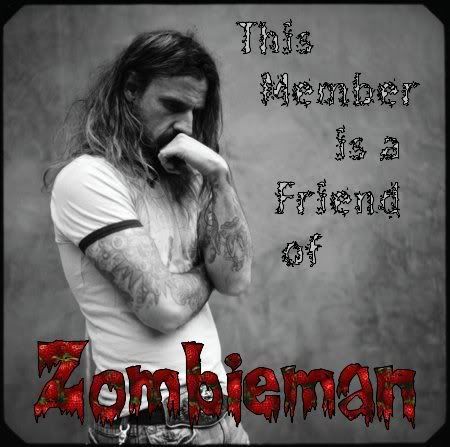 And then theres my buddy ol' pal the infamous NRD! Always a barrel of laughs and a true friend that will tell you whats what in the nicest possible way.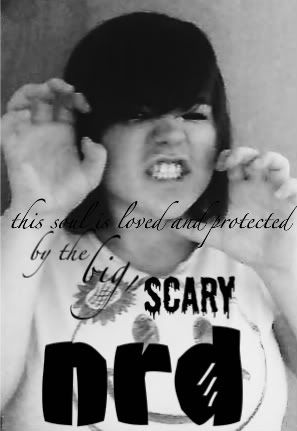 Oh one thing i have forgotten to mention, I have a rather twisted sense of humor, if you don't like it then i suggest you avoid talking to me. NO subject is off limits, from necrophilia to eating babies. Its all gravy as far as i am concerned.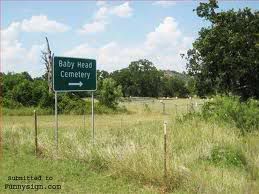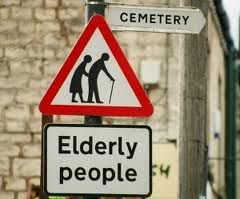 AND thats all im going to share with you, because frankly... i don't know you! If i DO know you then you already know more then this page is sharing with everyone.

Bored of typing.. Fangs for looking. ONE last thing.....

"Listen to them, the children of the night, what sweet music they make." If you don't know this quote then i recommend you probably suck and should spend more time on FACEBOOK and not on here. This is Vampire Rave after all... not some teeny boppin dating site.


FINAL WORDS OF WARNING:


| | |
| --- | --- |
| Member Since: | Jan 15, 2010 |
| Last Login: | Aug 07, 2014 |
| Times Viewed: | 20,451 |
---
| | |
| --- | --- |
| Times Rated: | 1,306 |
| Rating: | 9.933 |
Rate this profile


---
BeyondWonderland
04:59
Apr 29, 2022
ThanaNight
18:00
Apr 16, 2022

MistressofChains
17:50
Apr 15, 2022
[
All Comments
]
REAL VAMPIRES LOVE VAMPIRE RAVE
Vampire Rave is a member of
Page generated in 0.0694 seconds.