13
Set at 01:43 on May 01, 2010

Websites
Quote:

"Never Less By Dying-- The Mathwani"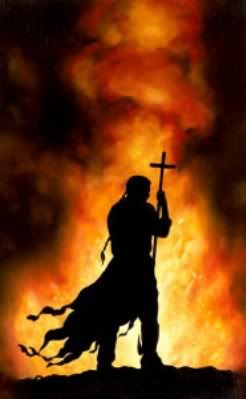 The Pagan Creed

I undertake this path of my own free will and for the good of myself and of humankind.

I will follow the Pagan law ~ do as ye will, but harm ye none.

I do not seek power over others but aim to increase my own knowledge, self~esteem and happiness through the Craft.

I cast no spell against another's wishes or their best interests.

I promise to keep the identity of my fellow practioners secret and help to protect them from harm.

I shall follow my coven's ( IRL ) democratic rulings and laws to the best of my abilities.

I will attempt to gain a true and deep understanding of the Craft.

I respect all life as sacred and treat the earth and its inhabitants with love and care.

I thank the Goddess for this path, and promise to uphold the best traditions of the craft.

Blessed Be.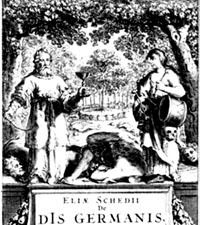 THIRTEEN GOALS OF A WITCH: Know thyself, Know thy craft, Learn, Apply knowldge with wisdom, Achieve balance, Keep your thouoghts in good order, Keep your words in good order, Celebrate life, Attune with the cycles of the Earth, Breathe and eat correctly, Execrise the body, Meditate, Honor the Goddess and the God.



"Pagan Pride"- In darkness you paint us,but we will not hide. We're the light of the country in which you abide. We're fearless and strong, the protectors of life. Hidden in shadows, we conquer all strife. we come from the Old ones. our lineage secure. We rise from the ashes, we always endure. It's time you remembered that we were here first. we healed your sick, yet suffered your worst. From time immemorial we've woven our lore.cunning folk, healers, benandanti- We're black and we're white, we're brown and we're yellow. We're women and children and mighty fine fellows. We're Her hidden children,the angels of light. Our task is to teach and to help set things right. We conjure and cast and whisper and pray, so you can enjoy your freedom each day. We've long been your army,protecting your back. when you are in trouble, in secret we act. The Mother is watching-She hasn't missed much. She's gathered Her magick and given the touch to Witches
and Pagans and Druids and such! The times are a'changing and one thing is clear. The Lord and the Lady have now reappeared. Two pillars, three points, four quarters extend, and five is the number of magickal blend. By moon and by sun, by earth and by stars, realize this day that the Power is ours! PaGaN PRiDE- Live it.Breathe it. Be it.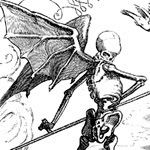 ETCHED UPON THE SOUL OF THE WORLD IS THE NAMES OF MEN WHOSE LIVES LOST TO BATTLES OF DIRT POSESSION.
HOW SHALL WE CONTINUE ON WITH THE KNOWLEDGE OF ALL DECISIONS MADE ARE NEVER FOREVER; MAYBE EVEN DEATH ITSELF?

A gracious gift accepted by me from CelestiaNocturne: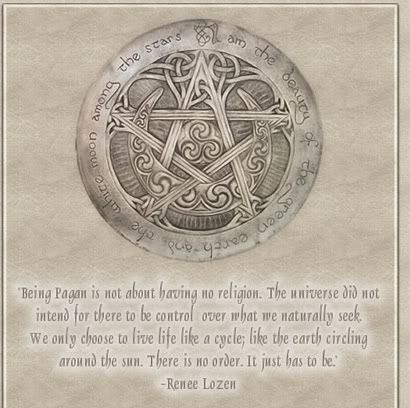 "WE, THE GODS, will give you the land;
but since our hands have fasioned it, we will not leave it utterly.
We will be in the white mist that clings to the moutains;
We will be the quiet that broods on the lakes;
We will be the joy-shouts of the rivers;
We will be the secret wisdom of the forest.
Long after your children have forgotten us, they will hear our music on sunny paths and see our great white horses lift their heads from the mountain-tarns, and shake the night-dew from their crested manes. In the end, they will know that all of the beauty in the world comes back to us,
AND THEIR BATTLES ARE ONLY ECHOES OF OURS"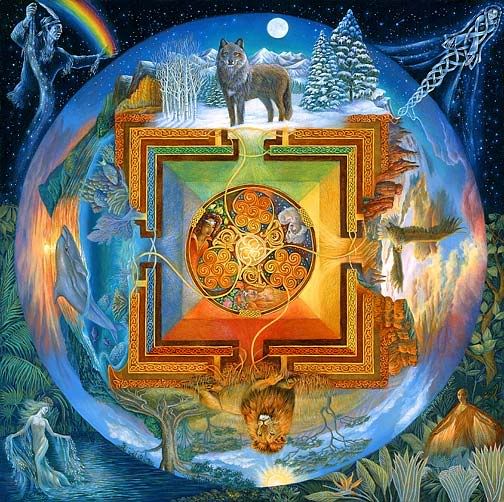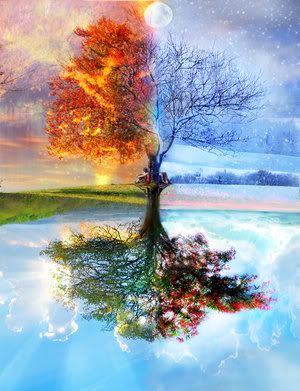 | | |
| --- | --- |
| Member Since: | Feb 04, 2007 |
| Last Login: | May 10, 2015 |
| Times Viewed: | 15,922 |
---
| | |
| --- | --- |
| Times Rated: | 802 |
| Rating: | 9.727 |
Rate this profile


---
ShadowInDead
07:41
Mar 13, 2023

MistressofChains
15:59
Jan 20, 2023

AlderxWolf
04:01
Sep 28, 2021
[
All Comments
]
REAL VAMPIRES LOVE VAMPIRE RAVE
Vampire Rave is a member of
Page generated in 0.0791 seconds.