Proud member of the coven Vampire Masquerade
Alliance of Faithful Blood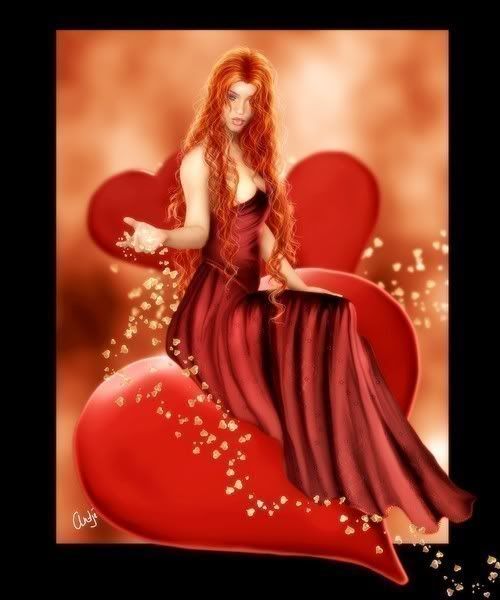 I'm an woman with half long black hair and blue eyes.
I'm an vampire and I love the taste of blood.
If you like to know more about me please feel free to ask.
If you add me on your friendslist please let me know so I can return the favor.
Important to know is that I'm not new here.
I'm a single mother with and sweet daughter.
I'm 41 years old and I live in the Netherlands.
I like to make new friends.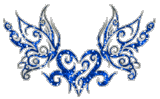 Bands I like:
Nightwish, Within Temptation, HIM, Cradle of Filth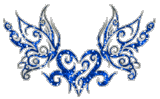 Movies I like:
Queen of the damned, Dracula, Van Helsing, Exorcist, Dirty Dancing, Titanic. Or better say I love good Action and Horror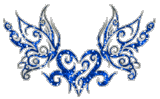 TV Shows I like:
The X files, all of CSI and Law and Order, Criminal minds, Las Vegas, Alias, Buffy, Angel, Bones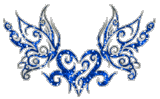 SILENT IN THE DARK

So many words go unspoken,
As we linger here in the dark.
There is a thing or two I wish you to know,
But all the words seem to slip away,
As you tenderly wrap me in your embrace.

Still I wish I could find a way to say,
I never thought dreams could come true
Yet you showed me that they do,
When you came into my life.
You set my soul free,
With every kiss we share.
That from the moment I saw your face,
These feelings washed over me
Like a tidal wave agaist the jagged shore.
Tell me you feel the same.
Tell me there is nowhere else you would rather be.
Then here at this momemnt in each others arms.

So many words go unspoken
As we linger here in the dark.
Trying to find a way to let the other know
How wonderful life is here together silent in the dark.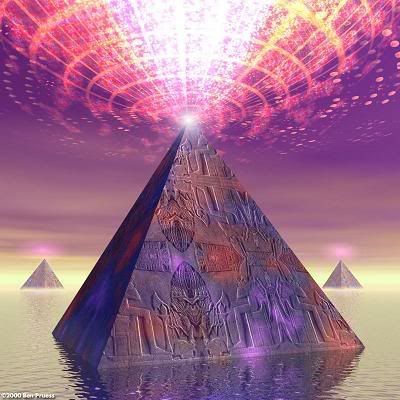 A BETTER TOMORROW

I never knew there would be a better tomorrow
But you've come into my life and taken away all my sorrow

My days of sadness are a thing of the past
Because I have found true love at last

My days of emptiness are gone for good
Because you fill a void in my heart that you should

You've opened a window
You've shown me the light
And my love for you
will continue to burn bright.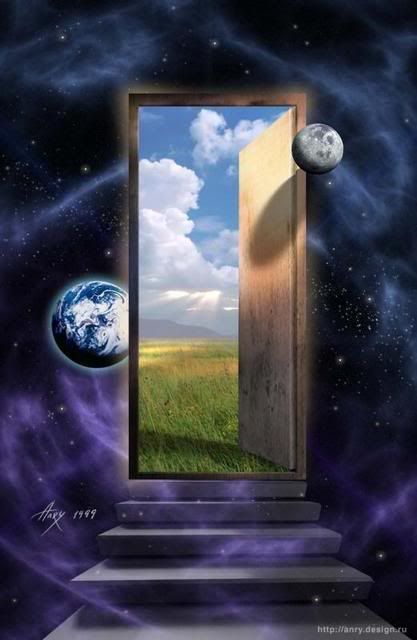 Fantasy For Tomorrow

Tomorrow my darling
we will walk in the gloaming,
tomorrow my dearest
I will see you again.

With joy I will greet you,
with kindness I'll treat you,
tomorrow my darling
there will be no more pain.

We were made for each other,
and soon we'll discover
our love will grow stronger
like the deep rolling sea.

For true love will find us
when gloom falls behind us,
on a night of no sorrow,
we will dance once again.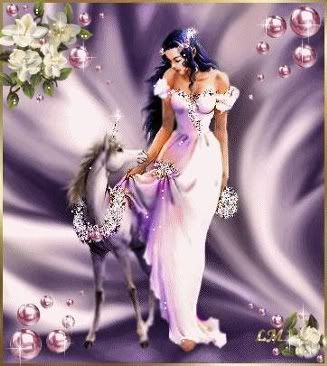 FANTASY OF AUTUMN

I see his smile in a fantasy
Singing a song of autumn to me
I hear the notes of a melody
Soaring across the woodland tree
Welcomed on the seasonal breeze.

His suntanned cheek caresses mine
He touches my hair with stroke divine
All heaven and majesty combine
As with adoration his blue eyes shine
Together we cling like fruit on the vine

A ring for my finger brings joy untold
It glistens like suit of armour old...
I treasure the ring ~ our arms enfold
Hummingbirds flutter across the wold
In my fantasy of autumn gold.






Fantasy Love

On your love, my life depends,
See! a nightingale descends,
Lilies and roses I gather for you
My heart and my soul I give too.
Hopelessly devoted, thinking of you
Our love is a gift from the blue.

Kisses of bliss ~ ruby wine...
Each evening is romance divine.
Forever my darling I'll pray
For love to be ours, night and day.
Hopelessly devoted, dreaming of you
Our love is a gift from the blue.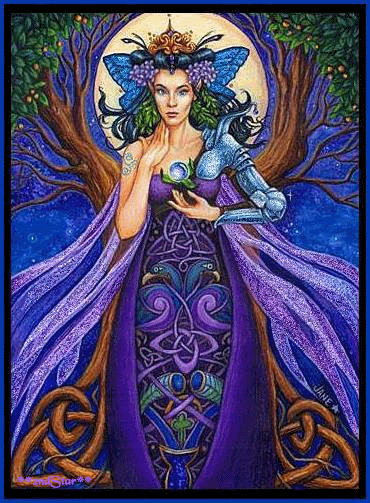 KISS

When you kiss me
Part of my soul drains away
And becomes part of you
And I feel you do the same.
I feel you become closer to me;
I feel so loved
And I feel the ecstasy
That only you could bring.

I feel I could cry
For I had stopped dreaming, long ago,
Of finding the perfect guy
And even as the moment ends
And our lips begin to part
I can still hear the pounding
Of my fragile heart.

Now the kiss has passed
But the feeling doesn't leave
As I fall back into your arms
And begin to dream....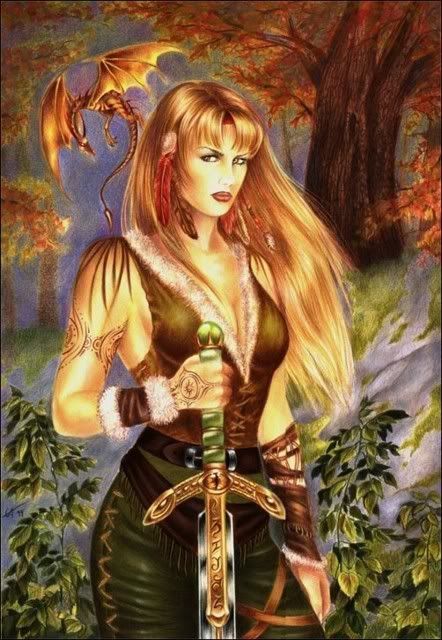 Let Me Be The One

Let me be your sun
I will shine when day is done
Let me be the one.
Love for you I cannot hide
And a lake of tears I've cried.

Was love but a dream
With a passion so extreme?
Fairytales are dreams!
I need you here, you need me
This is our reality.

Rapture fills the air
When I see you standing there
Smiling ~ debonair.
Come home to me, always stay
Music sweet will charm each day.

Pain will float away
And we'll dance to love's refrain
Danube Waltz again.
Red parasol will unfold
Two "gentle doves" to behold.

... So ...

Let me be your sun
I will shine when day is done
Let me be the one.
Love for you I cannot hide
And a lake of tears I've cried.







MADLY IN LOVE

I can't explain why I feel this way,
Everytime you would come my way
I always tremble, feelin nervous,
It's like I wanna fall down unconcious.
I don't know what so special about you
That made me fall in love with you.
Maybe that cute face of yours,
Your smiles and ways, yes of course
Everytime you're by my side
I'd like to stretch my hands open wide
And embrace you tight endlessly
But I can't coz you might turn away from me.
But what can I do,
If this is what I feel for you
Can you blame me, if I have fallen
Madly in LOVE with you my darling.






NEW LOVE

A whispered longing, A silenced tear
Cherry-red lips, Trembling with fear.
Beautiful and amazing
Its hard to beleive you're mine
Sweet and quite tempting
My heart is yours til the end of time.
My heart had not been inspired
Since many, many moons ago
My body not set on fire
Nor my skin given that warm glow.
Your voice works a magic
Deep within my soul
My desire surpasses logic
A desire only your would know.
This fire will soon be calmed
This need will soon be met
There is no longer a fear of being harmed
And my heart, with happiness has wept.
My wonderful sweet treasure
You've made my life complete.