First things first...If the first time, or it's been a long time since, you've talked to me is with a bite, do NOT expect a response back. I would rather you talk to me first as it shows you can actually have a conversation. After we've talked for a bit, then I don't care and will usually respond back. Thanks.
If you still bite me after seeing this, then it just proves you opened my page and went right to the bottom to rate and found it beneath you to even read the first sentence.
Last update: 07-24-09
I am the Mentor of The Elemental Dragon Mentorship. If you are wishing to know more about it or are interested in joining, please let me know. I still have 9 open slots left at the moment.
I know this isn't the best way to start off but, if you have a problem with me, come right out to me and say it. This is not elementary and high school here. I do not appreciate rumors about me that aren't true. Do not go behind my back...especially when you don't even know me.
Now, with that being said...
In May 06 I've finally finished up school at Kutztown University in electronic media. I work at a Best Buy in my area doing merchandising...even though I end up selling stuff a lot of the time to. It's bad to know to much when you work in a store like that, lol. In December of 2011 I decided to go back to school yet again, this time for an Associates Degree in Networking at my local community college. Anyway, things I like are music, movies, computers, reading, writing, poetry, outdoors (love the night unfortunately I can't work then, lol), photography, and so much more.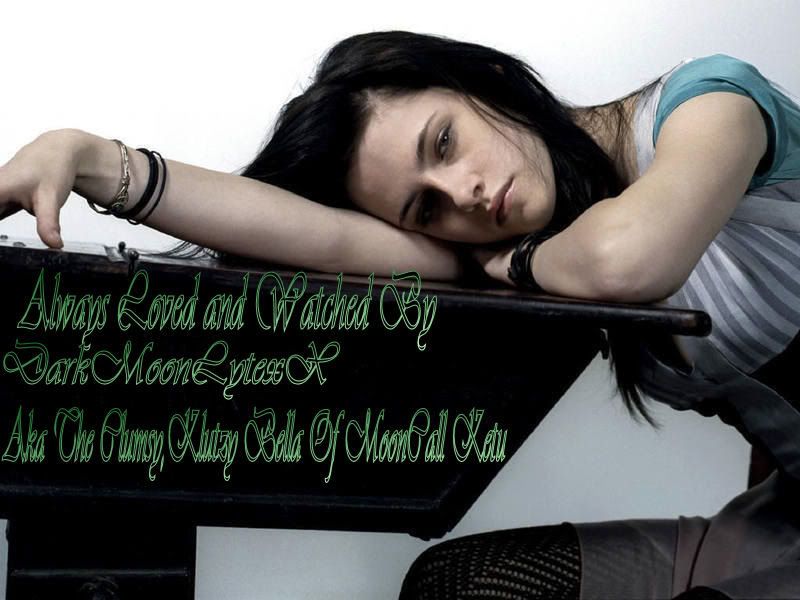 Movies I Like
Star Wars
Indiana Jones
Back to the Future
Bram Stoker's Dracula
Sleepy Hollow
Secret Window
The Craft
Twilight
Queen of the Damned
13 Ghosts
Hellraiser
The Transporter
Lord of the Rings
Star Wars
Interview with the Vampire
Underworld
Van Helsing
Jurassic Park
Harry Potter
Original Disney Animation

I have over 300 movies so naturally I was going to list ALL of them, hehe.
This is one of my closest friends and we talk about everything so treat her with respect...all of you.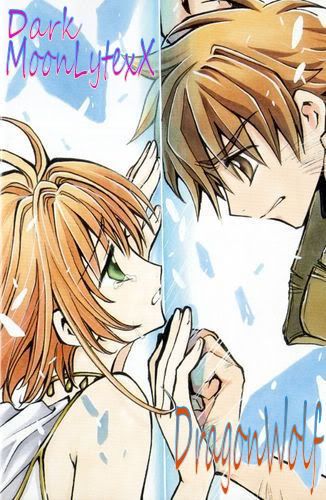 I have taken up the task of writing a book now as well. I've gotten to work on it but am not anywhere near how much I thought would be done by now, and it has been over a year since I began...I just keep getting distracted or lose interest for a bit, lol. This is my first novel...and really, my first true writing besides my poems. There's not much else to say about that right now because I just can't really describe it. I don't know exactly where I'm going with it right now. The only thing I can say is that I actually have Chapter 1 completely done.
Reading Materials

The Hunger Games! (I am so hooked on this series, even more than I was with Twilight, lol) - Suzanne Collins
Twilight Series – Stephanie Meyer
Otherworld Series – Yasmine Galenorn
Darkwing Chronicles
Atlantis
Everything by Mario Puzo
Sweep Series – Cate Tiernan
The DaVinci Code
Harry Potter Series – J.K. Rowling
Cold Heart Canyon – Clive Barker
Firestarter – Stephen King
The House of Night Series - P.C. + Kristin Cast
Frankenstein - Mary Shelley

There are so many others that I like as well and will more than likely continue to add to this list.
If you have the desire, please be so kind as to take a look in my journal and check out the poetry that I have written and let me know what you think. Granted I don't go back and re-edit them because it is a special moment when I write them and I just don't want to change them and possibly end up changing the original meaning.
If you decide to add me as a friend on here let me know in a regular message and not a comment so that I add you also. Don't just add me for the sake of it because I will probably never talk to you or add you otherwise and it's hard enough just keeping up sometimes. This is not a popularity contest on here to me, so don't just add me expecting a return of the gesture. Thank you for your time and I wish you all a most beautiful night.
Assistant Coven Master and a Proud Member of
Formed on the 14th of October, 2007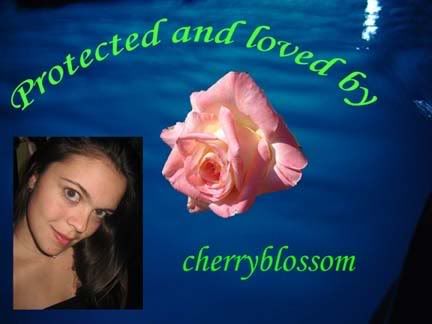 Achievements
October 26th, 2007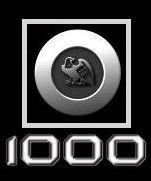 October 31st, 2007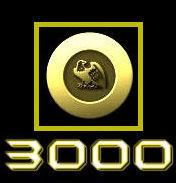 December 27th, 2007
March 9th, 2008
November 1st, 2008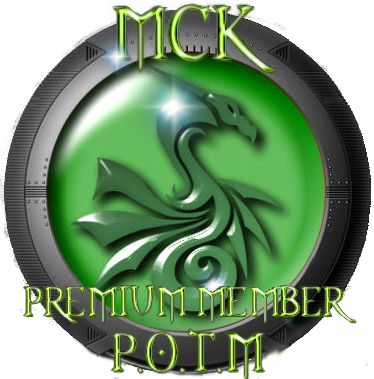 February 1st, 2008
If you leave a comment for me I will eventually rate and leave a comment for you to.
Catch you all later.
I also want to thank
cherryblossom
for helping a lot with my profile. She's wonderful. *hugs*
Protection Stamps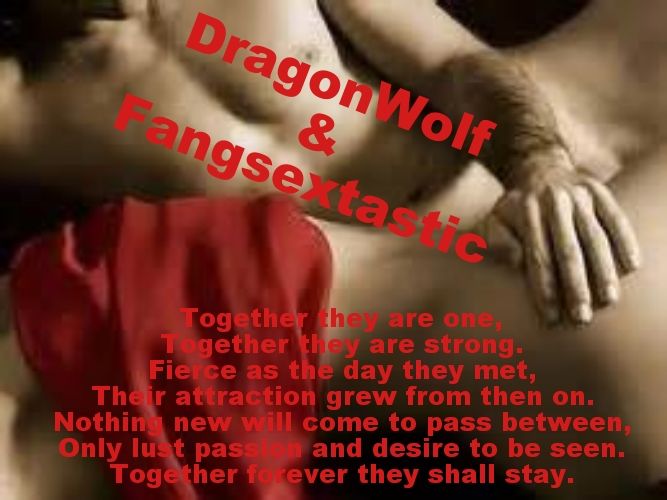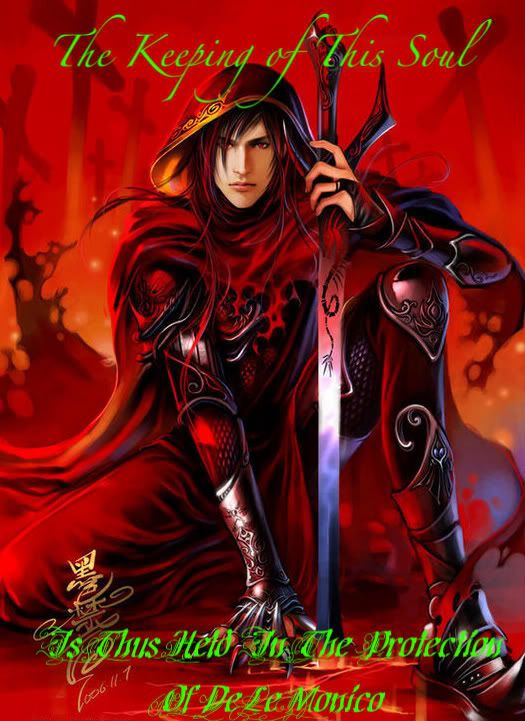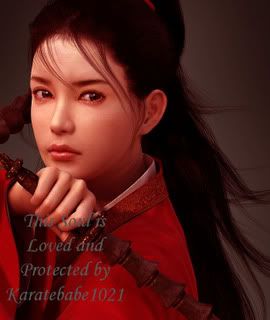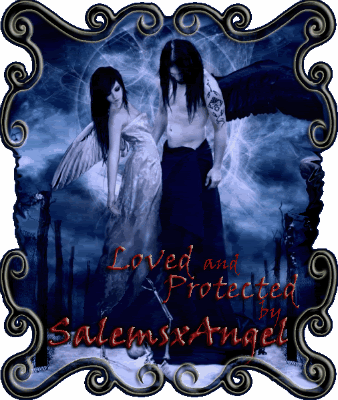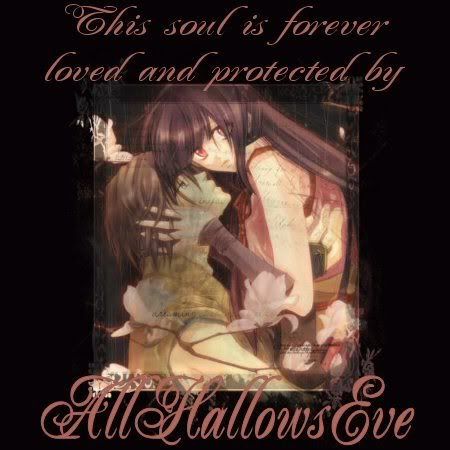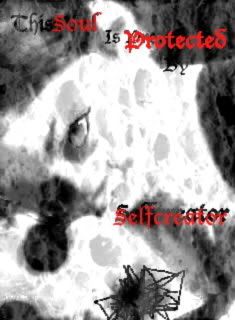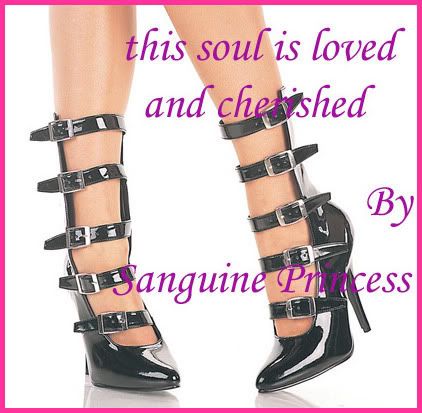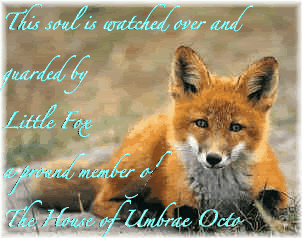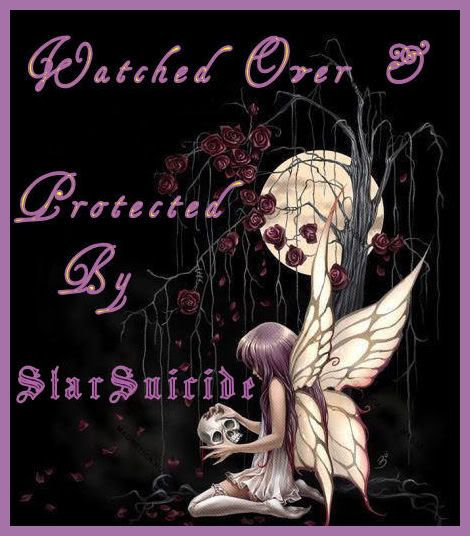 Motive, power, and action, arising from Inspiration and Impulse.
The Lovers represents intuition and inspiration. Very often a choice needs to be made.
Originally, this card was called just LOVE. And that's actually more apt than "Lovers." Love follows in this sequence of growth and maturity. And, coming after the Emperor, who is about control, it is a radical change in perspective. LOVE is a force that makes you choose and decide for reasons you often can't understand; it makes you surrender control to a higher power. And that is what this card is all about. Finding something or someone who is so much a part of yourself, so perfectly attuned to you and you to them, that you cannot, dare not resist. This card indicates that the you have or will come across a person, career, challenge or thing that you will fall in love with. You will know instinctively that you must have this, even if it means diverging from your chosen path. No matter the difficulties, without it you will never be complete.