Such a nice day
Set at 13:41 on August 10, 2015

Quote:

I am Timber Wolf. Here Me Growl

I love xMrSilver with my whole heart.


(Mentorship)

(About Me)


Full Name: DrzewnyWilk
Nicknames: DW
Zodiac Sign: Cancer
Male or Female: Female
Yahoo: Yes but ask if you want it.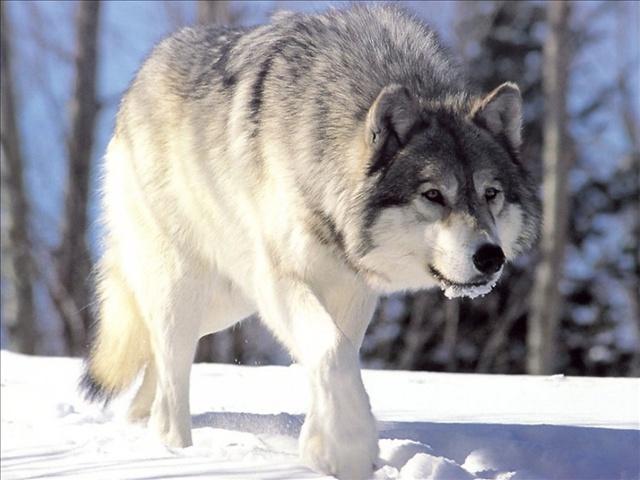 (Your Appearance)
Hair Color: Auburn
Hair Length: Shoulder length
Eye color: Hazel (Blue and Green depending on the light and my mood)
Height: 5'3"
Right or Left handed: Left





(Your best)
Best girl/guy mate: Guy
Best Concert: Garth Brooks
Best pet: Our cat Grace
Best Real Holiday: I have had two. One when I was a little girl and the family was all together and dad was under the tree giving out the gifts. The Second was last Christmas when I went to my honeys family's house for the day.
Best sport: any really




(Favorites)
Movies: A lot of them I like. I do not like horror at all.
TV programs: A lot but do not and can not watch America's most wanted without getting nightmares.
Colors: Red, Silver, Blue and, Green
Artists: Country and Christian and some rock and roll mostly the oldies.
Bands: A lot of them. Country, Oldies, Gospel, Some Rock and Roll.
Best Friends: xMrSilver and Dubs and Ice and many more
Sweets: Vanilla and Strawberry. But not a lot of chocolate
Sport to Play: Don't play anymore but when I did it was volley ball
Store: Aldies and Wal - Mart.
Animal: Cats and Dogs most animals
Book: The Bible, Harry Potter, many more




(Currently)
Feeling: Good
Have a crush: Yes. xMrSilver (My Hubby)
Online?: I'll give you 3 guesses
Listening To: Harry Potter
Thinking About: my hubby
Wearing: Top and Pants.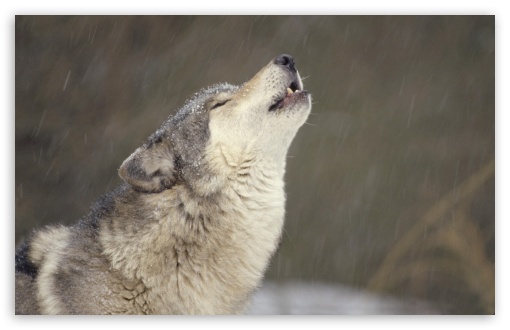 (Your Future)
Want Kids?: Yes!
Want to be Married?: YES!!
Where do you want to live: In a House.




(Have you ever)
Kissed a Stranger: nope
Had Alcohol: Yes
Smoked: Yes
Ran Away From Home: Tried to. I was even going to pack a bag. ( I was only 5 years old... lol) Mom helped me pack and took the wanting to run away right out of me and I stayed home. But if I did run away I would have only gone next door to my Grandmother's house.
Broken a bone: Yes
Got an X-ray: Yes
Been with someone: Yes
Broken Someones Heart: Yes
Broke Up With Someone: Yes
Cried When Someone Died: Yes.
Cried At School: Twice. Once when I was told my Grandma passed away. the other time when I was called very bad names in school.




(Do You Believe In)
God: Yes
Miracles: Yes
Love At First sight: Yes
Ghosts: Yes
Aliens: No
Soul Mates: Yes
Heaven: Yes
Hell: Yes
Angels: Yes
Kissing on The First Date: No
Horoscopes: Nope


| | |
| --- | --- |
| Member Since: | May 09, 2015 |
| Last Login: | Sep 28, 2015 |
| Times Viewed: | 3,034 |
---
| | |
| --- | --- |
| Times Rated: | 166 |
| Rating: | 9.355 |
Rate this profile


---
LadySilver
13:20
Aug 28, 2020

DieAnna
09:43
Aug 14, 2020
DarkenPath
12:12
Feb 03, 2020
[
All Comments
]
REAL VAMPIRES LOVE VAMPIRE RAVE
Vampire Rave is a member of
Page generated in 0.1279 seconds.