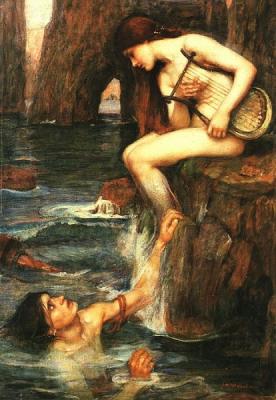 | | | |
| --- | --- | --- |
| | | |

Websites
Quote:

Go to Heaven for the climate, Hell for the company. - Mark Twain

A Sea Spell: 1877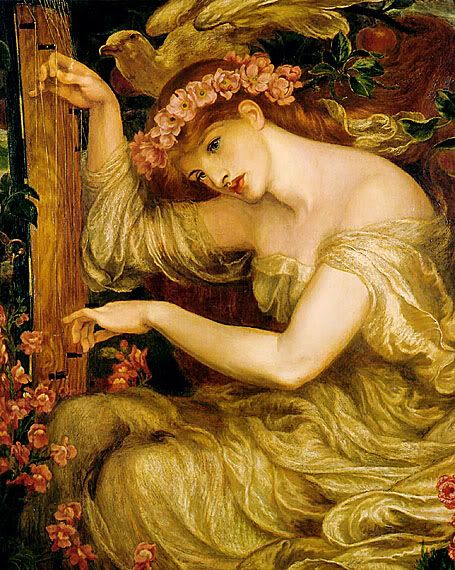 A Sea Spell
Her lute hangs shadowed in the apple-tree,
While flashing fingers weave the sweet-strung spell
Between its chords; and as the wild notes swell,
The sea-bird for those branches leaves the sea.
But to what sound her listening ear stoops she?
What netherworld gulf-whispers doth she hear,
In answering echoes from what planisphere,
Along the wind, along the estuary?
She sinks into her spell: and when full soon
Her lips move and she soars into her song,
What creatures of the midmost main shall throng
In furrowed self-clouds to the summoning rune,
Till he, the fated mariner, hears her cry,
And up her rock, bare breasted, comes to die?

D. G. Rossetti




Be warned : To be seduced by the song of the Siren will most certainly be the death of you.


As told in Greek mythology, the Sirens were Nymphs of the Sea, Naiads, who dwelled among the sharp-toothed rocks and sheer cliffs that surrounded the island of Sirenum Scopuli. Their lyrical voices and glorious singing caused sailors to steer their vessels onto the sharp rocks hidden beneath the surface of the water and drown.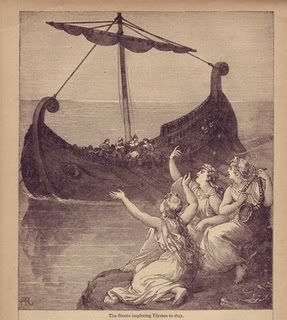 Amidst the sea-drenched crags encircling Sirenum Scopuli, the Sirens lured sailors ever closer to the treacherous, sharp underwater rocks with their irresistably wondrous and entrancing songs. Once the boats were shattered and the senseless men floundered helplessly, they were pulled down into the depths for eternity.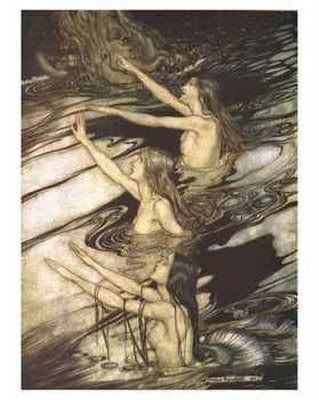 Of the many ships that had the misfortune of falling under the spell of their mesmerizing music and intoxicating voices, two escaped the Sirens song, the Song of Death. During their quest for the Golden Fleece, the Argonauts managed to steer clear of harm's way, as did the other boat captained by the ever shrewd Ulysses.



Proud ACM of the Coven of Hell
Lasciate ogne speranza, voi ch'intrate
All hope abandon, ye who enter in.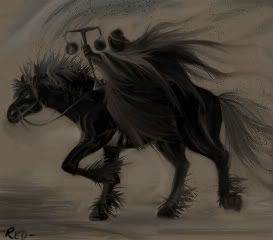 Third seal is opened: a black horse appears, its rider holds a pair of scales (famine)


"May your first day in hell last ten thousand years, and may it be the shortest."
- Stephen King -
| | |
| --- | --- |
| Member Since: | Feb 11, 2008 |
| Last Login: | Sep 15, 2018 |
| Times Viewed: | 24,709 |
---
| | |
| --- | --- |
| Times Rated: | 681 |
| Rating: | 9.902 |
Rate this profile


---

MistressofChains
23:06
Jan 16, 2023
you have been rated fairly

AlderxWolf
04:06
Sep 28, 2021
Zarr
04:05
Sep 26, 2021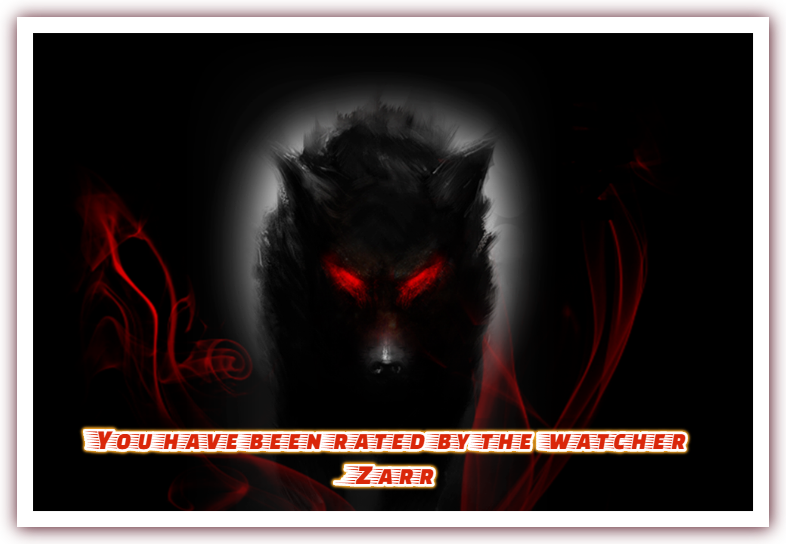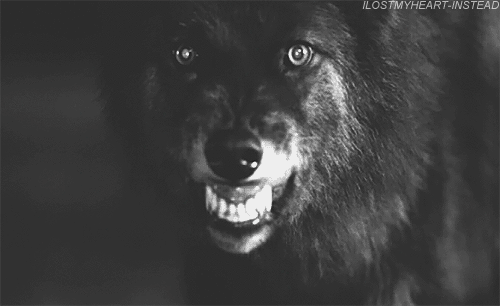 We stand as one, though our paths are many.
[
All Comments
]
REAL VAMPIRES LOVE VAMPIRE RAVE
Vampire Rave is a member of
Page generated in 0.0689 seconds.